Listen To Food Republic Today: Paul Kita Of Men's Health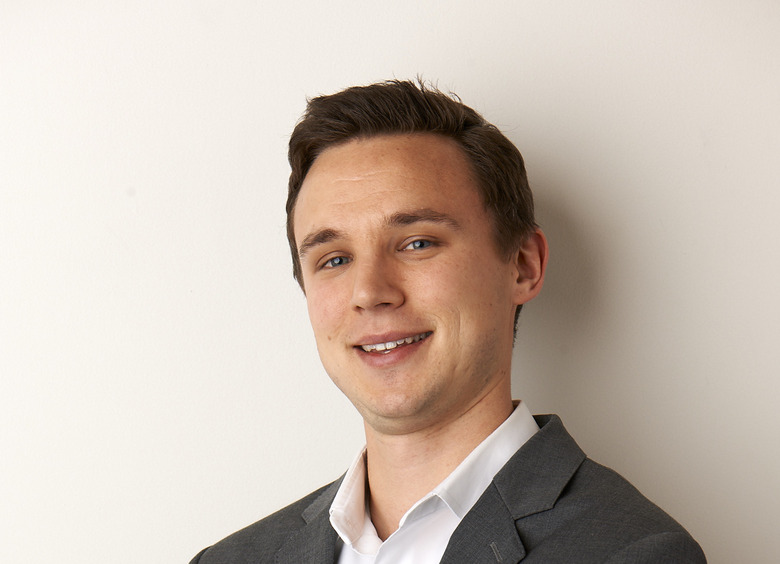 Men's Health editor Paul Kita has ideas about getting 2018 off to a good start, without a mention of the dreaded D-word. Plus, he lets us in on the inspiration for his new one-pan cookbook, on the first Food Republic Today podcast of the new ye
We may receive a commission on purchases made from links.
Be sure to subscribe to Food Republic Today on Apple Podcasts or wherever you get your podcasts. And please rate the podcast and leave comments!
Subscribe: Apple | Stitcher | Spotify
Happy New Year! James Beard award-winning writer and food and nutrition editor of Men's Health, Paul Kita, starts out 2018 talking about his new book, A Man, A Pan, A Plan, and how it can lead to a healthier routine. Kita has plenty of practical tips to help you start your 2018 eating and living healthier, but without gimmicky talk of diets and fitness fads. Listen in for some inspiration. First, editor-at-large George Embiricos fills us in on the most anticipated restaurants in major cities around the U.S. We wrap up in Post Bites with comedian Turner Sparks telling us about the moment he found out the secret ingredient to his favorite soup.
Food Republic Today is hosted by our Editorial Director, Richard Martin, with co-host Krista Ruane, Zero Point Zero culinary creative director, and produced by Zero Point Zero Production. Katie Guhl is our producer. The episode features music by Ghostly International artists including Michna, whose "Metal Baile Joint" is the theme song.