Listen To Food Republic: Deb Perelman Of Smitten Kitchen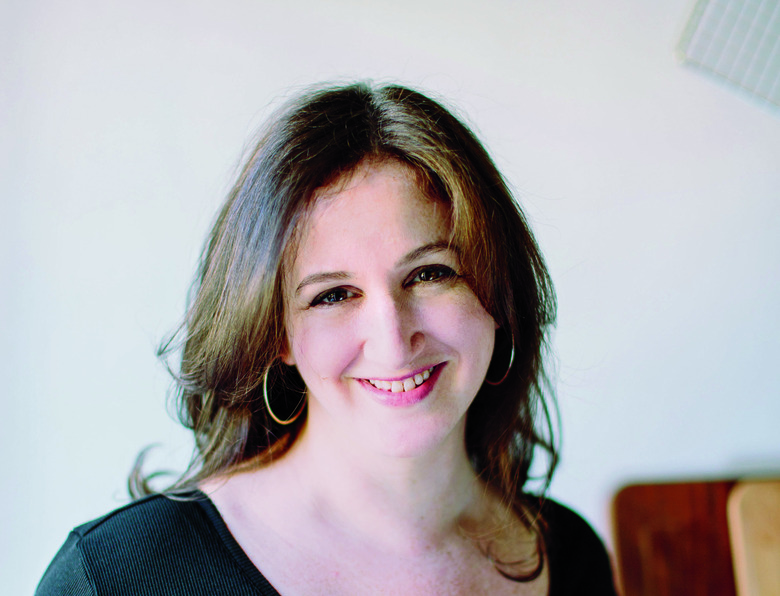 Deb Perelman is today's guest on the podcast, talking about the success of Smitten Kitchen, her new cookbook and why she refuses to leave Manhatta
We may receive a commission on purchases made from links.
Be sure to subscribe to Food Republic Today on Apple Podcasts or wherever you get your podcasts. And please rate the podcast and leave comments!
Subscribe: Apple | Stitcher | Spotify
It's kind of hard to resist  Smitten Kitchen. The woman behind the blog, Deb Perelman, visits the Food Republic Today studio to talk about the continued success of her long-running site, why she and her family still live in Manhattan when so many have decamped to Brooklyn and the 'burbs, and, of course, her long-awaited second cookbook, Smitten Kitchen Every Day: Triumphant And Unfussy New Favorites. Before the news, co-hosts Richard Martin and Krista Ruane, a veteran recipe developer and food stylist, discuss tips for making gingerbread houses. We wrap up with another holiday carol, performed by Food Republic Today producer Katie Guhl.
Today's News:
Croissants are taking on a new look all over New York City and we're all about it.
New York City's Mayor Bill de Blasio is leading a crackdown on food delivery e-bike riders.
Further Reading:
Food Republic Today is hosted by our Editorial Director, Richard Martin, with co-host Krista Ruane, Zero Point Zero culinary creative director, and produced by Zero Point Zero Production. Katie Guhl is our producer. The episode features music by Ghostly International artists including Michna, whose "Metal Baile Joint" is the theme song.