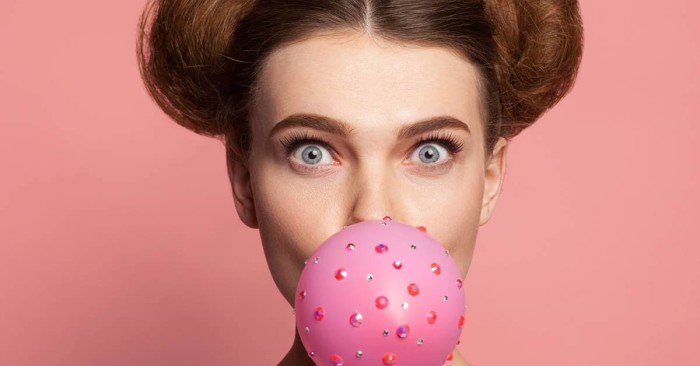 Catching the tailwinds of the Museum of Ice Cream, which ends its Los Angeles run at the end of the month, Candytopia is experiencing some difficulty opening its doors.
The much-anticipated real life Candy Land was due to start its sugar-filled adventures on Friday, December 15 but announced that same day that operations hit a road bump. An email stated that the delay was caused by "obstacles that we are tirelessly working with the City of Los Angeles to resolve." An updated opening date is expected to be announced today.
Billed to be a three-month long "interactive art installation," Candytopia boasts a marshmallow pool, candy-laden artwork and all the lollipops to fulfill your Instagram dreams.
Ticket holders for the opening weekend will be offered refunds or tickets to a future date.