The office secret Santa. The neighborhood cocktail party. That distant relative at the family holiday reunion whose name you drew in the awkward gift exchange raffle. It's never a bad idea to have a handful of smaller yet thoughtful gifts and stocking stuffers on hand in case of "emergency," or to complement a larger package. But just because these gifts are small or inexpensive doesn't mean they can't still draw a few oooohs and ahhhhs from their recipients. After all, size doesn't matter, right?
A Blanket For Cheese
Say goodbye to plastic wrap. Cheese has to breathe, man! This chic, reusable, sustainable wrap can be used for everything from gooey camembert to fresh baguettes and sandwiches. It will please hippies and discerning party hosts alike.
Bee's Wrap, $6.00+
beeswrap.com
Cookbooks For the Restless Aficionados (We All Know One)
No holiday season is complete without at least one cookbook. I'm usually suspect of branded books (a front for pushing your wares!) but I was delightfully surprised by two books this year. Very different styles, but both are beautifully shot and true to their ethos.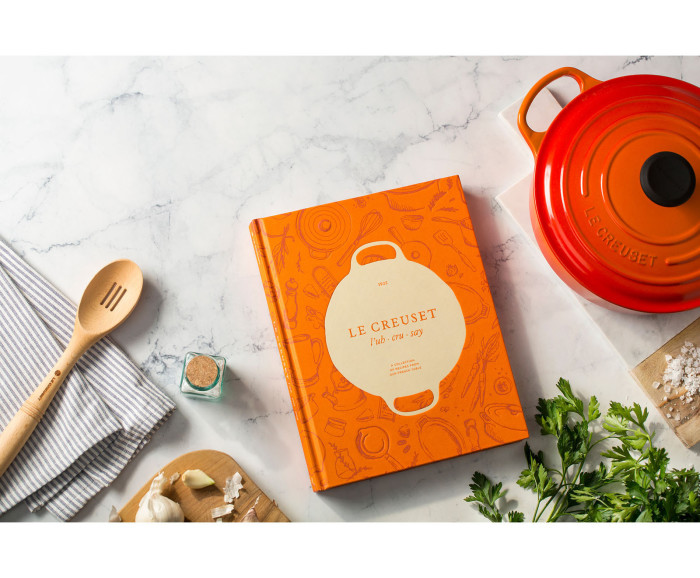 For The Traditionalist
A book of rustic French fare borne of arguably the single greatest piece of cookware in any kitchen. The photography is sumptuous, the recipes mouthwatering. The perfect inspiration for a Sunday Supper with friends and copious amounts of table wine.
Le Creuset Cookbook: A Collection of Recipes From Our French Table, $35.00
Amazon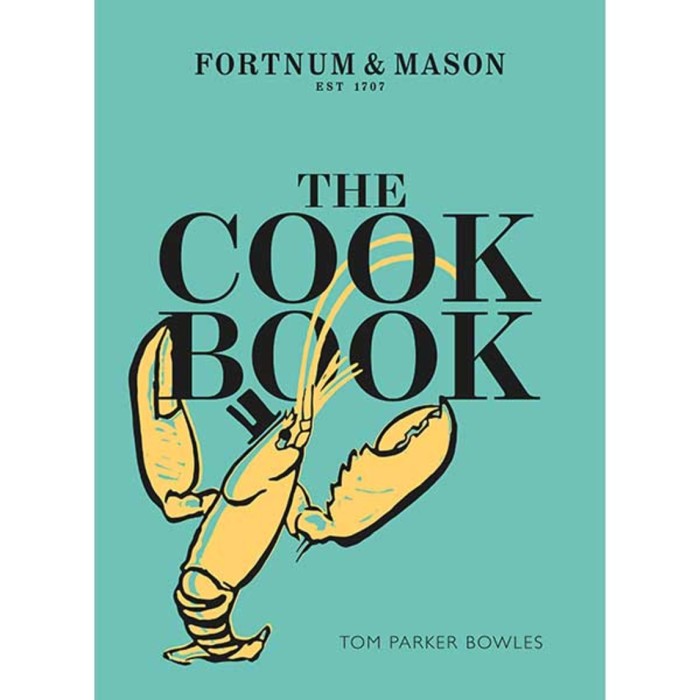 For The Designer
The trademark teal blue cover will lure them in and the playful layout will win them over forever (expect playful lobster graphics.) This is the first cookbook from the renowned London retailer and tea house, and it does not disappoint. Ideal for that special brand of genius who insists on proper tea sandwiches and Scotch eggs in the afternoon, likely served on couture plateware.
The Cook Book: Fortnum & Mason, $24.00
Amazon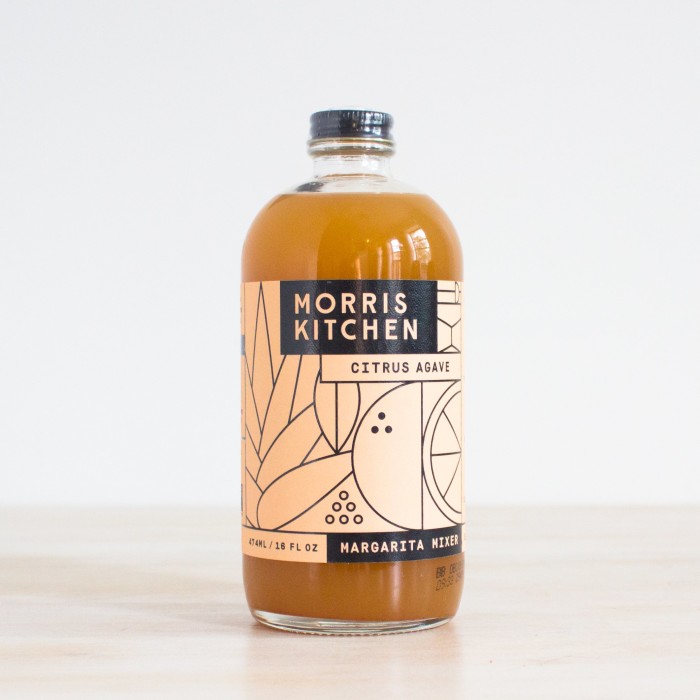 Fancy-Ass Mixers
While most foodies and cocktail purists would be aghast at using pre-mixed anything, let's be real: sometimes laziness happens. For those moments, shell out a little extra dough for a quality mixer. Online marketplace Farm To People sources local products made with love. I recommend the margarita base from Morris Kitchen and the Dona Chai concentrate, ensuring success for both your nights and (hungover) mornings.
Morris Kitchen Citrus Agave, Dona Chai Tea Concentrate, $9.00, $12.00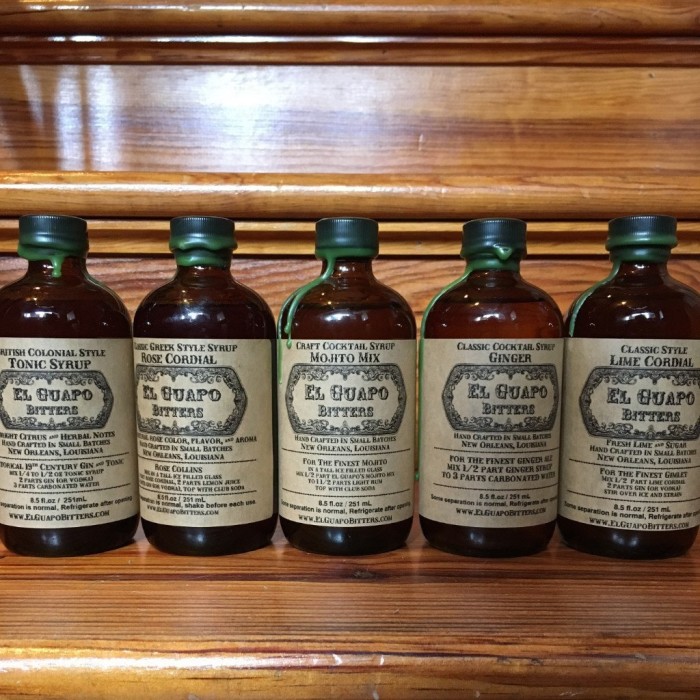 Bitters, Because Family Time is Hard
Small batch, homemade bitters have been en vogue for the last few years, and if you're like me, the idea of yet another artisanal cocktail bitter! induces heavy eye rolling. However, New Orleans-based El Guapo Bitters is the brainchild of a French Quarter bartender and has developed a cult following among those In The Know. The Chicory Coffee shouldn't be missed—a divine homage to the local cuisine.
El Guapo Bitters, $3.50-$19.00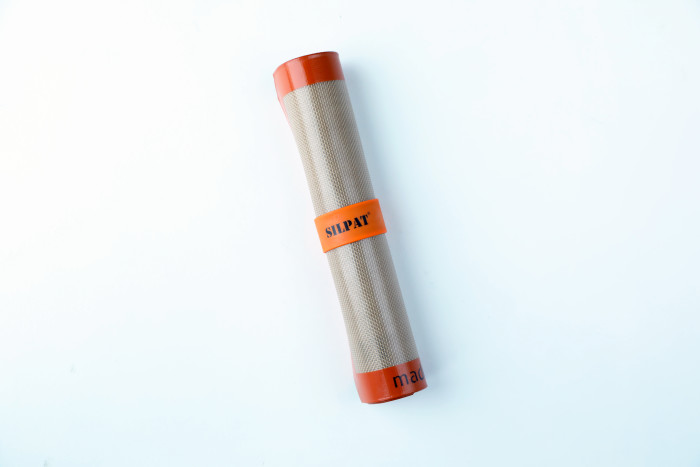 First World Problems Need First World Solutions
Anyone with a Silpat or three knows they don't stay neatly coiled and a rubber band doesn't do the trick. Yes, this is a ridiculous problem. But ridiculous problems are still problems. Luckily Silpat is all over it with this brand spankin' new band. Keeps all your Siplats in line without crushing them for only 4 bucks.
Silpat wrapping band, $3.99
Launching mid-December at Amazon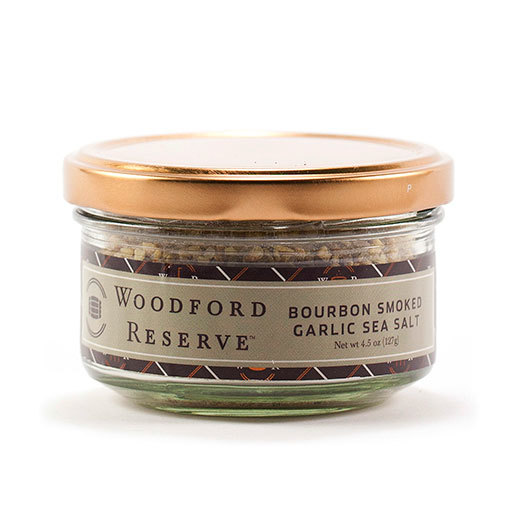 Salt and Smoke and Bourbon, Oh My!
It's smoky and salty with hints of bourbon and deep aromas of garlic and American Oak barrels. What's not to like? The salt itself is high quality, solar-evaporated crystals. Only the best salt for one of Kentucky's best bourbons.
Woodford Reserve Bourbon Smoked Garlic Sea Salt, $10.00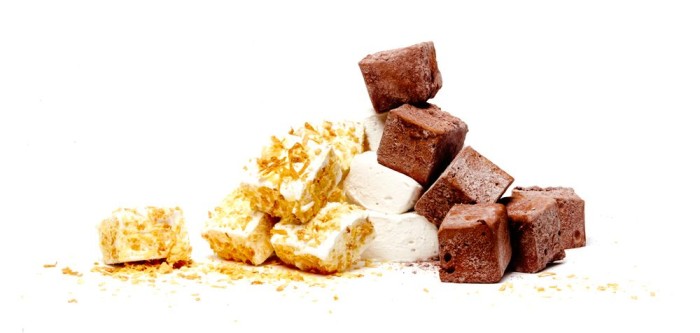 The Thing Your Waistline Will Wish You Hadn't Discovered
Fact: hot chocolate is merely a vehicle for the marshmallows. Show off your skills with these ethereally fluffy marshmallows from Manhattan bakery Mah Ze Dahr. They are available in three flavors, but a marshmallow purist will appreciate the original.
Mah Ze Dahr marshmallows, $12.00