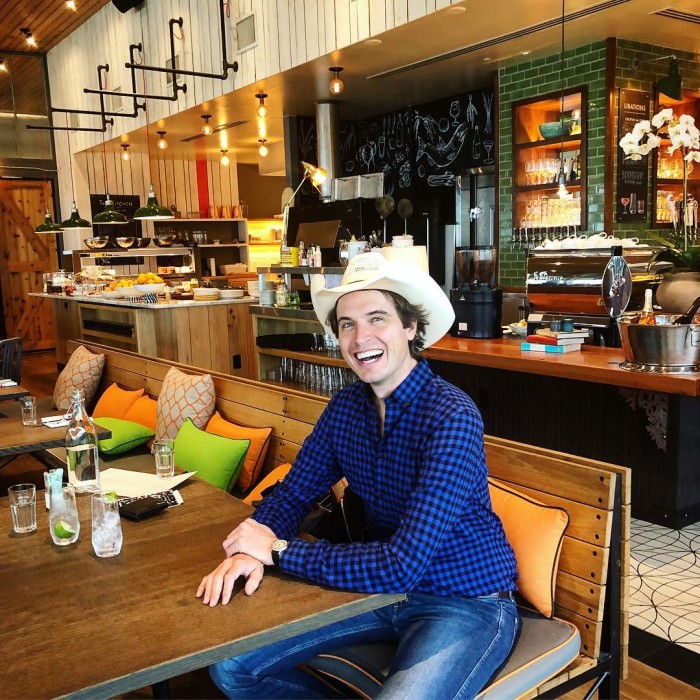 As the year comes to an end, the mastermind behind urban farming accelerator Square Roots, fast casual chain Next Door and restaurant group The Kitchen, Kimbal Musk predicts what's ahead in 2018 and reflects back on the past year.
As part of Medium's "Words That Matter" series, Musk pens an overview of how the food industry went from overproducing fast, cheap food for underserved communities to growing and serving "real food." He points to investments made toward lab-grown meat products like Memphis Meats and by giants, in the case of Amazon's purchase of Whole Foods Market.
Musk also lists his food trend predictions for the coming year, which include:
The rise of transparency in restaurants
Millennials flocking to "real-food industry" jobs
An "avalanche of supply of farmland in the heartland"
The fall of processed foods
A focus on making healthy, fresh food available to all communities
It's worth a read if you have 4 minutes.
We recently had the co-founder and CEO of Square Roots, Tobias Peggs, on our podcast Food Republic Today. He discusses the company's plan to expand and get real food to communities. Listen below.