You may have heard that only a woeful 1 in 10 Americans includes enough fresh produce in their diet. With that in mind, here's a deep dive into the vibrant bowl of salad news gracing our feeds of late. Grab a pair of tongs and some leafy greens and prepare to brush up on your raw veggie knowledge.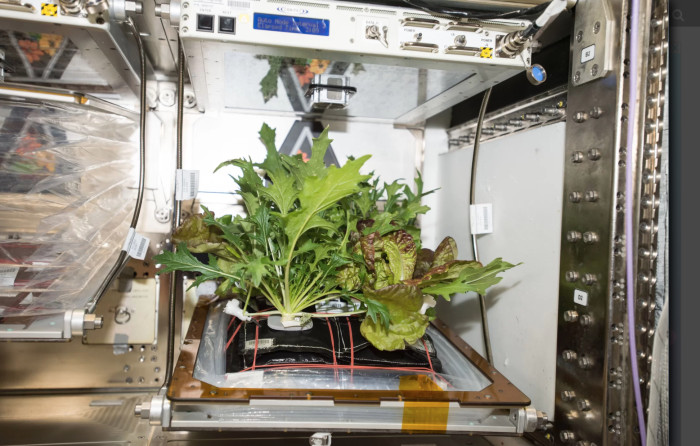 The International Space Station reports back to Earth that its hydroponic Mizuna mustard, Waldmann's green lettuce and Outredgeous Red Romaine lettuce are all thriving marvelously. While it's possible to supplement an astronaut's diet with all the nutrients necessary to maintain good health, there's no substitution for the naturally potent micronutrients available in freshly grown produce. Plus, "space salad" is fun to say.
Tennis legend and new mom Serena Williams married Reddit founder Alexis Ohanian in a lavish New Orleans ceremony a couple of weeks ago. That's not the salad news; the news comes from the reception. According to guests, one of the dining options was a living salad wall. That's right, a pick-your-own-live-salad bar. Could that be a further cry from "beef or fish?" Also, Beyonce was there.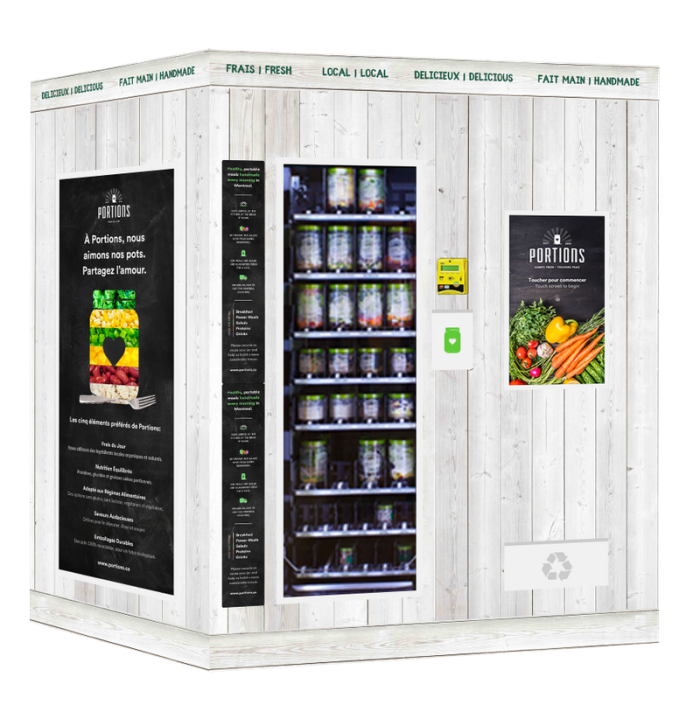 The entrepreneurial father-son team of Aaron and Ryan Hutman launched Portions, a new kind of vending machine that dispenses ready-made salads around McGill University. "We'd like to bring it to hospitals; we want to bring it to office towers," Aaron Hutman said to the Montreal Gazette. "We're not into food courts per se, where there's an abundance of food. It's in places where perhaps healthy food is difficult to get."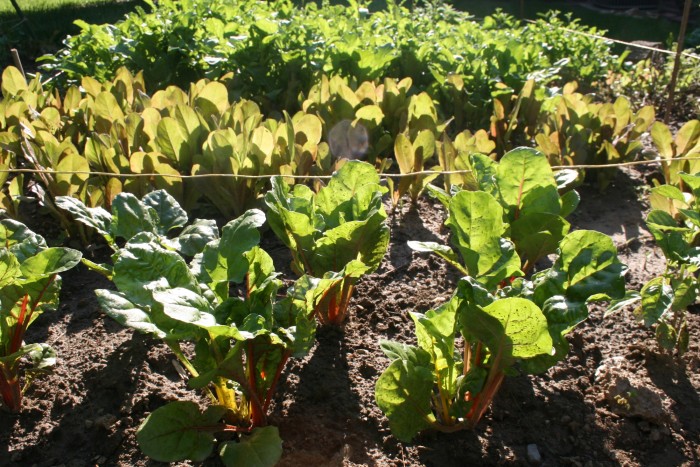 If you live in a warm climate and like to garden, you've probably learned the hard way that lettuce won't grow above a certain temperature (and if it does, it's liable to wilt away immediately). NOLA.com has a top-notch guide to growing your very own salad fodder in all shapes, sizes and flavors.