Be sure to subscribe to Food Republic Today on Apple Podcasts or wherever you get your podcasts.

On today's episode, Gail Simmons drops in to discuss her new book, Bringing It Home, and to dish on the upcoming 15th season of Top Chef, which premieres on Bravo this Thursday. Simmons also talks burgers, and tells us why she'll never judge another burger competition. Co-hosts Richard Martin and Krista Ruane take a break from the news to talk about holiday gift-giving. And we wrap up with a review a carrot sharpener. Think you'll need one? Give a listen to this review first.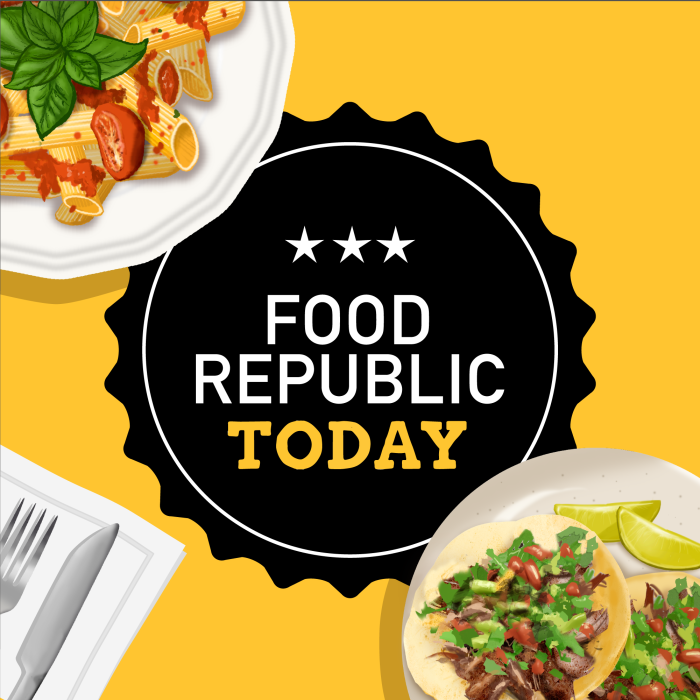 Food Republic Today is hosted by our Editorial Director, Richard Martin, with co-host Krista Ruane, Zero Point Zero culinary creative director, and produced by Zero Point Zero Production. Katie Guhl is our producer. The episode features music by Ghostly International artists including Michna, whose "Metal Baile Joint" is the theme song.