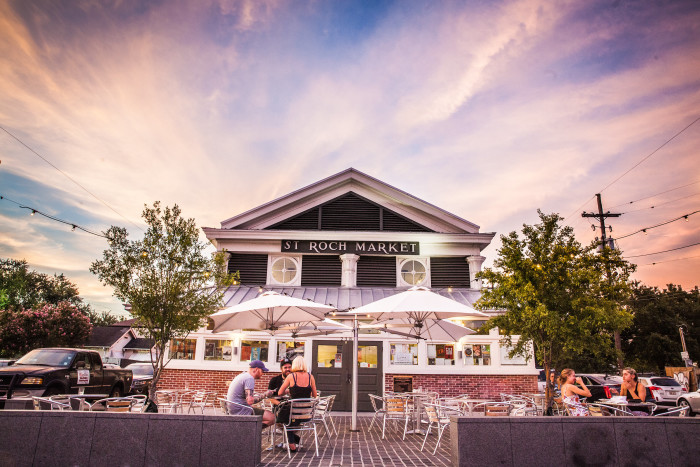 Be sure to subscribe to Food Republic Today on Apple Podcasts or wherever you get your podcasts.
Will Donaldson is a food hall entrepreneur who's poised to bring the hot concept to cities that lack the multi-vendor, casual dining spaces. The co-owner of St. Roch Market in New Orleans aims to bring in the same caliber of up-and-coming, local Miami businesses to the new space in the Design District, set to open in 2018. In this episode, Donaldson explains why the food hall juggernaut is still rolling — he's just secured a Series A round of funding from food world execs from Whole Foods and Ruth's Chris — and hints at future locations of St. Roch. And in Post Bites, comedian and writer Amy Zimmer shares her experience going to a significant other's Thanksgiving as a vegan. Dessert was a delightful surprise. But first, the news.
Today's News:
More college students are applying for food stamps while pantries are popping up on campuses more than ever.
Working in a kitchen has never been easy, but is it too taxing on mental health?
Miami's abuzz with anticipation for Art Basel Miami Beach and an incomparable party scene next week.
Further Reading: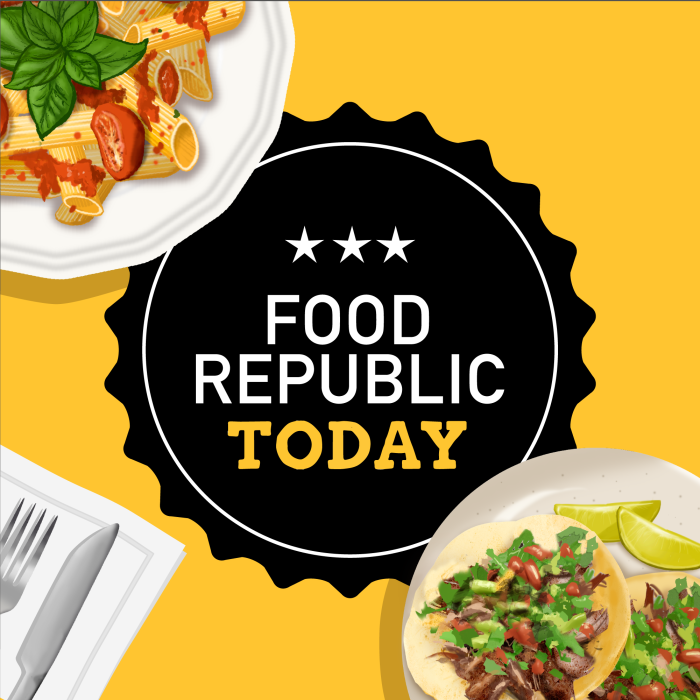 Food Republic Today is hosted by our Editorial Director, Richard Martin, with co-host Krista Ruane, Zero Point Zero culinary creative director, and produced by Zero Point Zero Production. Katie Guhl is our producer. The episode features music by Ghostly International artists including Michna, whose "Metal Baile Joint" is the theme song.