Listen To Food Republic Today: Rico Torres And Diego Galicia Of San Antonio's Mixtli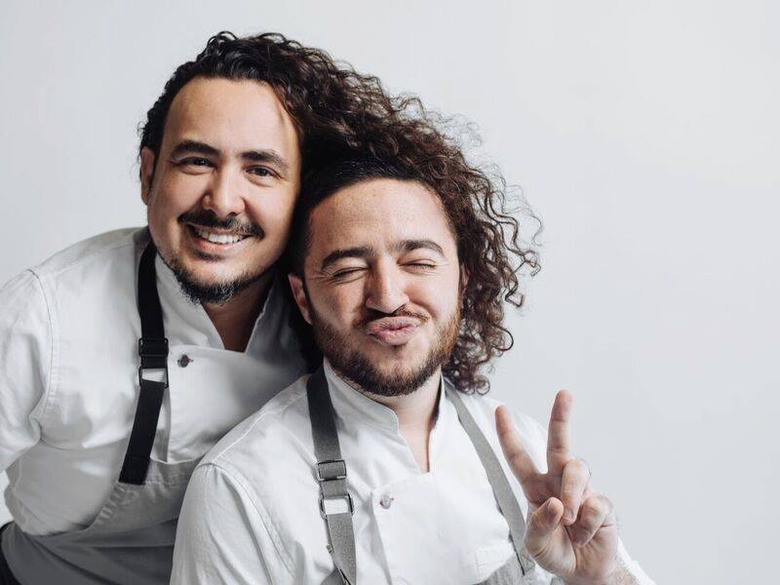 (Photo: Mixtli/Facebook.
Be sure to subscribe to Food Republic Today on Apple Podcasts or wherever you get your podcasts.
Today's episode brings us the team behind San Antonio's Mixtli, Diego Galicia and Rico Torres. The chef-partners have become revered for their tasting-menu-only explorations of regional Mexican food. They stop by the Food Republic Today studio to discuss how San Antonio has reacted to their bold concept, why they are not a good last-minute restaurant option and more. But first, Stuart Brioza and Nicole Krasinski of San Francisco's State Bird Provisions tells us what they've got planned for Thanksgiving. We wrap up with chef Chris Consentino's take on a few food trends.