Sometimes you can have too much of a good thing, as we've seen in food news this week. We're by no means averse to the glory of a nice, crisp sausage. But everyone has to draw a hard line sometimes. Welcome to the week in excessive crimes against sausage, a delicious, comforting and versatile culinary institution. No, not ketchup on Chicago dogs — that's last year's news. Let's treat our sausage more nicely that this, folks.
A British bakery replaced the baby Jesus in their Christmas-themed display with a sausage roll. It's not the sausage roll we're mad at — a sausage roll in a nativity scene manger is hysterical. It's the backlash against it that's a crime! Nobody should have to apologize for a little holiday humor. Have you seen Black Friday lately? Absolutely nothing is sacred, and that's a good thing because playing with your food in the name of a higher power can be very fun.
Andy Murray welcomed his second child

This butcher decided to create a tribute out of sausage…

(📷: Tom Farmer – @TheSun Glasgow) pic.twitter.com/88Y5c2semG

— Sports Illustrated (@SInow) November 9, 2017
Speaking of sausage babies, Scottish-born tennis superstar Sir Andrew Barron Murray (known better as Andy Murray) and wife Kim welcomed a daughter last week. Though Murray resides in England, the butcher shop in his hometown of Glasgow chose to pay an unconventional homage. We just hope they disassembled it and sold it off when they were done with the weirdest selfie we've seen in some time now.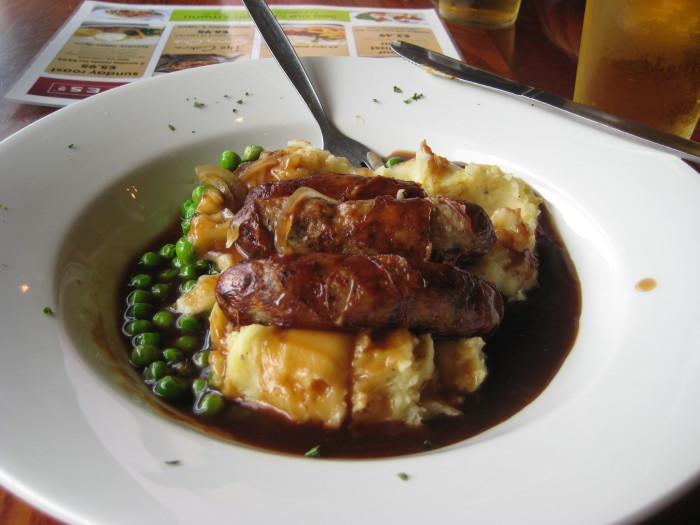 A British man ran naked laps around a shopping mall in Southern England. The sausage crime? The Sun the man's exposed parts "bangers and mash." Come on, with all the British love for sausage and euphemisms for you-know-what, you'd think they could come up with something a little less terrible-sounding. Mash??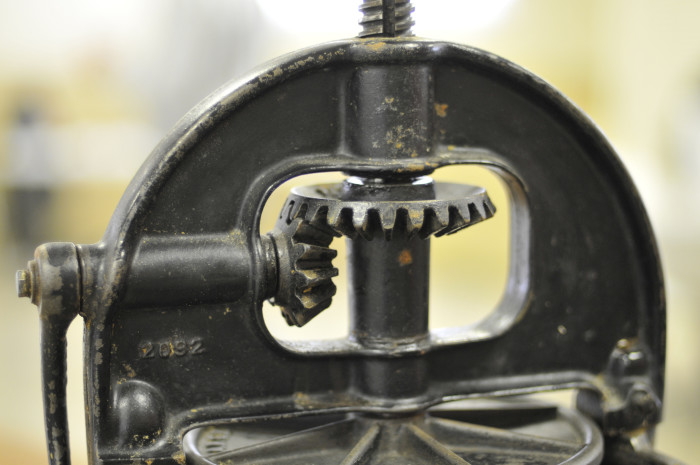 Whether you're eating them, making them, throwing them or what have you, the words "sausage" and "contest" probably shouldn't go together. New Zealand butcher Corey Winder attempted the break the Guinness World Record for most sausages made in a minute. While kind of impressive on a sheer dexterity level, due to the nature of making them, sausages are something that always need an extra degree of cleanliness and food safety. Speed-casing sounds like a recipe for wurstvergiftung.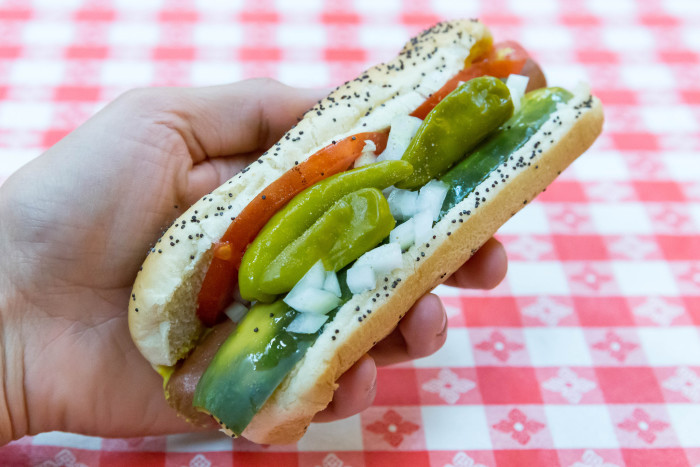 In what's neither the first nor last time we'll wonder why people carry guns in their waistbands, a Chicago man paid quite the price for robbing a hot dog stand with a loaded firearm. Upon successful completion of the heist, the man stashed his gun in his pants, accidentally firing a round, as the New York Daily News put it, "into his own South Side."