If there's one thing we love talking about at Food Republic, it's how people around the world are reducing food waste, keeping organic materials out of landfills and repurposing leftovers. From rehoming leftovers from local supermarkets and restaurants ugly produce delivery services, mindful reduction is all over the place. Everywhere you look, food waste is an issue that's only gaining more momentum. Check out five of our favorite recent stories on an increasingly important topic, and look at the contents of your fridge in a whole new way.
Food security authority Andrew Fisher says in his latest book, Big Hunger: The Unholy Alliance Between Corporate America and Anti-Hunger Groups, that rescued food won't necessarily reduce the vast number of food-insecure Americans. Food Tank interviews Fisher about structural reform within food distribution, and how charity and dignity all play in. It's an eye-opening read about an eye-opening read. Dig into both and get ready to school your friends on what really needs to happen to improve hunger in America.
Chicago is home to some of the largest food deserts of any urban area in America, with fresh produce often difficult to find or unaffordable compared to processed or convenience foods. The city's newest food rescue startup, Imperfect, seeks to remedy two problems at once: too much produce, all in the wrong places.
Recent Los Angeles-to-Chicago transplant Elan Kapadia (full disclosure: the editor's brother) says of the service, "As a gardener who only manages to grow the stumpiest, saddest, ugliest fruit and veggies, I have a soft spot in my heart for 'imperfect produce.' I was elated to hear Imperfect was being offered in my area. Once they're butchered for cooking, they all look and taste the same — except this local organic produce won't cost me an arm and a leg."
Bonus points for their Instagram account that's as adorable as it is informative. Remember: Each new box of wonky kiwis is a charming surprise!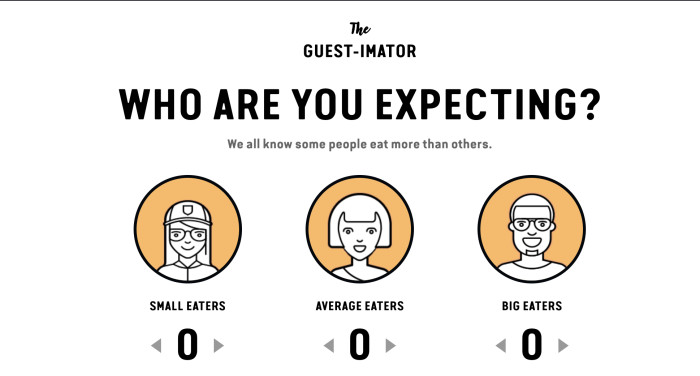 We always buy too much food for your Thanksgiving crowd, hands-down. This is the last holiday of the year anyone wants to short their plate-piling guests, and so we buy buy buy. And…waste waste waste. Rather than make an extra gallon of sweet potato casserole nobody will finish before it goes bad (and/or they realize that they're good on sweet potato casserole for another 364 days), check out SaveTheFood.org's online calculator that will help you map out your shopping list smarter.
Civil Eats reports that the Natural Resources Defense Council (NRDC) has been rummaging around in your trash. Okay maybe not your trash, but it might as well be. Their interview with Dana Gunders, NRDC senior scientist and author of The Waste-Free Kitchen Handbook, is enlightening and educational, and a must-read if you're looking for the skinny on how and why we fatten up our garbage cans.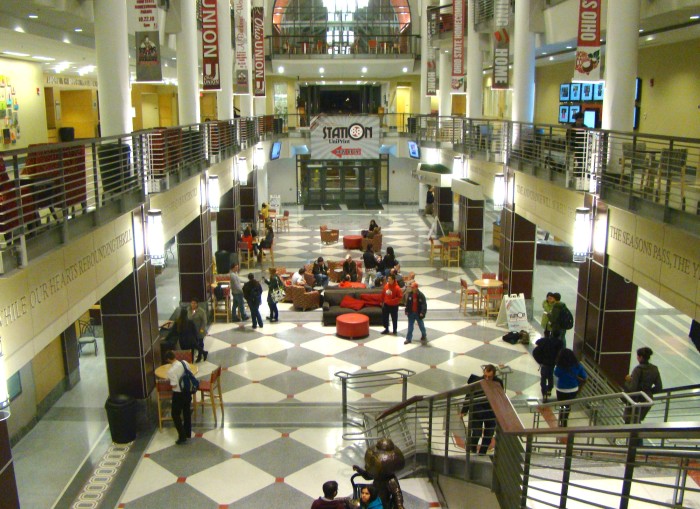 OSU juniors Zach Dorner and Troy Fritzhand have partnered with Food Rescue US, which rescues unused food from supermarkets and restaurants and sends it to shelters and community centers. In order to raise awareness of food waste on-campus, the students established a local chapter of the organization and are blazing a trail for their fellow Buckeyes. They've found homes for the leftovers from Columbus mainstays Hot Chicken Takeover, Dickey's BBQ Pit and Flowers & Bread, and are working on a way to repurpose food from OSU's dining halls and restaurants.