Mind Of A Chef Season Six Premieres On Facebook. Watch Now.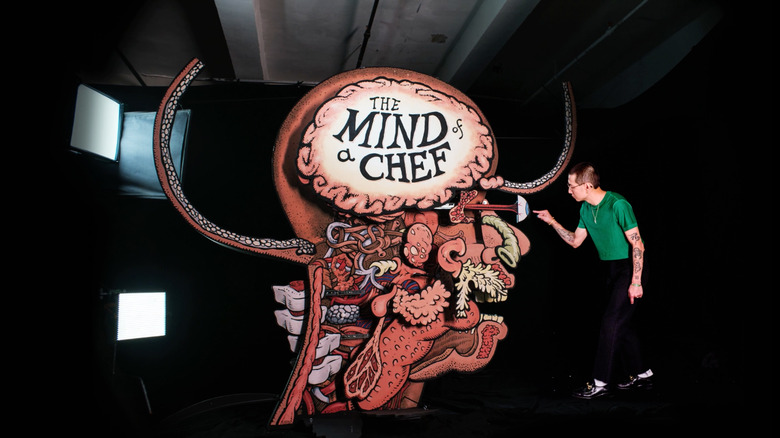 (Photo courtesy of Mind of a Chef.
The latest season of award-winning series Mind of a Chef has gone totally digital, premiering its sixth season exclusively on Facebook Watch. The first three episodes with subject Danny Bowien of NYC's Mission Chinese Food are already available. Subsequent episodes will air every Tuesday over the next three weeks.
This season explores Bowien's multi-hyphenated identity, and how it inspired him to cook the way he does. Check out the trailer below, and follow the series on Facebook Watch to stay up to date on all things Mind of a Chef.