Fundraisers For Puerto Rico: This Week In Food Events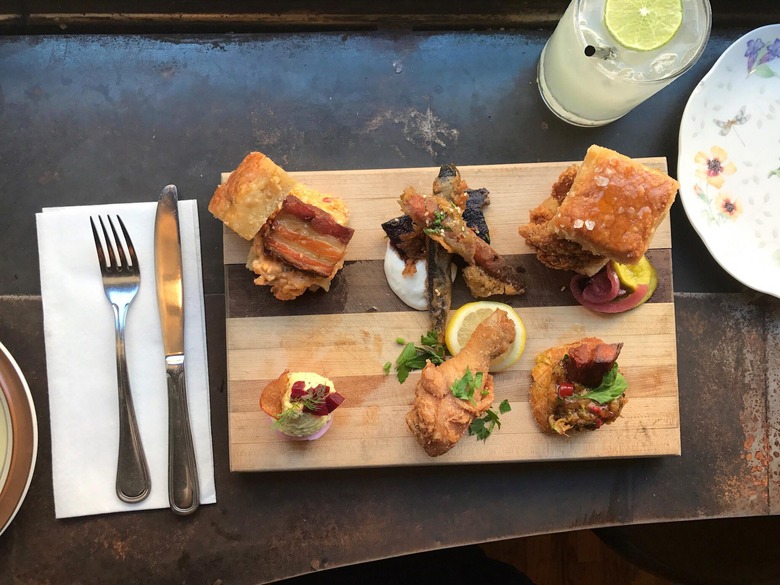 Head out to Root & Bone for happy hour and help Puerto Rico out! (Photo: Root & Bone/Facebook.
José Andrés announced on Tuesday that the World Central Kitchen and its recent #ChefsForPuertoRico campaign has fed 1 million people in PR. However, that doesn't mean relief efforts are slowing down. New York's Root & Bone and bartenders across the city are still heading fundraisers for the island. Meanwhile, lower Manhattan is celebrating neighborhood restaurants at the 8th annual Taste of the Seaport.