With tons of outdoors adventures to be had, stellar culture finds, and an up-and-coming culinary scene, there are more reasons than ever to visit Montana. Couple those with mountain ranges for days and some of the friendliest locals around, and you're looking at a long weekend well-spent. From hiking and fly fishing to cocktail hour and hot spring outings, here are nine of the best ways to experience two of Big Sky Country's prized cities — Bozeman and Red Lodge — now.
Bozeman
Head to this local brewery (open daily) to sample an array of daily-rotating selections, from a golden ale and Kolsch, to a Bavarian hefe and West Coast IPA. Meet brewer Doug Child if you can — he's the mastermind behind the project and took home three gold medals at the 2014 Montana Homebrewer's Association Annual Convention — plus a silver for "Best in Show."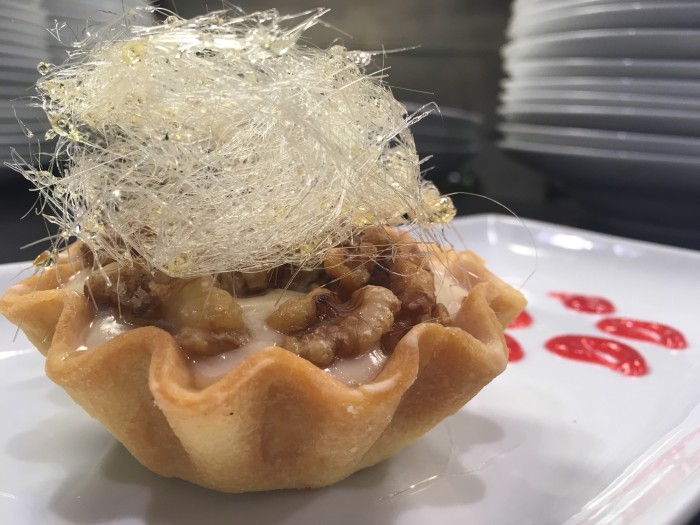 Come dinner time, plan a visit to Open Range, a Main Street-situated restaurant serving up American cuisine via plates like cast-iron chicken with roasted fingerlings, pappardelle with beer sausage and homemade ricotta, and a house burger with pickled onions, roasted tomatoes and butter lettuce on a potato bun. Don't miss the cocktails — the list here is a medley of signatures and classic drams alike, all showcasing out-of-the-box ingredients (think dandelion syrup, bay leaf liqueur and wild yarrow).
Unwind with a trip to these thermal pools and saunas, which were originally purchased in 1879 by local wagon and carriage-maker Jeremiah Mathews. Today, more than 12 pools and a fitness center are on tap — not to mention swimming lessons and day care, should you want to bring the little ones along. Insider tip: Go during the week when tourist numbers are guaranteed to be low.
Red Lodge
A visit to Red Lodge isn't complete without a trip to this New American restaurant, where chef Chris Lockhart and team specialize in hyper-local cuisine in hip environs. While dinner is the main event here, brunch is just as exciting — kick things off with a round of seasonal mimosas before diving head first into flavor-packed entrees like fried chicken and rosemary waffles, rhubarb French toast or poached eggs alongside morels and wild mushrooms.
Hike around Wild Bill Lake
Located in Custer National Forest, Wild Bill Lake is a go-to for licensed anglers year-round. Its small size and easy access deems it a good spot for families with younger kiddos, who can try their hand at the waters from the shore, one of the docks, or via one-to-two person, non-motorized fishing vessels. The lake's approachable size — just a mile around — also makes it perfect for the novice hiker. Plan ahead with a picnic (grab all your eats at local cheese and wine haven Babcock & Miles) — plenty of tables and lush surroundings await.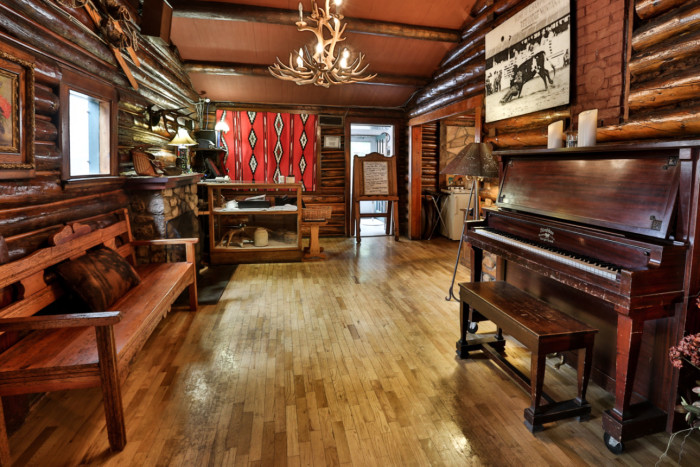 A quick drive up highway 212 will land you at this idyllic resort, where you'll find Old Piney Dell. It's a European-inspired restaurant originally built in the 1920s as a homesteader's cabin. Today, that kitchen is helmed by chef Eric Trager, who spins out locally inspired plates like apple-smoked Montana trout, bison meatloaf and Montana Black Angus ribeye. If you're the spontaneous kind, opt for a stayover post-dinner — the resort houses 87 lodge-like rooms bedecked in Southwestern flair.
Montana's only wildlife rescue has been hard at work for decades in giving lifelong sanctuary to non-releasable wildlife (2017 marks its 30th year in doing so). Here, that means more than 70 rescued animals native to the Yellowstone ecosystem, from black bears, mountain lions and coyotes, to wolves, fox and bison. Learn about all of them with any of their private wildlife tours and encounters, which range from $25 to $45 Wednesdays through Mondays.
Experience a memorable evening at this meat-centric eatery, where you can chow down on charbroiled steaks and drafts before heading out back for hours of entertainment in one of the town's most novel formats: pig races. Once you've placed your wagers, it's time to cheer on your best bets as they're released from the pens towards copious amounts of feed — the ultimate incentive.