Festivals And Wildfire Relief: This Week In Food Events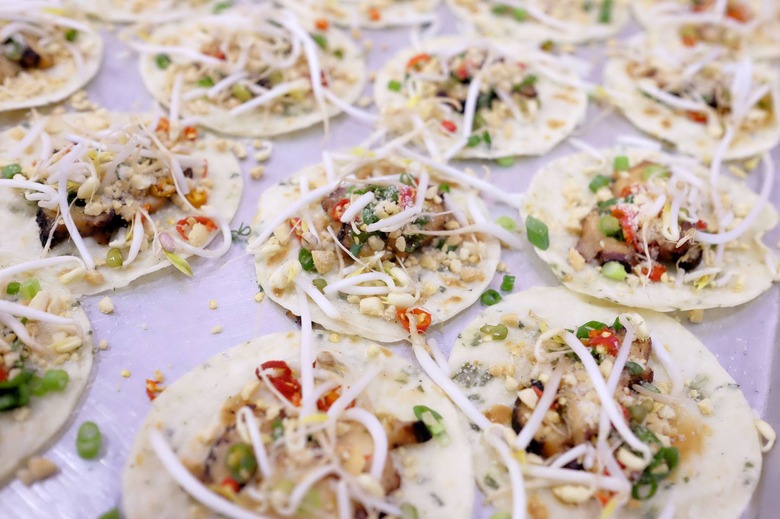 The New York City Wine And Food Festival returns for the 10th year. (Photo: NYCWFF/Facebook.
We may receive a commission on purchases made from links.
Northern California's wine country was ravaged with wildfires on Monday. Chefs like Dominique Crenn reached out through social media to gather volunteers to help those affected by the fires. In other news, this weekend brings festivals to New York City including the NYC Wine and Food Festival and the New York Coffee Festival. Benefit dinners and events for Mexico and Houston are also upcoming.