Italy Will Not Participate In The Gelato World Cup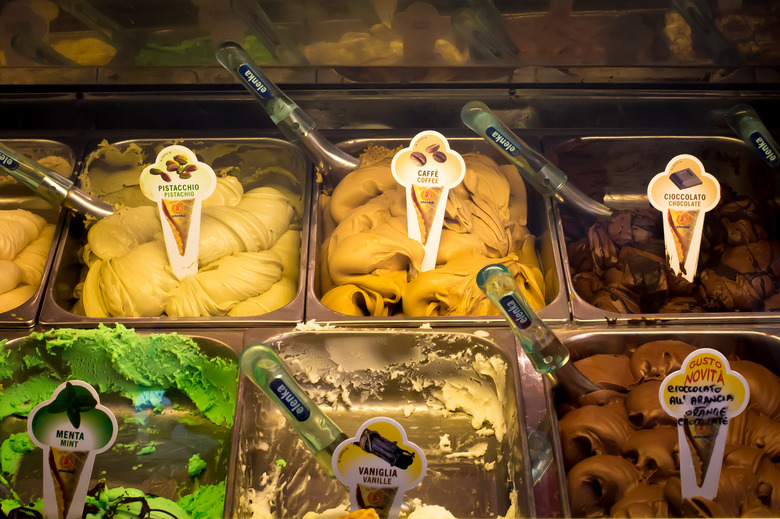 Italy will only play host to this year's Gelato World Cup. (Photo: paulkelley/Flickr.
For the first time in eight years, Italy will not be competing in the Gelato World Cup. Owing to new regulations, the winner of the previous year is barred from competing in the next contest.
The Cup presents 12 teams with eight challenges, from making gelato and pastry to crafting ice sculptures. This year's participants include America, France, Japan, Colombia, Australia, Spain, Switzerland, Brazil, Poland, Morocco, Argentina and first-timer Ukraine. Each team is composed of a chef, an ice sculptor, a gelato chef and a pastry chef. The teams will be trained by team managers who are also part of the jury.
The Cup will take place at Sigep, the largest international trade show for pastry, coffee and gelato, in Rimini, Italy from January 20-24, 2018. But there'll be no home town edge for the Italians, who won't be able to compete.