Anheuser-Busch Sends Canned Water To Hurricane Harvey Victims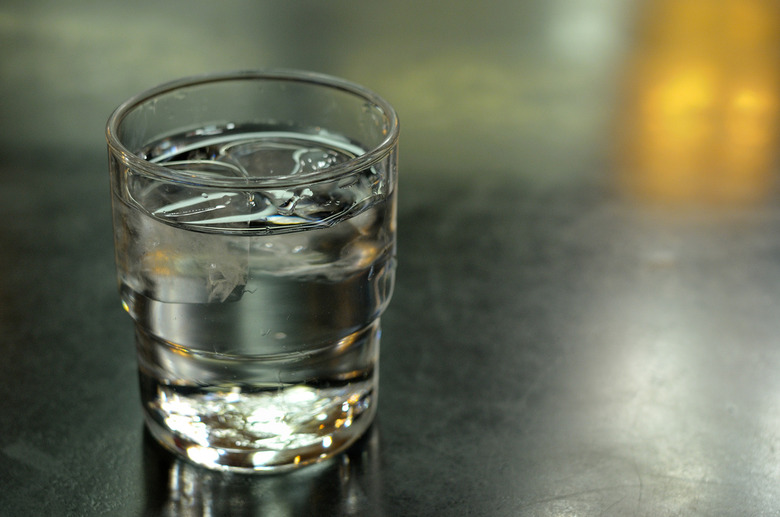 Anheuser-Busch stopped production to can water for Hurricane Harvey victims. (Photo: h4ck/Flickr.
Hurricane Harvey has displaced 30,000 Texans due to wide scale flooding. In response, beer giant Anheuser-Busch is canning and sending drinking water to the hurricane's victims.
According to WGN, the Georgia-based brewery has already sent more than 50,000 cans of water to Red Cross shelters in affected areas.
"Throughout the year, we periodically pause beer production at our Cartersville, Georgia brewery to produce emergency canned drinking water so we are ready to help out communities across the country in times of crisis," Brewmaster Sarah Schilling said in a statement. "Putting our production and logistics strengths to work by providing safe, clean drinking water is the best way we can help in these situations."