The James Beard Foundation is one of the most food-knowledgable entities in the world. From cultural events to intimate chef dinners  — held in the former home of renowned chef, culinary instructor and author James Beard — this is one organization to keep up with.
The foundation's blog recently posted a seafood and ocean sustainability quiz that's as challenging as it is educational — we highly recommend taking it for a spin. Our attempt clocked in at a humiliating 57%. We're food journalists, we should know better (and now we do!). Go ahead, take the plunge and see what you pull up. Hopefully it's halibut, a sustainability-friendly fish. See, knowledge retained. Here are a few of our latest sustainable seafood stories to pair with it: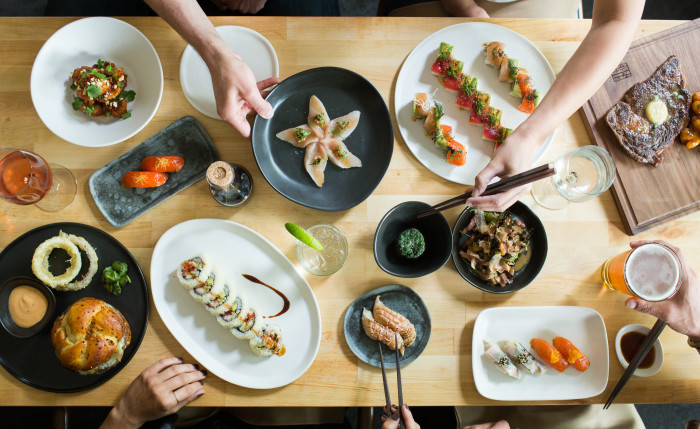 Sustainable Restaurant Group launched a carbon calculator dedicated to showing just how much carbon emission can be traced back to the food served at their restaurants, an important step at a time when climate change experts are calling for urgent decarbonization. We spoke to Lofgren about the possibilities of serving high-quality, sustainable fish to landlocked areas, what he's learned from creating the carbon calculator and more.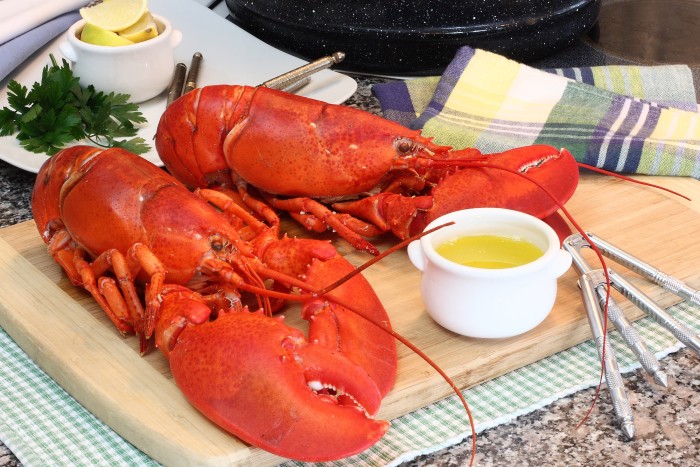 We've severely depleted the bluefin tuna population, and other species like red snapper are not far behind. But not all seafood appears doomed. The lobster population in Maine is alive and well, enjoying a succession of bountiful seasons for the past several years. Presumably lobster — an expensive luxury ingredient in constant global demand — would go the same way as the bluefin, but it hasn't. The population has been able to withstand many consecutive years of heavy fishing, sustaining a healthy and lucrative industry in Maine.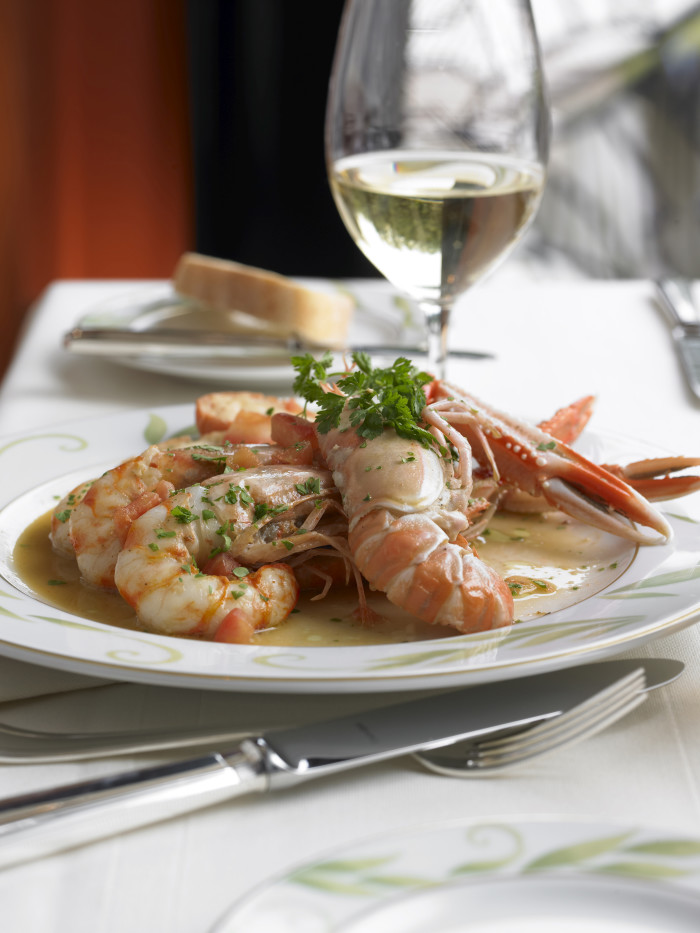 Thanks to one Las Vegas chef, you can now dine at a sustainable Italian seafood restaurant in the middle of a desert.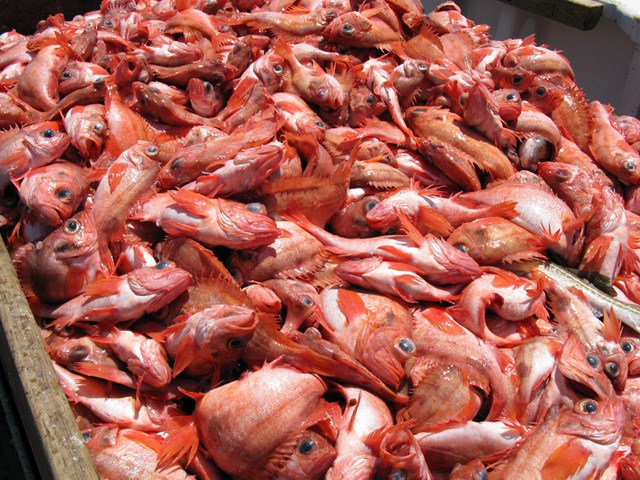 Americans are pretty predictable when it comes to ordering fish for dinner. We like our salmon, tuna and tilapia just fine, thank you. But beyond those oh-so-common varieties, the average Joe tends to get a little skittish. Lately, though, there's been a concerted effort among the nation's best chefs to help make regular people comfortable with eating all kinds of aquatic life. Even the ones with funky names, like porgy, grunt and, worse, slimehead.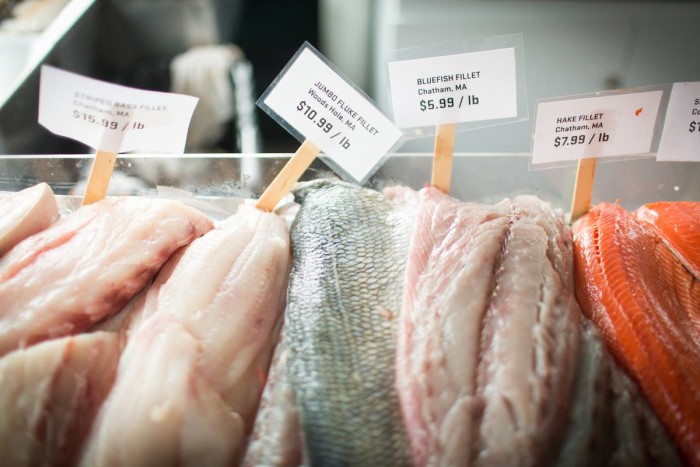 Never before have Americans been so self-conscious about their seafood choices, and with good reason. Health-wise, we know we're supposed to eat more fish. Socially and ethically, though, we know we should only eat certain kinds, lest our daily supping further contribute to the coming aquatic apocalypse. Every day, it seems, we learn more about the sorry state of our oceans and all the shady things the global seafood industry is up to — overfishing, mislabeling and so forth. (For more, check out our colleague Christine Haughney's excellent in-depth series on illegal seafood.)