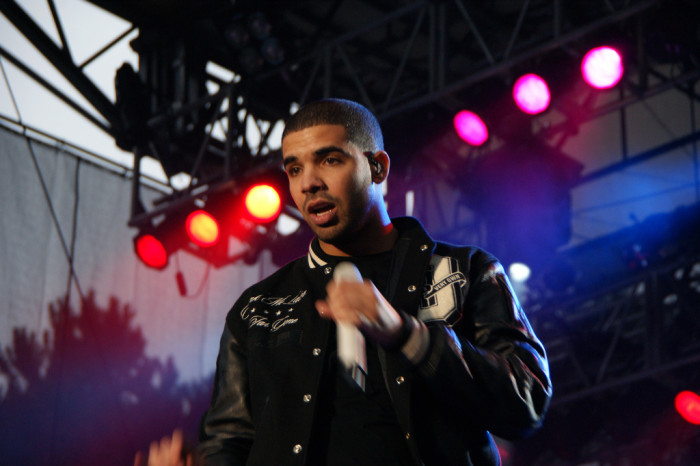 MatchaBar's doing well, dog. The New York-based matcha slingers just welcomed Champagne Papi (now Matcha Papi?) himself as an investor.
Thanks to backers like Drake, MatchaBar announced that a bottled product called Better Energy will be hitting Whole Foods shelves nationwide in September.
"We feel Drake not only embodies the entrepreneurial spirit of our brand, but also our company's ethos 'good things come to those who hustle,'" MatchaBar co-founder Graham Fortgang said in a statement.
The trendy green drink-fueled café now has two locations in New York and Los Angeles. Fingers crossed this investment brings a passionfruit-infused matcha latte.