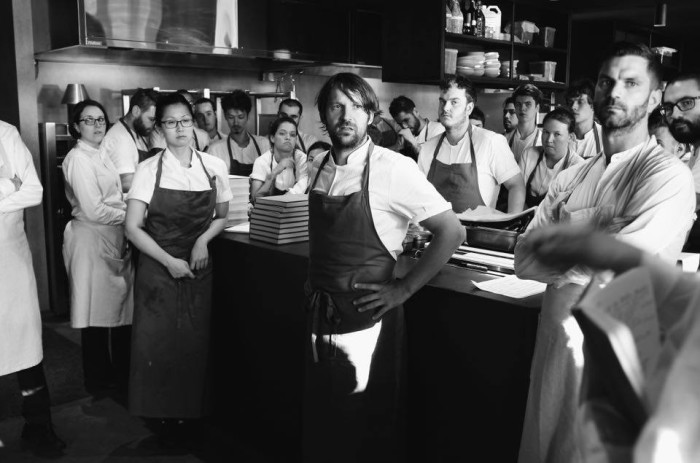 René Redzepi wants children to learn to forage from a young age.
The Noma founder and chef spoke at a World's 50 Best Restaurants event about his new initiative, Vild Mad, which translates from Danish to "wild food." The program, includes an app in Danish and English that guides users in foraging. The goal is to expand food education in schools through hands-on activities, cooking classes and more.
"Everyone should be a forager because knowing your ABCs in nature, the flora, the fauna, the patterns of the landscape and the rhythm of the seasons is as important, we think, as learning math, learning to read, learning to write," says Redzepi.
The chef reasons that if educators expose children to these ideas of foraging early on, they have better potential to grow into the generation that will improve our current food systems. Vild Mad started in Denmark and has already spread to most of Scandinavia. Learn all about it in the video below.