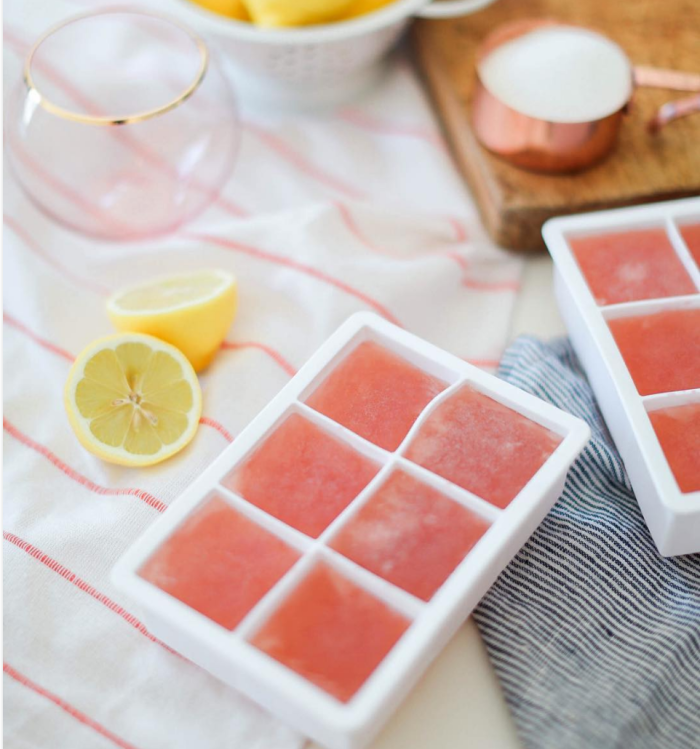 This Saturday, June 10th is National Rosé Day, as if you needed an official reason to sit outside and sip a chilled bottle of your favorite pink wine. To celebrate, we're drinking! But we're also re-reading 10 of our favorite rosé stories, covering everything from the latest, greatest traditional and sparkling bottles to drink this summer to the rosy world of pink wine design. Grab a glass (or a tumbler, we're not fancy!) and enjoy!
Summer is rosé season! This is your cue to make a very unsubtle seismic shift in drinking habits. Put down the brown liquor and heady Riojas and fill your refrigerator with blissful rosés from France, New Zealand, the Hamptons and more. Sipping chilled rosé all day long never gets old, but if you're looking for a new spin on this summer staple, try freezing it. Winemakers everywhere might be cringing at the phenomenon, but frozé is the perfect cornerstone for creating boozy, adult treats that will keep you refreshed right up to Labor Day.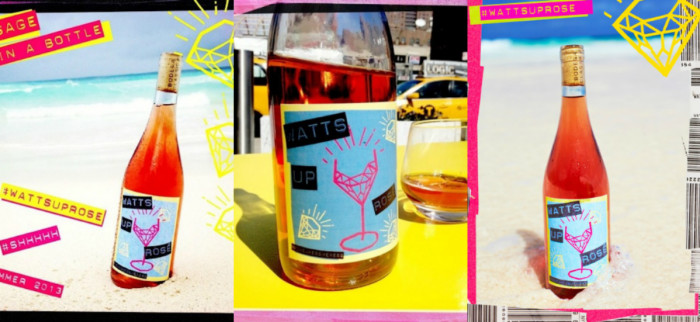 It wasn't photographer and artist Ben Watts' idea to create a rosé wine, but he got one with his name anyway. Amusingly named WattsUp Rosé, the very Rad neon-scribbled label may sell itself as the must-have for beachside drinking during the summer of 2013. But it's also a pretty great bottling alone.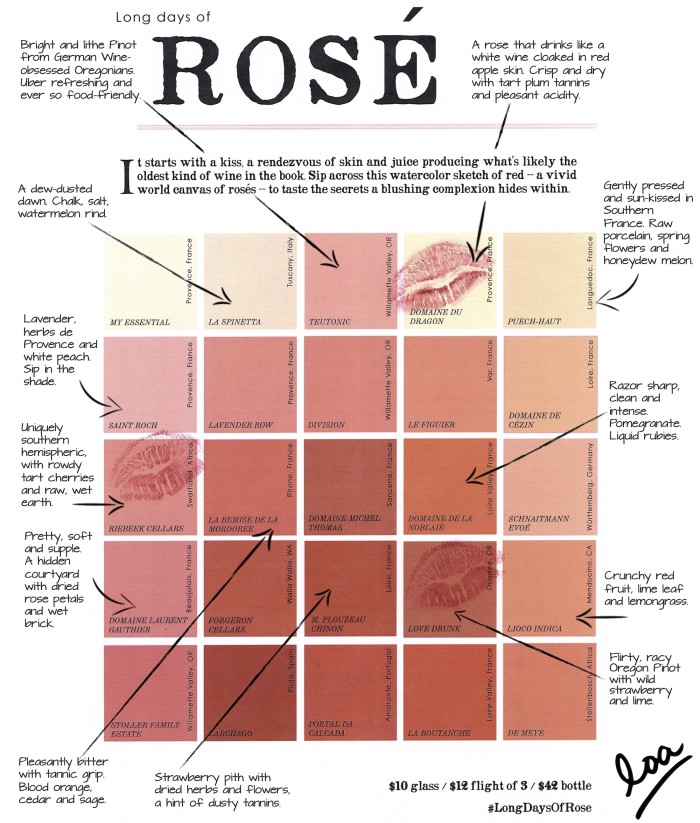 At Loa, the tucked-away bar within New Orleans' boutique International House hotel, ​​Creative Director Alan Walter has found an eye-catching way to marry design with the summer's favorite wine. Walter brings a playful note to Loa's rose wine menu, displayed for guests via two dozen rosy shades of "Pantone squares." Each square corresponds to a different bottle (and shade) ​of rose, from Sonoma to Spain, and Priorat to Provence. Three rose selections are offered daily at Loa, and highlighted with a lipstick kiss to mark that day's ​featured glasses.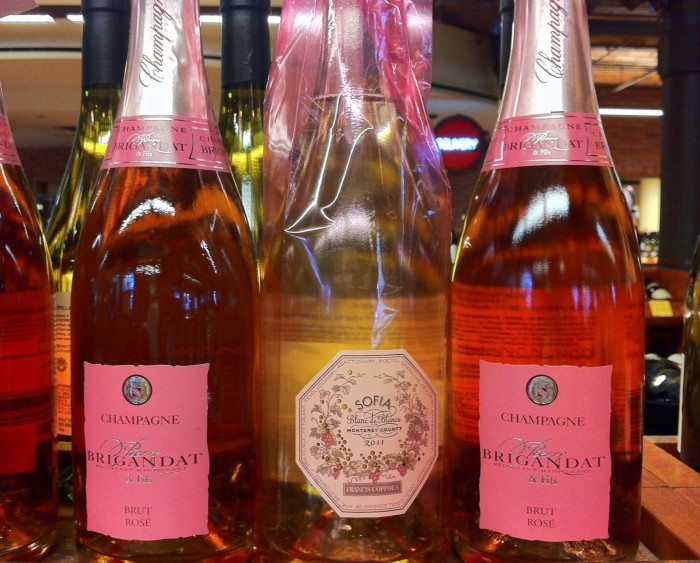 There's nothing wrong with drinking pink wine. Summertime has us guzzling down plenty in the form of rosés and sparkling counterparts. But the label snobs in us can't swallow it when some look as though they're being targeted primarily for women.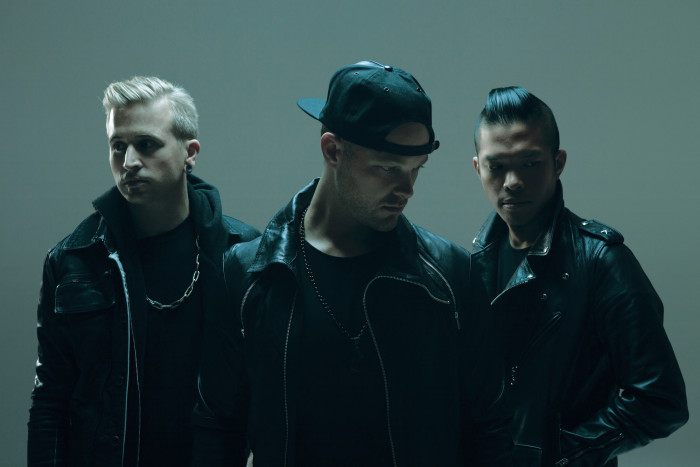 The Glitch Mob, one of Los Angeles' most widely danced-to electronic groups, features edIT (Edward Ma), Boreta (Justin Boreta) and Ooah (Josh Mayer). Beyond playing shows and festivals around the world, they're also very in tune with what everyone's eating — on tour and in "regular life," as they describe it. This is a band that finishes each others sandwiches. Uh, sentences. And, being from LA and everything, there's a certain somewhat predictable stipulation on their tour rider (and one that's totally out of left field). We sat down before their set at Governors Ball music festival in NYC over the weekend and I really tried my best to not immediately hate on foreign (read: non-New York) bagels.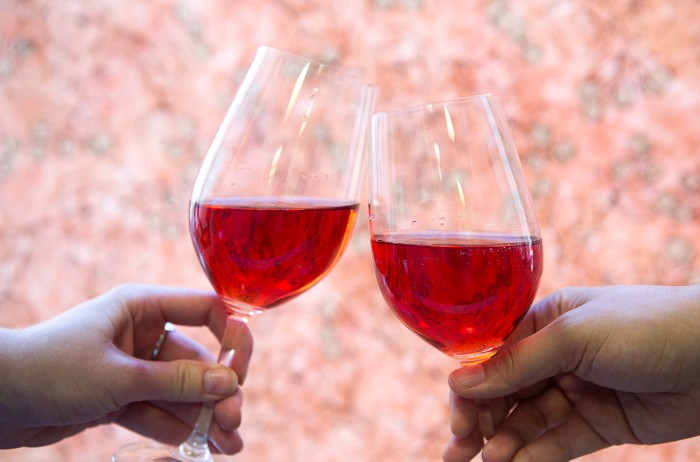 If nothing else, Cerasuolo is gorgeous. The cherry-colored rosé is a version of the Italian red wine Montepulciano d'Abruzzo. But Cerasuolo is more than just a pretty face: lighter, softer, and more refreshing than its fuller-bodied counterpart, it has long been treasured by the Abruzzese. And yet, Cerasuolo is only now being taken seriously — thanks, in part, to Marina Cvetic, wife of the late winemaker Gianni Masciarelli. Building upon the revolution started by her husband, Cvetic is redefining eastern Italian wine, and introducing the international market to an age-old product poised for a renaissance.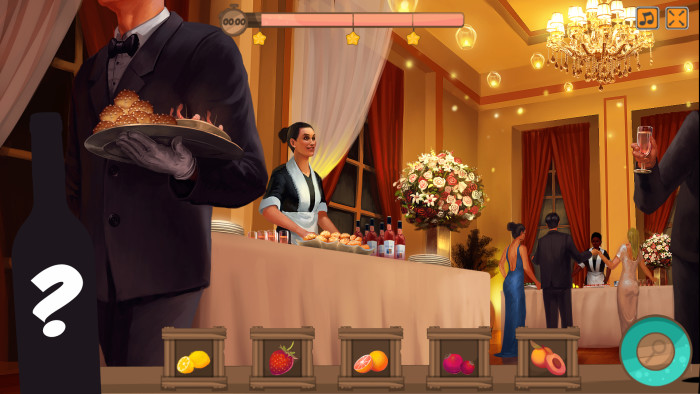 If you've been looking for a "no more excuses" reason to unleash your hidden wine enthusiast, look no further than Vinoga Quests — Flavors of Rosé! The second video game for American oenophiles from Paris-based developers Metidia hits Facebook in late July to help you cultivate a palate for the official pink drink of the summer.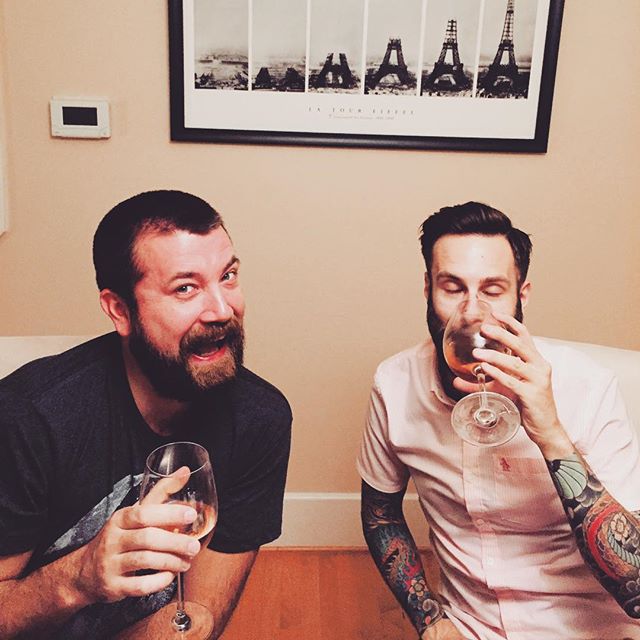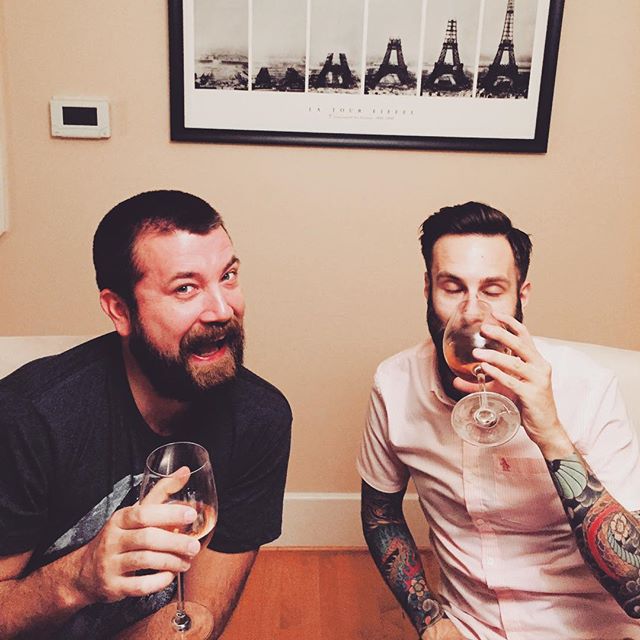 Like it or not, the summer belongs to the "brosé." That all-too-easy portmanteau, first popularized by Details and later hilariously sent up in The Guardian, nonetheless highlights changing attitudes with regard to wine and gender roles in America.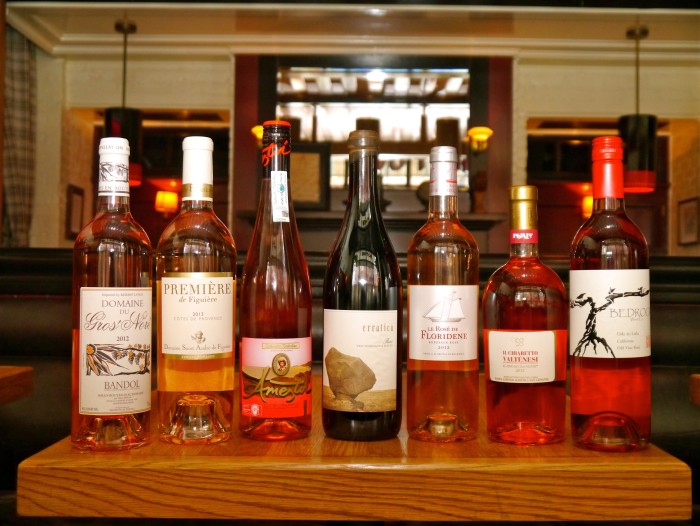 For the past few weeks I've been swimming in rosé. Every other distributor is hosting an exclusively pink tasting, and sales reps are trying to match up pallets of their suppliers' new releases with accounts that will pour enough all summer to not leave any cases kicking around the warehouse in September. Although ratios change, people don't immediately stop drinking white wine when the leaves begin to turn, so what is it about rosé that is so temporary? Although one or two of the wines below are made in a hurry, to be disposed of via picnic basket as soon as possible, some are quite serious, and might be delicious in November, or even next summer — keep an eye out for late season sales and go pink from now until forever!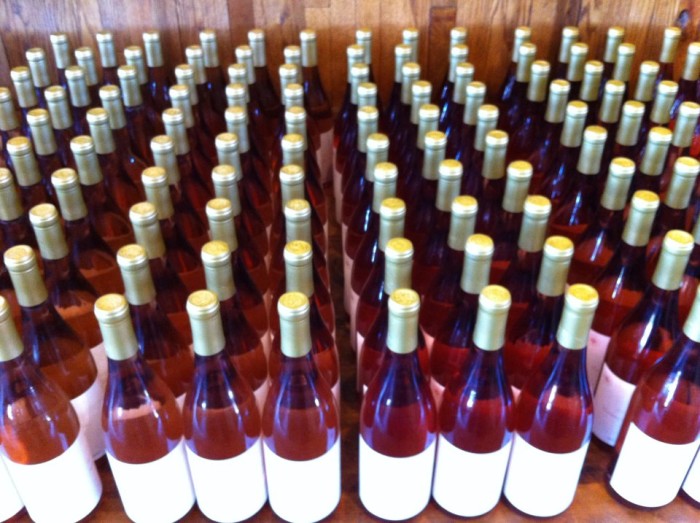 The warmer weather brings with it singing birds, blooming buds and an undisputable hankering for rosé or pink wine. It's hard to believe rosés once had a stigma. Nowadays, they're pretty much a given in the summertime. And why not? They're easy to drink, best enjoyed when pleasantly chilled and pair well with everything from barbecue to picnic food. You often see rosés from France and Spain, but just about every wine-producing region now makes rosé. We round up pink wines from around the world.