Why Does Talking About Avocados Drive People Crazy?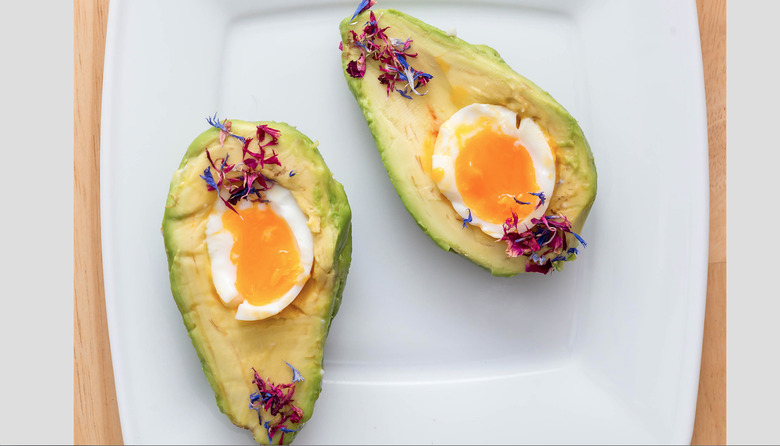 (Marco Verch/Flickr
You may have heard about avocado shortages from time to time, how these shortfalls prompt skyrocketing prices, apologies from restaurants and headlines about what it might mean for your Cinco de Mayo/Super Bowl party/regular weekend. If you follow avocado news regularly, there's a good chance you encountered a recent story about Australia's 60 Minutes interview with real estate tycoon Tim Gurner. Gurner blames young adults' inabilities to buy property on their hopeless avocado habits.
"When I was trying to buy my first home, I wasn't buying smashed avocado for $19 and four coffees at $4 each," goes the now-infamous quote. The avocado-worshipping internet mob grabbed their smashing forks and laid waste to the very notion that healthy green habits contribute to their financial woes. Also, smashed avocado doesn't cost $19 in Australia, America or anywhere else, and won't until avocados start going extinct. Get with it, tycoon. (Cue Lucille Bluth).
Avocado news is in fact, as our broadcast friends at Monocle put it, "inordinately trivial," and yet somehow still merits our time. Why is that? In addition to Gurner's pitfall, there's been a marked increase in the number of cases of "avocado hand" plaguing emergency and operating rooms. What's avocado hand, and should you be concerned? What does that mean for your Cinco de Mayo/Super Bowl party/regular weekend? Listen to the episode below (at the 25:09 mark), and slice into that smooth, newsworthy fruit with extra caution.