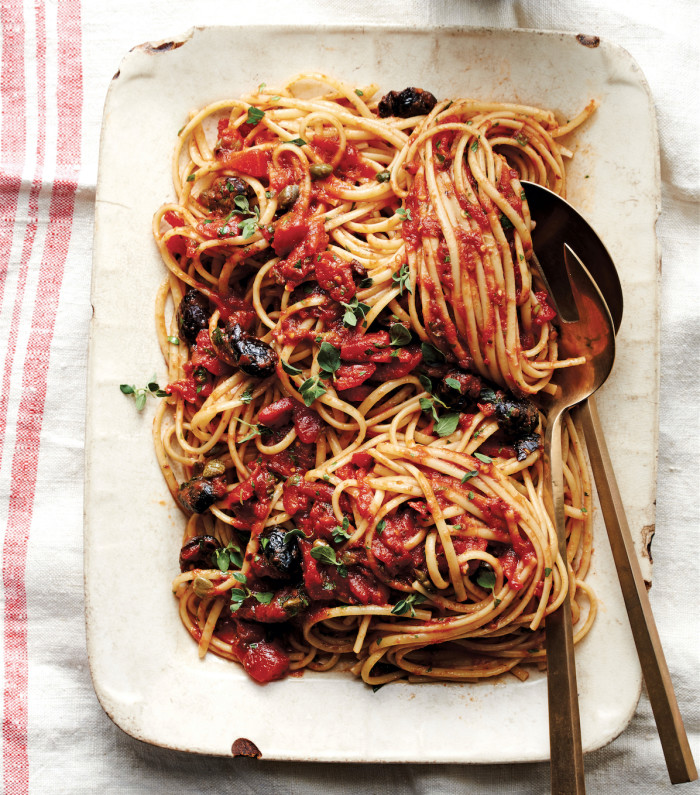 Did you know that we have hundreds and hundreds of Italian recipes that need a new home in your kitchen? And we've got even more for our pizza- and pasta-enthusiast friends: all manners of Italian pastries, handy techniques and in-depth guides about our favorite pasta-encased treats. Take a deep dive into our colorful Italian section (and take a peek into our extensive Italian-American repertoire as well) for dishes from award-winning chefs and cookbook writers, and freshen up your repertoire from the sea. Here are a few of our recent favorites:
The name of this pasta cries shelf dinner (and plenty of other scandalous things). After researching the origins of this Ital­ian dish, I still couldn't find a straight answer, but I think we all can agree that it uses many items that one should always have on hand: olives, capers, anchovies, and tomatoes. I've made this for a group of 14 when traveling through Provence as well as for many a dinner party in Portland, Oregon. It works everywhere, for every palate.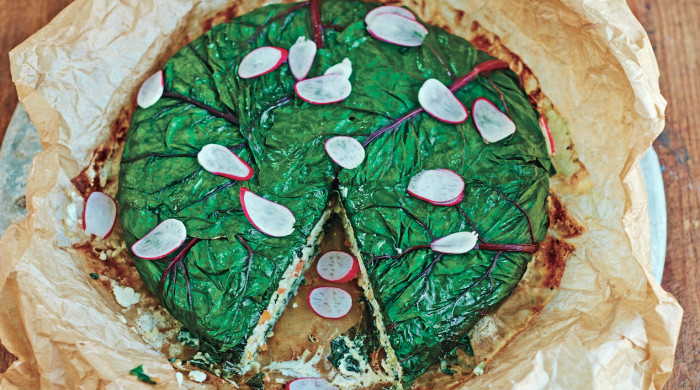 With its exhilarating aroma and vivid flavor, this is not your usual lasagne — instead of layers of egg pasta, here we use crunchy leaves of chard, giving this dish the appearance of a beautifully wrapped present. To me, herbs make up the personality traits of a dish. I like to use sage and basil here, but you can personalize this bewitching pie with any herb you fancy. Go on, make it yours.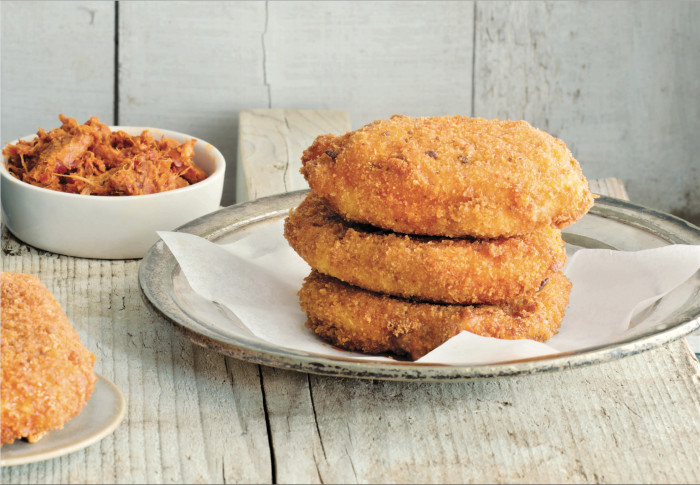 Shaped by 2,000 years of history, the cuisine of Rome is both distinctly Italian and its own creature entirely. Explore dishes that are rustic yet refined, hearty yet produce-heavy and simple in the best possible way. All at once history book, photo journal and recipe collection, Tasting Rome is a must-read for every Italian-food enthusiast. Try this deep-fried, pillowy mozzarella and spicy sausage sandwich and never go back to grilled cheese again.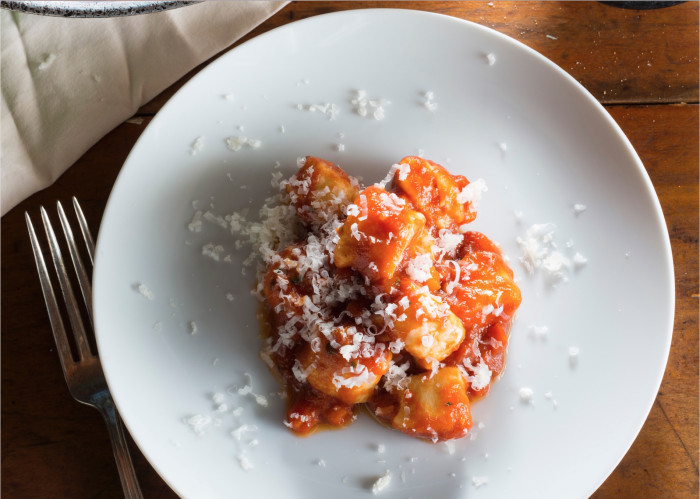 Gnudi are essentially stuffed pasta without the pasta — delicate little cheese dumplings bound lightly with flour. The name comes from nudo, the Italian word for naked. I strongly caution against substituting all-purpose flour for the finely ground 00 flour specified. I have tried using all-purpose flour and ended up with heavy dumplings. Gnudi should be light and pillowy morsels that dance on your tongue, not lumps that sit in your stomach. They may be made ahead of time and stored in the freezer.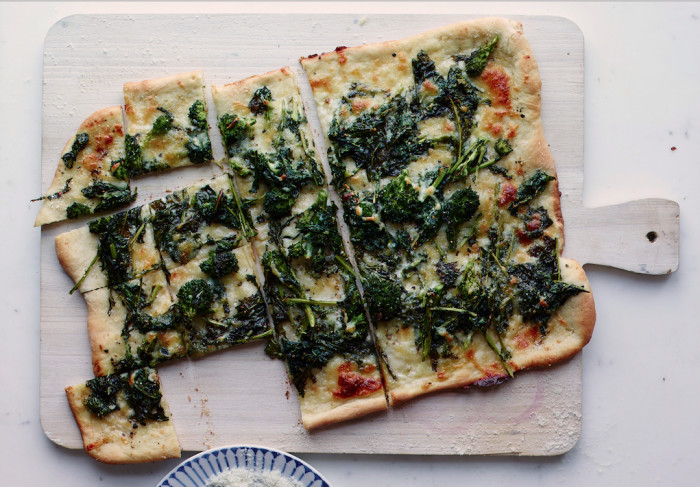 Determined to make pizza, my family's favorite food and the zeitgeist dish of the millenium, I elected to start the easy way, with pre-made dough. So when I stopped off at Joanne Chang's Flour Bakery in Boston and saw gorgeous balls of dough wrapped in plastic, I bought one. During the long train ride to New York, it expanded, until it looked like a gargantuan heirloom tomato with deep ridges and creases.
When I got the dough home, I set to making the pizza right away, flattening it and trying to push it with my fingers into a big circle. The dough refused to stretch. Assuming that something happened to it on the ride, I gave up and just baked the rectangular lump of dough with broccoli rabe and a mix of cheeses and crème fraîche on top. Though it wasn't awful, it wasn't good either.
To improve my luck the next time around, I consulted with Nancy Silverton, who makes some of my favorite pizza in America at Mozza in LA, and I discovered that the dough most likely wasn't the problem after all. After the trip, it was rested and at room temperature, two important qualities for a pizza dough. I had given up too soon. Nancy told me I needed to work the dough into shape slowly, first tapping my fingers in the center of the dough, as if on piano keys, then draping the dough over my fists, moving them around like the hands of a clock, to enlarge the shape.