Kind Bar Founder Puts Up $25 Million To Launch Public Health Organization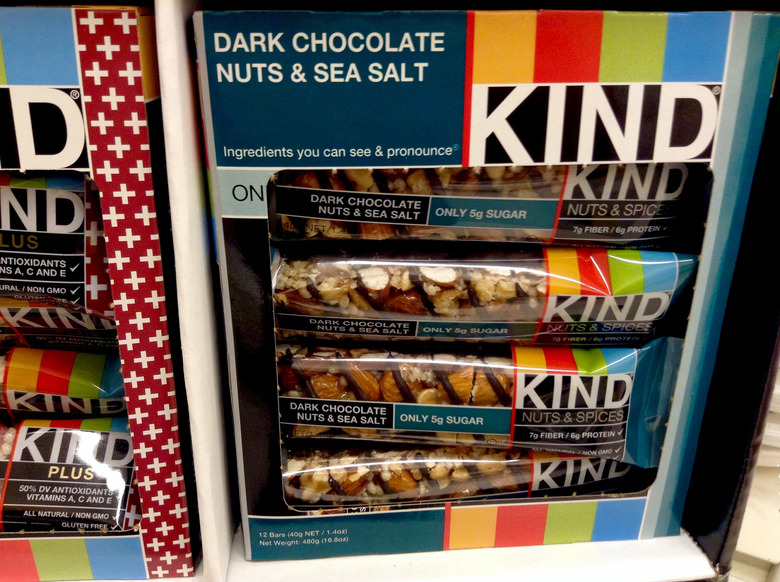 Kind Healthy Snacks will be independent from Feed the Truth. (Photo: jeepersmedia/Flickr.)
Yesterday, Daniel Lubetzky, founder and CEO of Kind Healthy Snacks, launched Feed the Truth, a public health organization focusing on transparency, truth and integrity in the food industry.
Lubetzky is pledging $25 million to the organization but will not personally be involved in the group to preserve transparency on both Kind Healthy Snacks' and Feed the Truth's ends.
"In establishing Feed the Truth, my intent is to elevate reputable science, bolster the voices of the nutrition community and improve the guidance and information offered to Americans," he said in a statement. "As a business owner, I understand the importance of prioritizing your bottom line, but it's equally as important to consider how you can succeed while also thinking about the long-term impact on the community."
Lubetzky appointed three public health advocates as advisors to the group: Deb Eschmeyer, the former executive director of Michelle Obama's Let's Move! initiative; Marion Nestle, professor of food studies and public health at New York University; and Michael Jacobson, cofounder and president of the Center for Science in the Public Interest. These advisors will nominate the organization's board of directors. The board of directors will then appoint an executive director, who will then decide Feed the Truth's programming, which could potentially include grants to support educational campaigns, investigative journalism and briefings to policymakers.
This announcement comes at a time when country leaders are attempting to shroud government-backed scientific ventures.