NYC Cookie Company Ruby Et Violette Just Became A Political Hotcake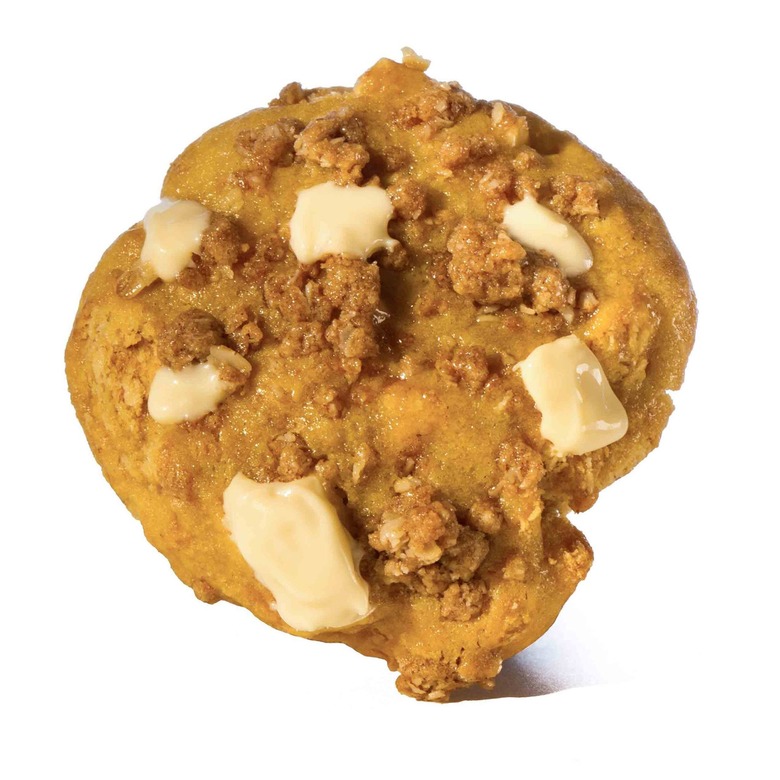 The food world has been abuzz about how President Donald J. Trump's reign might affect everything from the price of Corona beer (due to the supposed Mexico wall tax) to the mishandling of fast food workers (due to his nomination for Secretary of Labor, Andy Puzder). But nobody made a connection between one of Trump's most committed donors and the cookie company she runs — until now.
Top Republican donor Rebekah Mercer, who is owner of the NYC-based cookie company Ruby et Violette, and her father, hedge fund billionaire Robert Mercer, are the subject of an Atlantic magazine story titled, "What Does The Billionaire Family Backing Donald Trump Really Want?" While the story by Rosie Gray doesn't ultimately answer the question, it starts out with a kicker: "She owns a cookie store. He loves model trains. They both hate the Clintons." It also goes on to suggest that Rebekah Mercer is a wily political donor who who is close with increasingly controversial Trump advisor Steve Bannon; the article suggests he's Mercer's "Obi-Wan Kenobe."
The cookie store in question is Ruby et Violette, which Rebekah Mercer and her sisters purchased in 2006, according to a recent report in Town & Country. The Hell's Kitchen bakery was closing, so Mercer and her sisters swooped in to take it over; the Manhattan storefront closed, but the company now sells cookies and brownies exclusively through its website, according to an FAQ on the site.
So what will happen to this under-the-rader cookie business now that its ties to the controversial new president have been exposed? Given the rhetoric on social media and threats of boycotts for Trump-related companies, as well as the staunch supporters of the new Republican administration, Ruby et Violette will probably be in for a wild ride. If nothing else, the company may be in for a less-French-sounding name change.