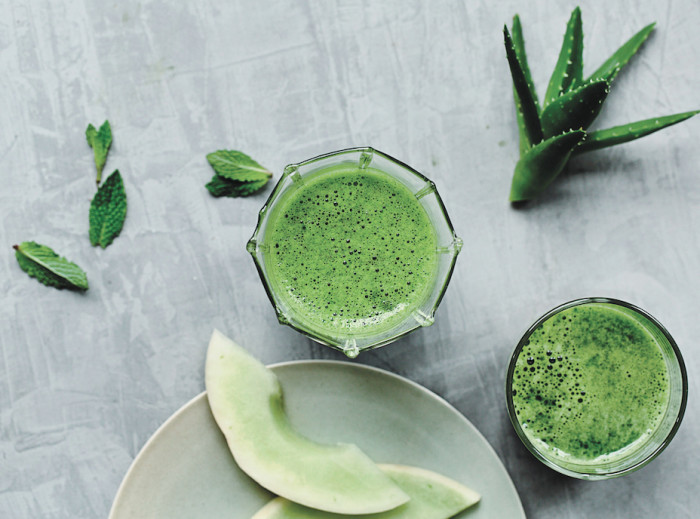 Now here's a food holiday we can get behind! Check out these recipes for National Green Juice Day. Like many of you, we're ensconced in a love affair with fresh juice — particularly of the green variety. The infusion of phytonutrients, the pretty colors and the clarity of flavors is downright addictive, and we're showing no signs of stopping. Get your fruits and veggies into a great juicer and sip your way to better nutrition.
After a fabulous morning yoga session, or a run with the man, opt for this electrolyte-packed refresher. You'll be a fan of aloe's immunity-boosting powers and hydration, along with its nutritious bennies. Not just for cuts and scrapes, aloe is great for the inside of your body as well! Delish!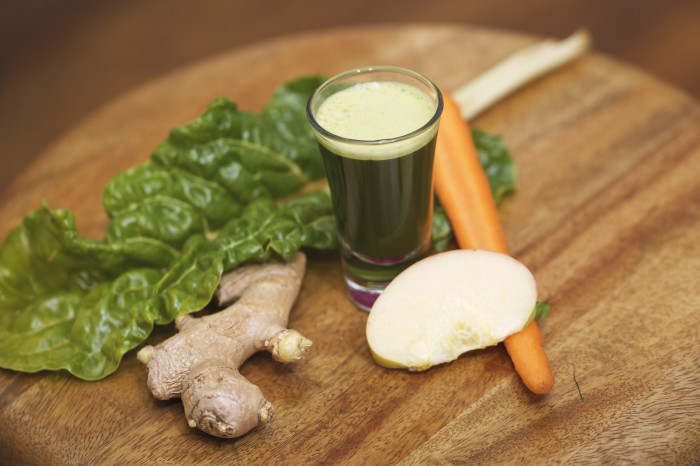 I like this juice with flavorful greens like chard. Sometimes I substitute or add red beets, which are loaded with potassium and marry nicely with the flavors of the carrots and apples, so I recommend using beets if you're still not fully convinced about drinking your greens. They are higher in sugar, however, so use greens instead if you're looking to reduce the sugar content.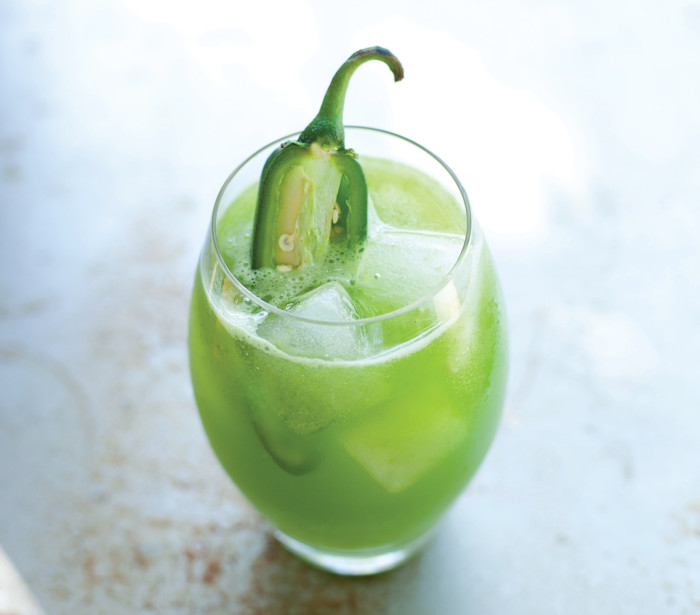 How much spice do you like? In this juice recipe, you can adjust the heat level from mild (by removing all the jalapeño seeds prior to juicing) to ambitiously spicy (if you juice the pepper whole), with lots of options in between. I use this juice if I feel a cold coming on because it is low in sugar and high in immune-boosting nutrients, especially vitamin C and chlorophyll.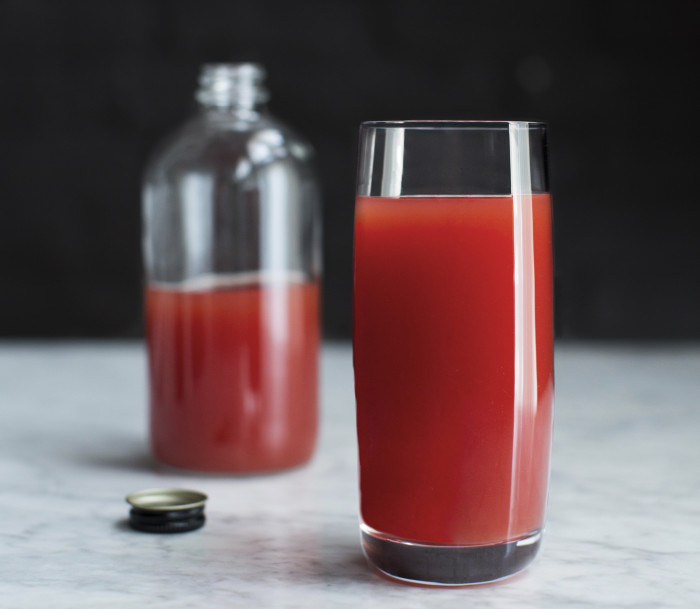 The cold-pressed juice industry has made ample use of all sorts of vegetables. But strangely, not the heirloom tomato. Chicago chef Jared Van Camp is perplexed by this. "It's a head-scratcher," he says.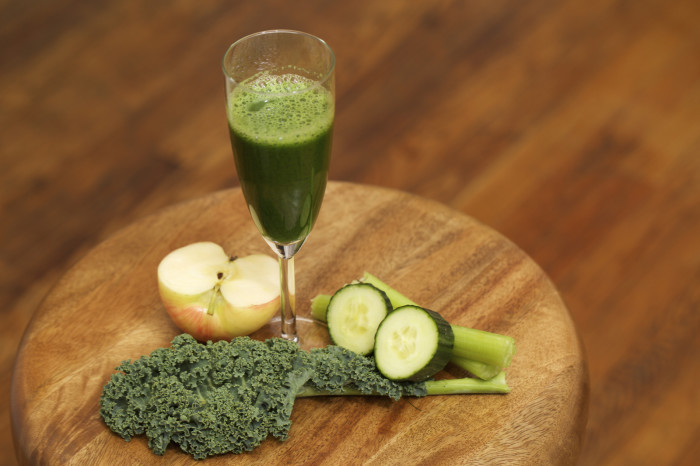 For the best juice, always use what is in season. Unfortunately, farmers' markets in January are loaded nearly exclusively with root vegetables, but luckily robust leafy greens like kale and collards are hardy vegetables and are available nearly year-round. This recipe calls for honeycrisp apples since they are very juicy and I can always find them locally; however, pick whatever looks best.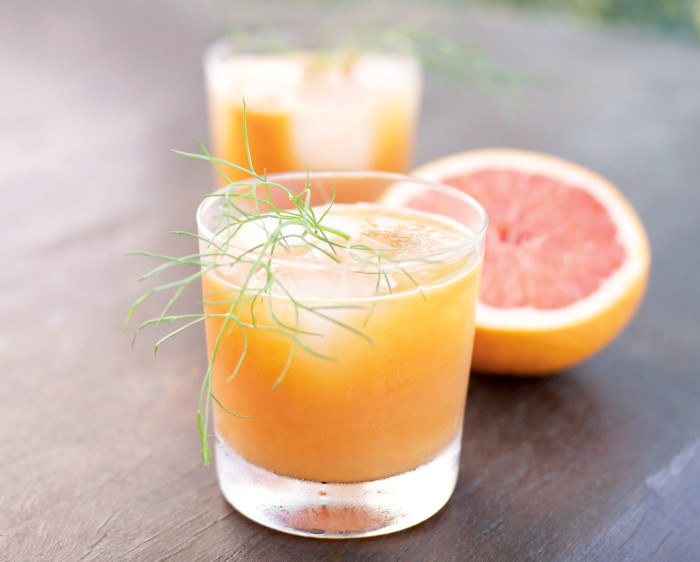 There's a sophistication to this delicate and well-balanced blend, despite its simplicity. You can always juice the green fennel fronds in addition to the bulb, but I've omitted them here to keep the pink color of the juice as vibrant as possible; I like to keep a couple fennel bulbs on hand and use the fronds as a delicate garnish.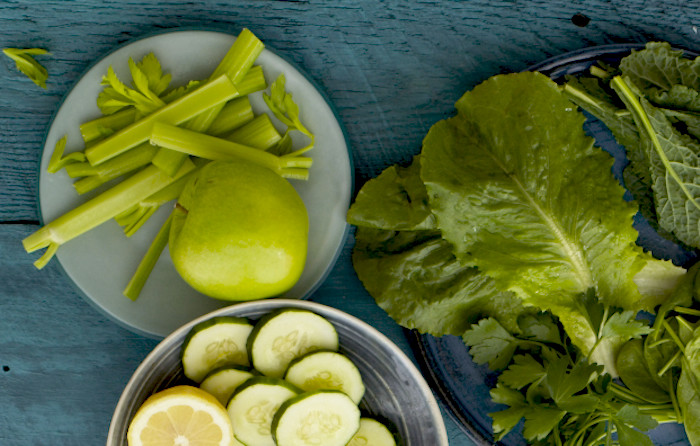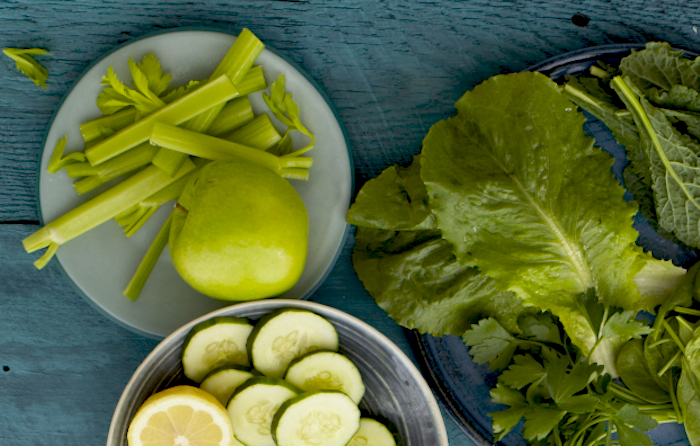 Get ready for graduate-level greens. This fortifying brew is big on green veggies and light on fruit, making it satisfyingly savory. Cucumber refreshes and lemon harmonizes, creating an uplifting, energizing drink.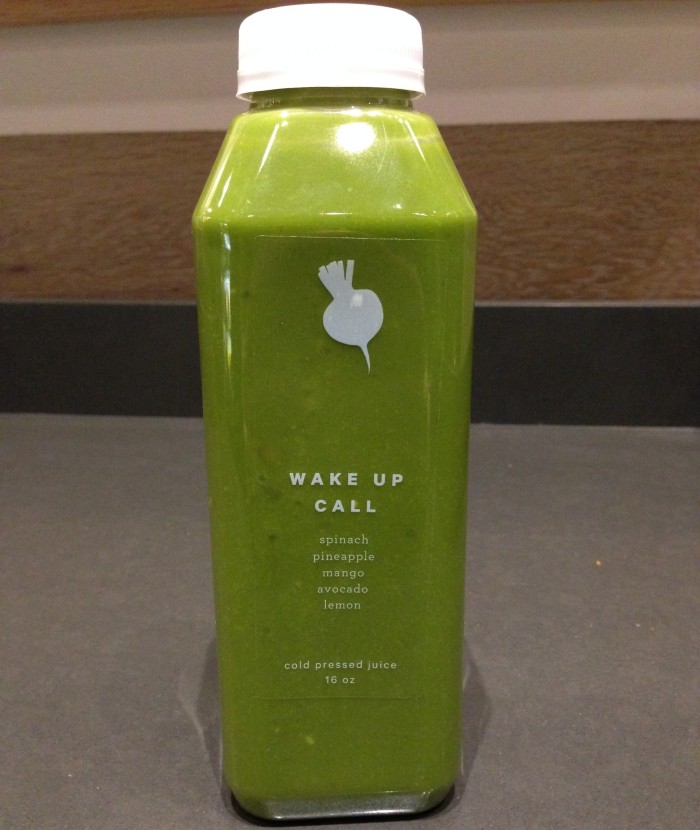 Tropical fruit totally cancels out the spinach (unless you just love spinach juice), and juicing an avocado into the mix results in a creamy, sweet glass of something you actually want to drink.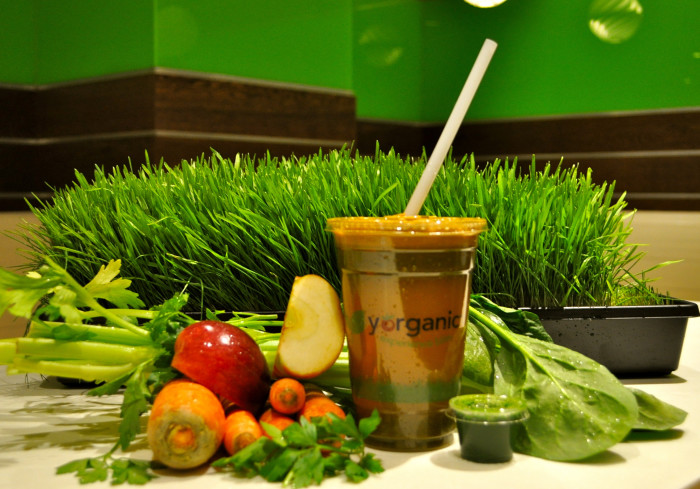 Prepare your body for the mistakes you're going to make, or help it heal from those you've already made with this blend of carrot, celery, spinach, apple and parsley juice. Just make sure you put a little something in your stomach first. Straight-up juice has been known to cause hallucinations.