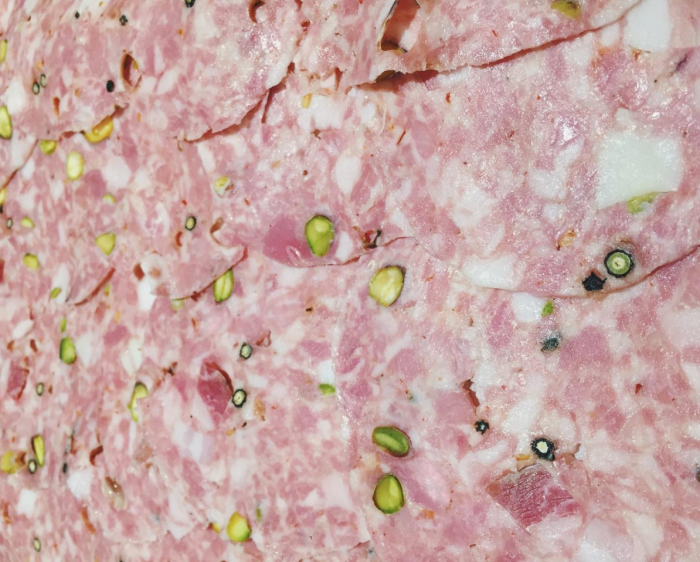 Those of you who follow our Instagram page likely noticed that things got a little meat-centric this weekend. Okay, maybe a lot meat-centric. (As for those of you who don't currently follow us, fear not, you're just a click away.)
Two butcher friends of ours went HAM — both literally and figuratively — during an Instagram takeover of our account at chef Curtis Stone's Gwen, a full-service, tasting-menu restaurant and in-house butchery in Los Angeles. Alex Jermasek is the team's full-time butcher, while Justin Severino, owner of Cure and Morcilla in Pittsburgh, has been consulting on Gwen's charcuterie program since opening, teaching and guiding the team along the way. Severino paid a visit to L.A. this weekend, and we had them document the trip at @foodrepublic — and the rest is history: fatty, smoky, meaty history.
Take a look at a few of the duo's best stills and videos from the weekend and be sure to follow us on Instagram for upcoming chef takeovers in addition to everyday deliciousness.