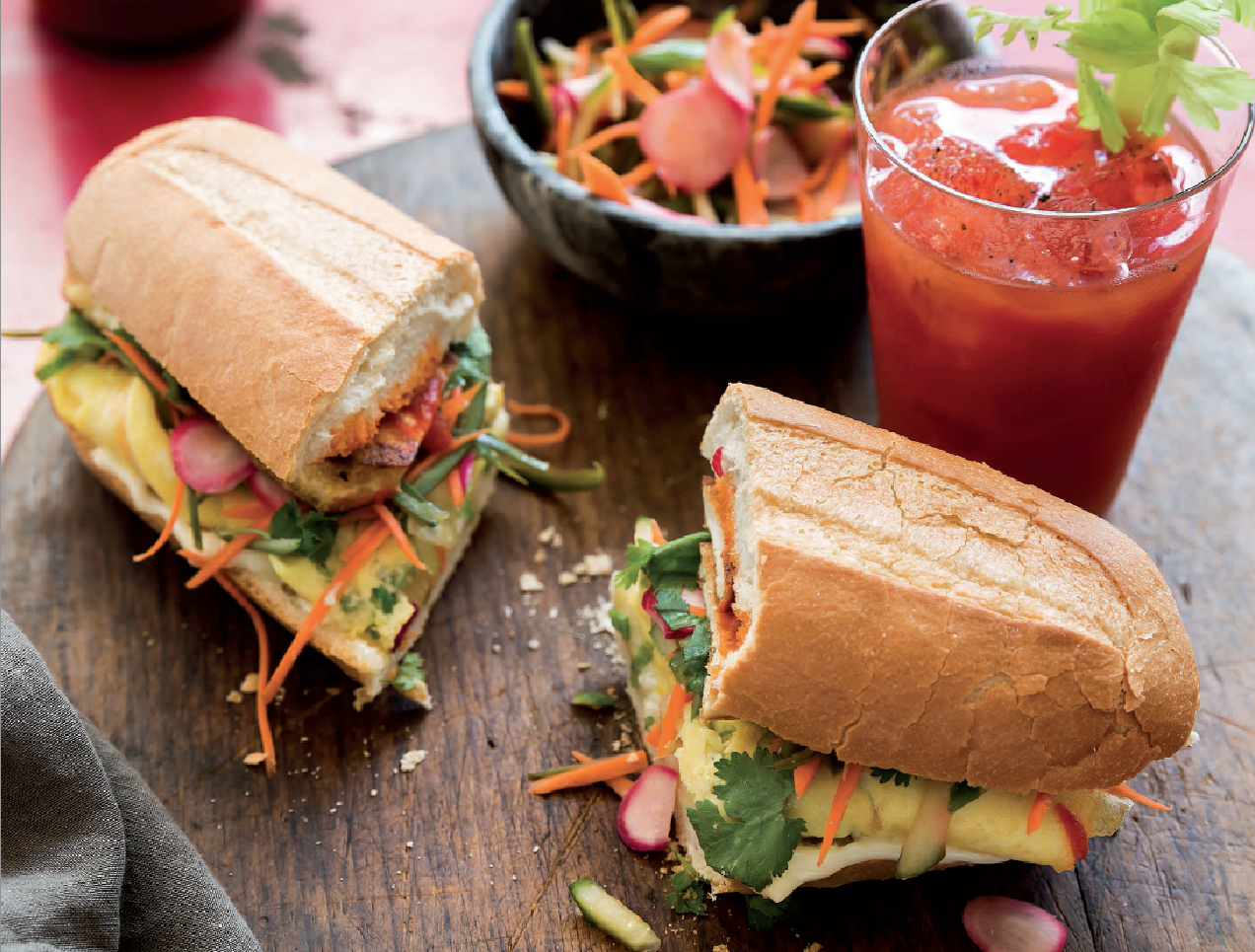 When dinnertime rolls around, consider these fresh, healthy vegetarian sandwich recipes. Wait, a sandwich? Full of vegetables? Just because it's famous for its lunch act doesn't mean it won't translate seamlessly into an evening meal. There's a dinner sandwich in the mix here for everyone, whether you're an aficionado of fine grilled cheese, need to quell a fierce lobster craving or are ready to head into the open-faced world with an open face.
There is a bánh mì shop a block away from our house that is damn good and mighty cheap. We've spent many a ragged hungover morning zombie-walking there with Murphy, Max's dog, to pick up food. One time we wondered why there wasn't a breakfast bánh mì. Crispy bread, hot eggs, spicy sauce—sounds perfect, right? Our shop didn't have it, so we made it ourselves. For the best bánh mì, you want to use a fresh Italian roll, fluffy inside, white bread. Don't make this on whole wheat and e-mail us saying you didn't love it. We will publicly shame you.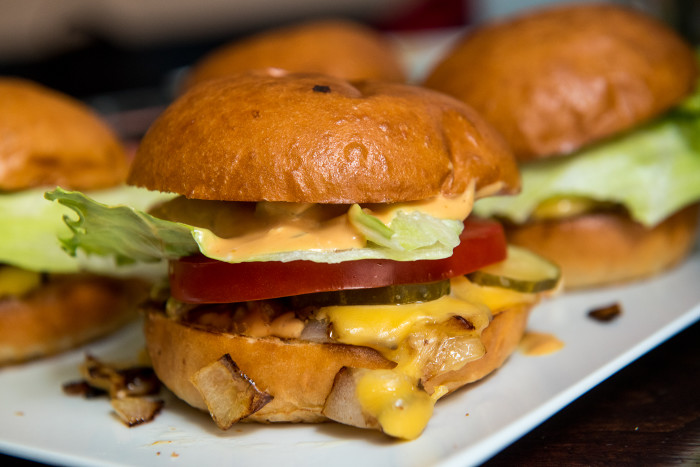 We're going animal-style with these, obviously, so the key is in the onions. They're not caramelized; they're grilled. What does that mean? They're not going to cook as long, and that's about it. Make this at home, and impress your friends who don't live in California anymore but talk about their love of In-N-Out more than you'd care to hear.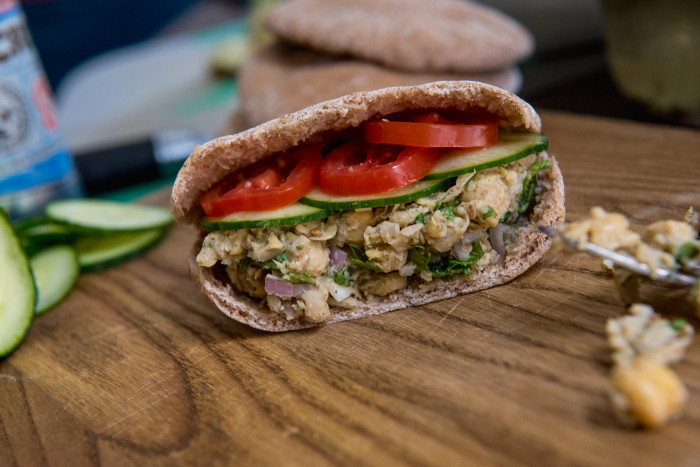 By roughly mashing chickpeas, you keep textural variety in the mix that's more interesting than your average hummus pita but vegetarian enough for your vegetarian friends (which is to say, there is no chicken in this recipe). Want to make it vegan? Replace the goat cheese with the well-roasted flesh of half an eggplant and a tablespoon of extra-virgin olive oil for a creamy, savory supplement.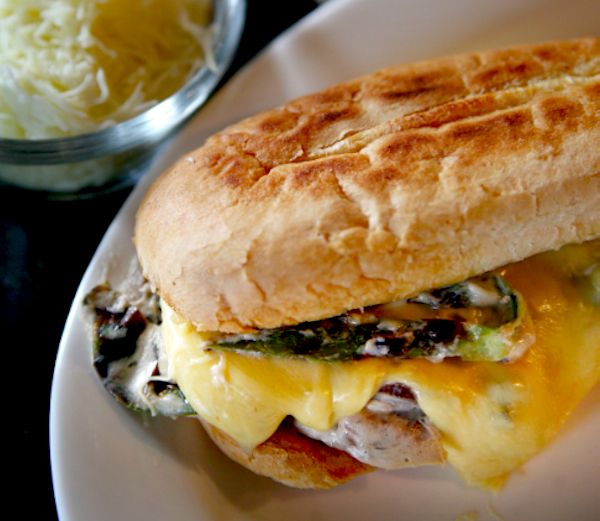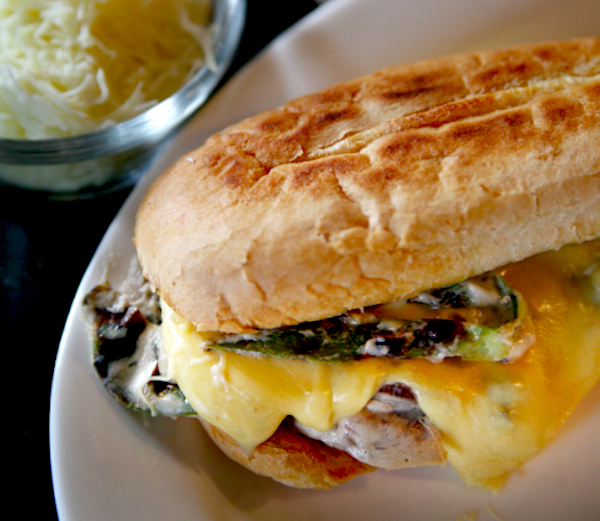 Tortas are quick and easy sandwiches made with bolillos. You can make them cold or grill the bread before stuffing. This grilled mushroom torta oozes creaminess, and the addition of long green chiles and tequila gives it just the right dimension of smokiness. The tequila notes linger on one's tongue just long enough to taste the fumes from the agave in the tequila. Don't worry, the alcohol dissipates during cooking. Give this torta a try on a cold winter night or cool summer evening.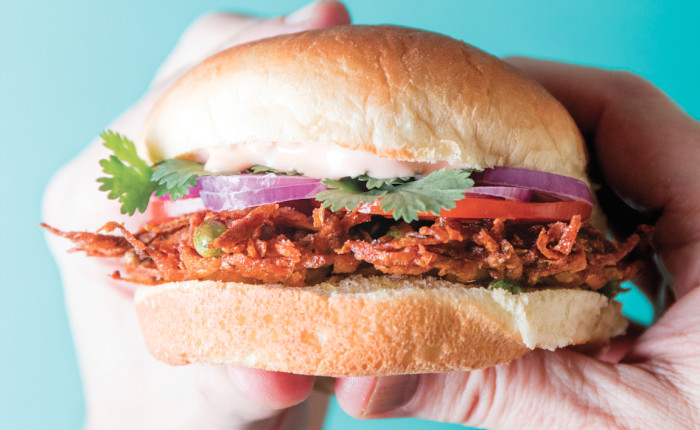 The McAloo Tikki is the Power Vegetables! veggie burger. They are burgers that are crisp in a way that meat never is or should be, and an amalgam of textures and flavors that would make whoever invented the Whopper proud.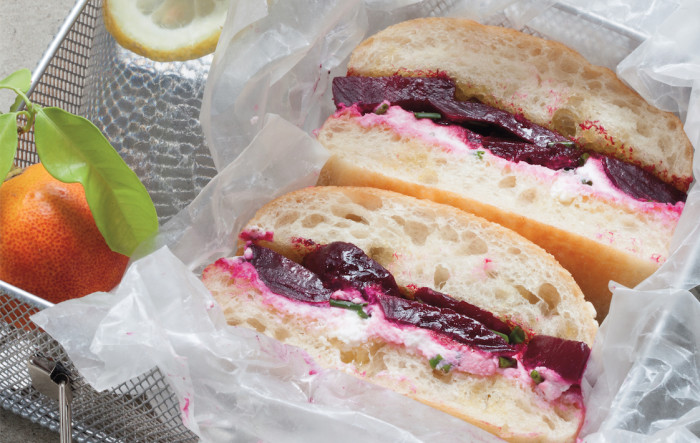 When first assembled, these sandwiches are big, magenta-and-white tasty tumbles. Overnight, they set up nicely and the creamy ricotta gets a pretty pink hue from the beets. Chives are delicate and enhance the ricotta, but green onions would make a tasty, slightly more robust substitution.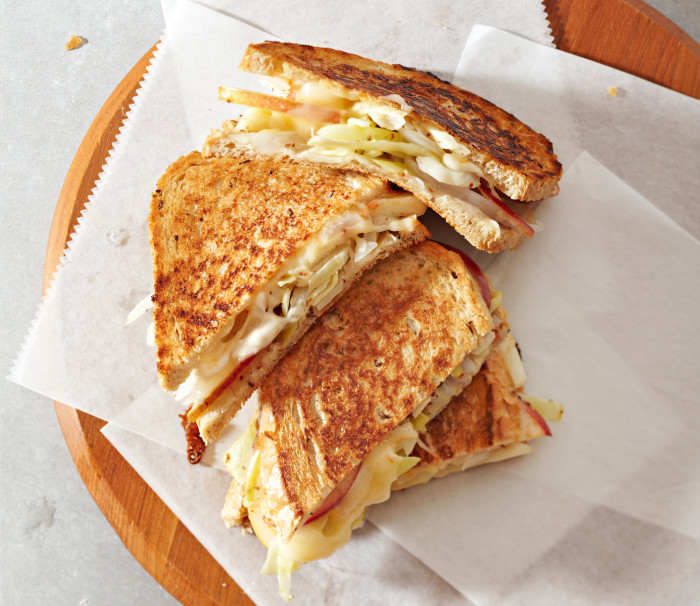 Choose a firm, tart apple, such as Granny Smith or Jonathan, to use for the filling in these sandwiches. These varieties will hold their shape when cooked and won't break down and create a mushy filling.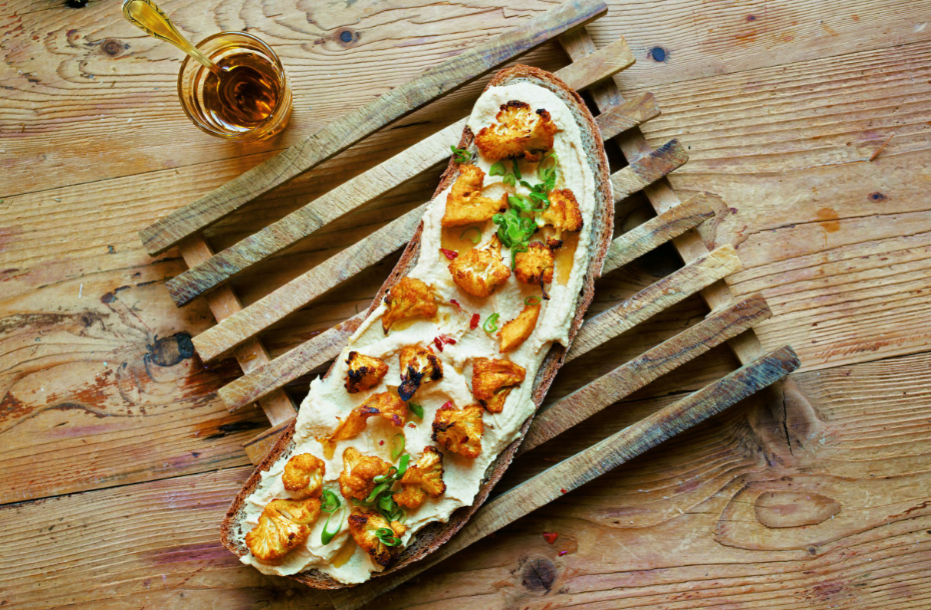 Roasting cauliflower with spices brings out the very best in this vegetable — the golden, crispy florets are irresistible. Like broccoli, cauliflower contains compounds that may help fight damaging toxins.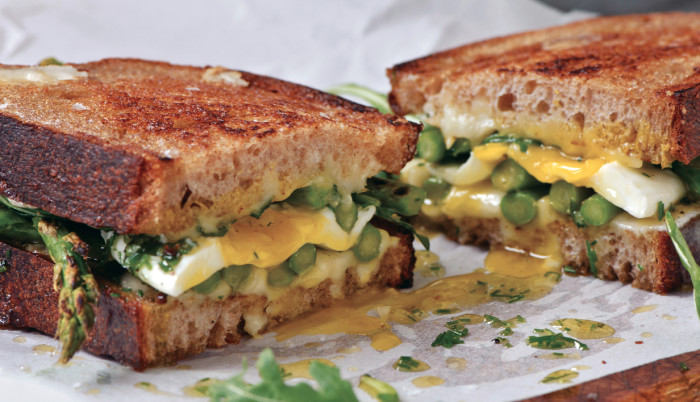 Marinate asparagus spears in lemon, olive oil and herbs and grill them on a grill pan until they take on heady marks of heat and licks of smoke. Then press them between slices of crusty bread with an oozy fried egg with creamy yolk, gooey Taleggio cheese and spicy arugula. The sandwich tastes just as decadent and delicious as it sounds, especially with a crisp Vermentino or a dry rosé (for me, absolutely required).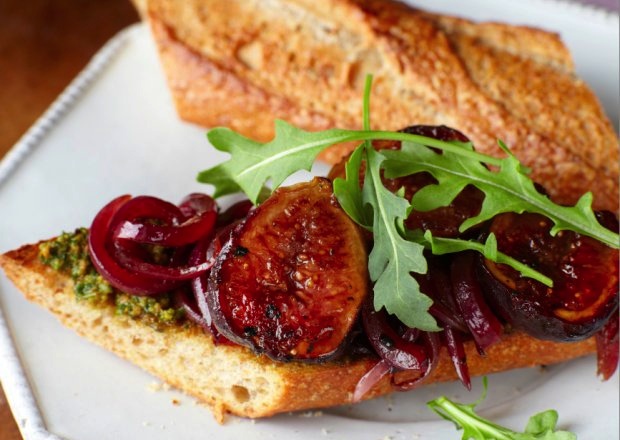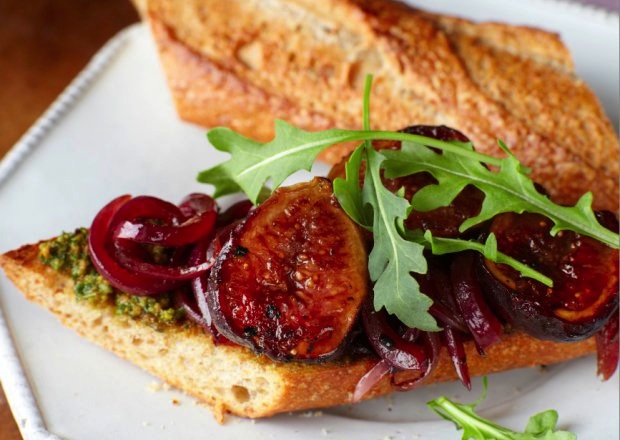 This sandwich is an unbelievably tasty combination of warm crusty bread, savory pistachio pesto, rich caramelized onion, peppery arugula and sweet and savory grilled figs. I hope you enjoy this magical meal as much as I do. Although there are multiple components to this recipe, it doesn't take too much time to make. Save it for a day when you're craving something spectacular, and turn an ordinary day into an extraordinary one with your first bite.