Your Cuisinart Food Processor May Not Be Safe To Use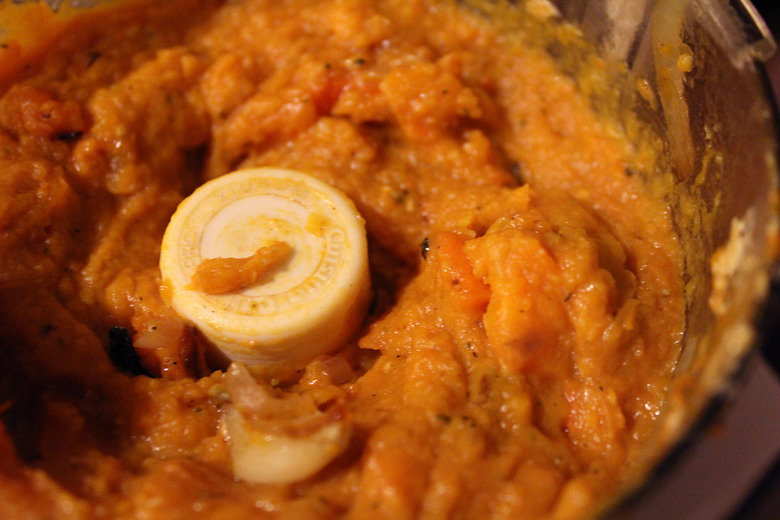 Until you have a new blade, consider doing things by hand. (Photo: fooding/Flickr.
Conair, the parent company of Cuisinart, is recalling 8 million food processors sold between 1996 to 2015 for "laceration hazards."
According to CNN Money, the S-shaped, riveted blade in 22 models may crack over time, leaving pieces of metal in food. Sixty-nine reports of people finding metal in their food have been filed; half of those reports included references to cut mouths and broken teeth. The list of recalled models can be found here.
The Awl reports that consumers with recalled blades can receive new ones from Cuisinart. Until then, you may want to hold off on making that latest batch of pesto.