Fäviken Magasinet Is Opening A Dinner Club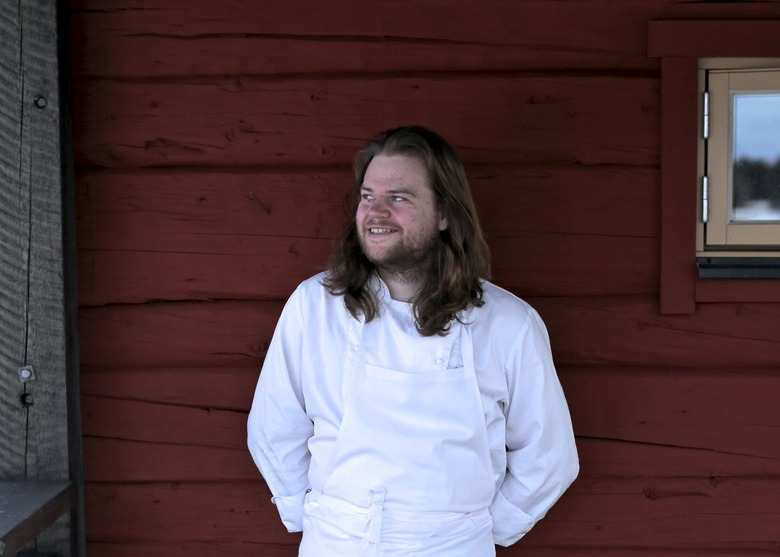 Magnus Nilsson and co. are gearing up for a dinner club this winter.
Nordic chef Magnus Nilsson and his team at Fäviken Magasinet are opening a dinner club in the ski village of Åre, Sweden.
"We promise you great food the way we like to eat it ourselves, well mixed cocktails, generous quantities of the wines we like to drink, most at very low markups, plus the music we listen to when we want to have a good time...at a rather loud volume setting of course," the Fäviken team writes in an email.
The dinner club will operate as a pop-up from January through the end of April.
In the meantime, watch Nilsson make saffron buns for the upcoming Saint Lucy's Day for our friends at Mind of a Chef  below.