An Illustrated Guide To Place Settings Around The World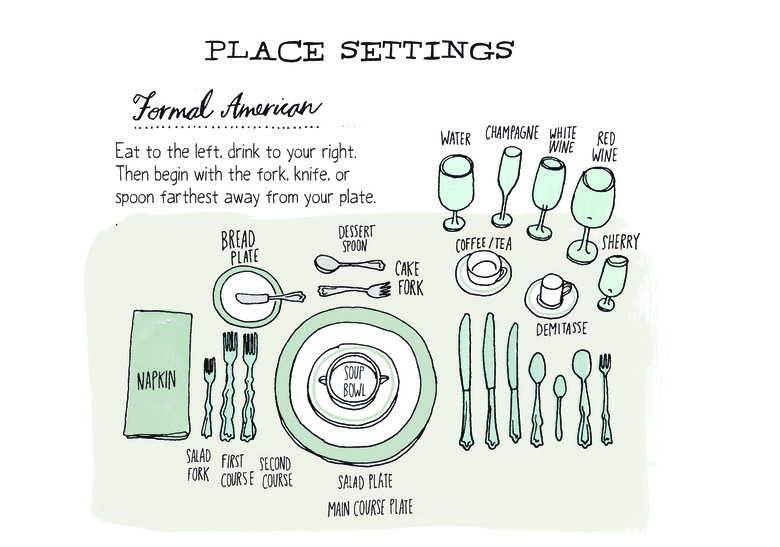 We may receive a commission on purchases made from links.
Food and art pair quite well. Julia Rothman is definitely familiar with this notion. In the third book of her Anatomy series, Rothman enlists the help of James Beard Award–winning journalist Rachel Wharton and illustrates nearly everything there is to know about food. Not only is Food Anatomy easy on the eyes, it's also educational. Within its pages readers can find the percentage of butterfat in different dairy products, how popcorn pops, how to make tofu, short-order lingo for eggs and more. There are even a couple of recipes hidden within. And then there are peripheral issues like etiquette and entertaining. In the excerpted illustration below, Rothman shows us how tables are set for dinner around the world.
Grab your copy of Food Anatomy: The Curious Parts & Pieces of Our Edible World today.
Excerpted from Food Anatomy © by Julia Rothman, used with permission from Storey Publishing.