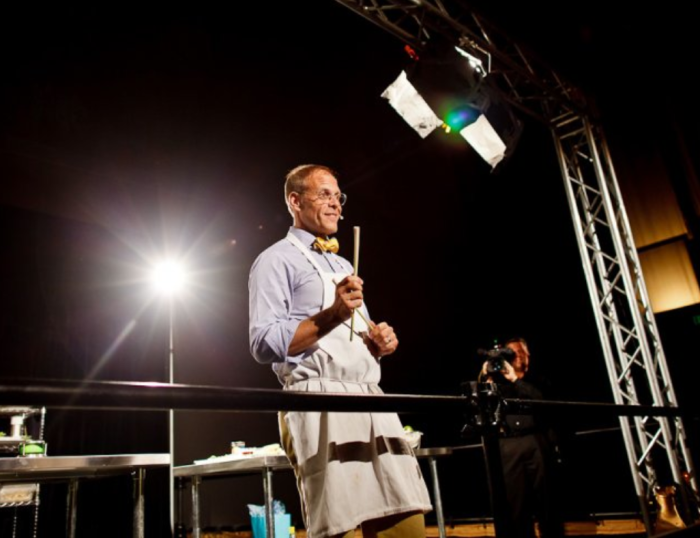 The year 2017 just keeps looking bleaker and bleaker. Scripps Networks Interactive, owner of media outlets such as Food Network, Cooking Channel, Travel Channel and HGTV, is ending its contract with popular Internet streaming service Netflix at the end of the year.
That means that favorites such as Chopped; Cutthroat Kitchen; Diners, Drive-Ins and Drives; Man V. Food; The Layover and Iron Chef America will no longer be available to chill come January.
SNI CEO Kenneth Lowe told Variety that the cutthroat decision was made because he didn't see any value in making content available on Netflix.
"We have such compelling content for advertisers that we just don't want to really cut ourselves off from any opportunity," Lowe says.
On the bright side, our friends at Anthony Bourdain: Parts Unknown assure us those shows won't be leaving the streaming service anytime soon. Netflix originals such as Cooked and Chef's Table will also continue to be available for your viewing pleasure.