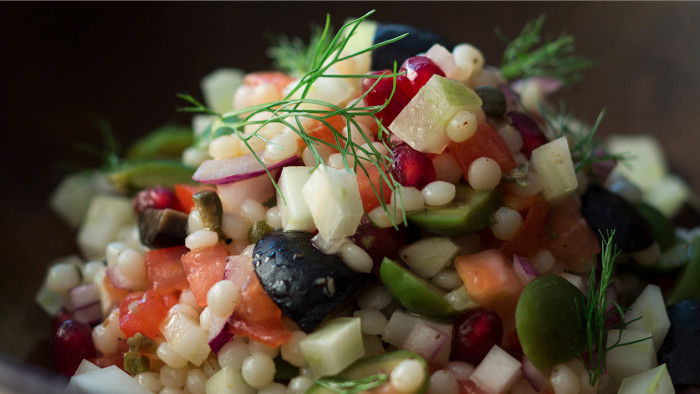 When you're traveling to Thanksgiving dinner, whether in the car or via public transportation, you'll need to make sure the dish you're bringing along doesn't leak, collapse or become smushed beyond recognition. It would still taste fine, but think of the Thanksgiving Instagrams! In the quest for an aesthetically appealing feast, here are our favorite side dishes that travel very well.

Now, if you're traveling by plane, don't worry so much about bringing a dish. It's overkill, and it probably wouldn't make it through security anyway — I mean, who's to say there's nothing sinister lurking in that focaccia? (We are. We're to say there's nothing sinister lurking in the focaccia.)

This salad shows off another side of fennel: fresh, crunchy and full of anise notes. Israeli couscous isn't a grain like bulgur or farro; it's an extruded wheat pasta whose size and texture work well with the fennel dice and other chopped and tossed ingredients.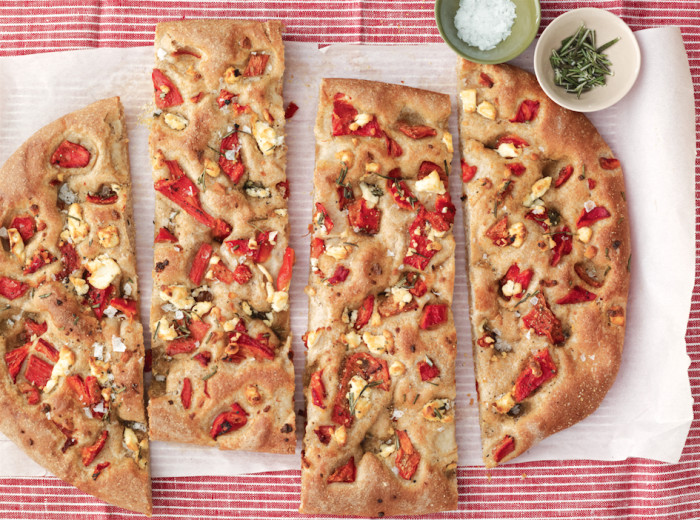 The secret to my chewy, airy, hearty focaccia lies in the addition of whole wheat flour in the dough. Whole wheat contains wheat germ and bran, lending a deeper, more complex flavor and structure to the dough, and when paired with softer all-purpose flour, the baked texture of this Italian classic is the perfect combination of airy and hearty.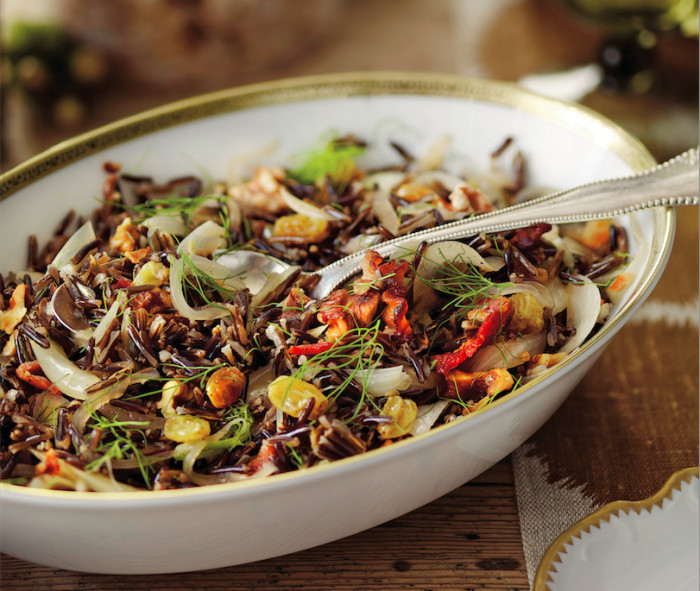 This earthy side dish pairs well with rustic pork roast and has just enough bacon to offset all the healthy fiber!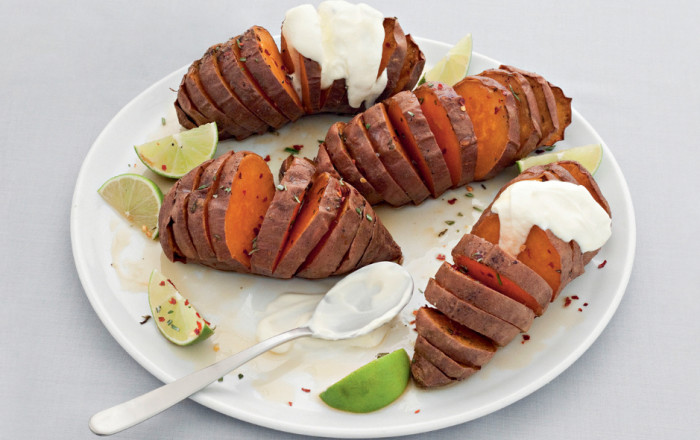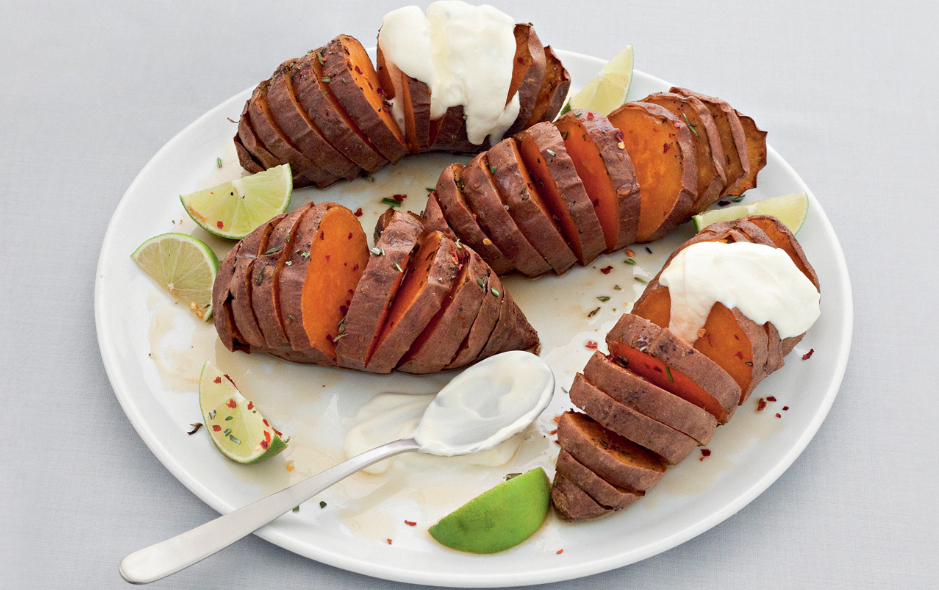 Strictly speaking, a Hasselback potato would be a regular white potato, skin left on, flesh slashed and stuffed with bay leaves, then roasted in the oven. The idea translates wonderfully to sweet potatoes, which open out as they roast, ready to soak up lots of maple syrup, chili, lime, and sour cream.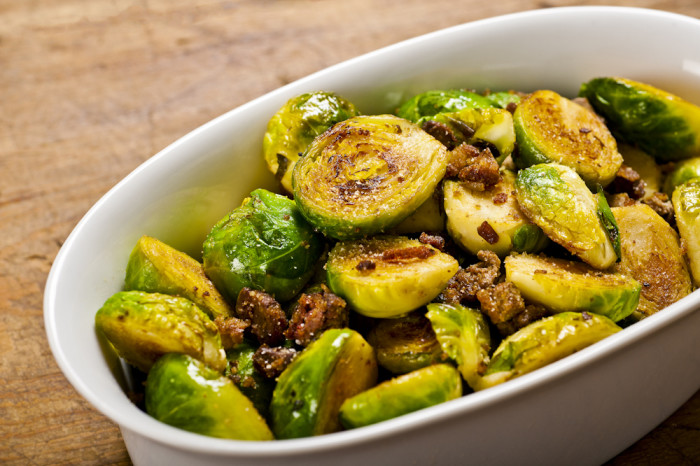 These flavors in these Brussels sprouts are spectacularly balanced: crisp, sweet and tangy from the sugar and red wine vinegar, with the subtle funk of just a little poultry offal. Use the absolute freshest chicken livers you can find — it makes all the difference.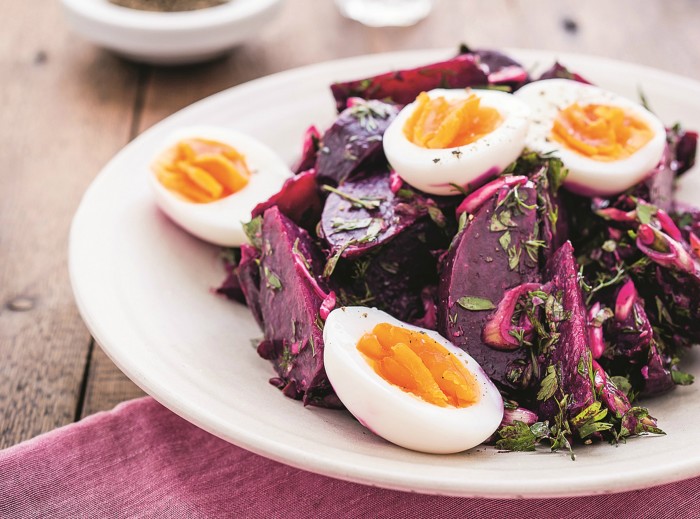 Roasted beets have a wonderfully intense, sweet flavor, but the long cooking time means it's not ideal when you want a quick salad. I usually roast a whole tray at once, when I have time, and then use the beets for different things throughout the week — including this salad, which makes a good lunch dish.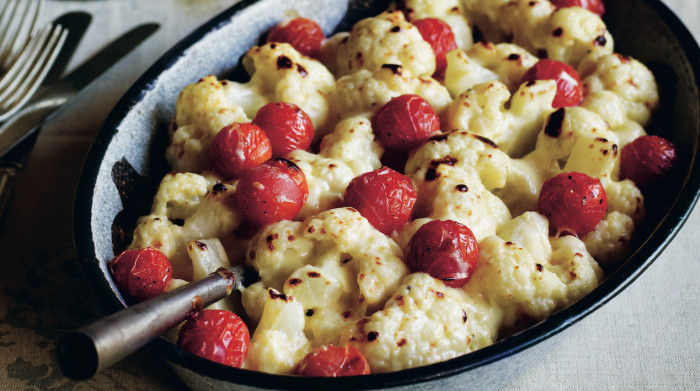 We always had great difficulty convincing our children to try cauliflower. That was before we came across this recipe for a jazzed-up cauliflower cheese. Now they complain that we don't make it often enough!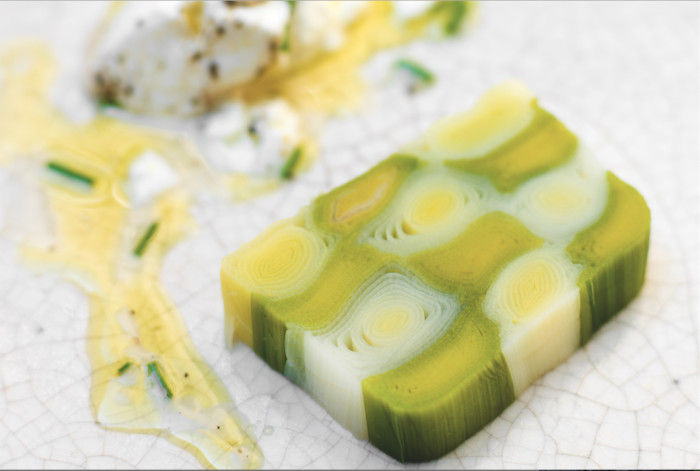 This fresh, vibrant vegetarian charcuterie is the stuff of food photographers' dreams. Serve with soft goat cheese for a very memorable first course.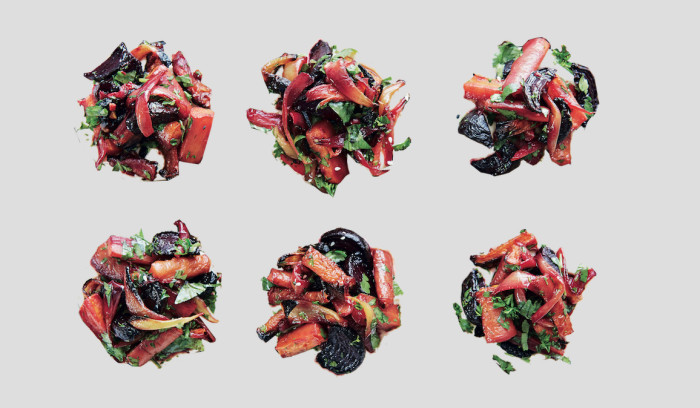 These sublime savory tarts pack a super flavor punch. A spicy base made with sesame seeds and toasted pecans is covered in a light and creamy cashew béchamel, all topped off with an abundant mix of sweet and earthy carrots and beetroot. They are grain-free, vegan and perfect for a comforting but light lunch or supper.
This recipe has sentimental meaning for me — it is an ode to my childhood nanny, Sol. Both of my parents worked full time, so for the first eight years of my life, my sisters and I were like Sol's adopted children. Sol came to Israel from Morocco in the mid-1950s, and years later, thankfully, she found her way to the Ronnen household. Her cooking was so different from the food we knew. Sol's was laced with chilies and spices, and her carrot salad was a mainstay on the table.