It wouldn't be Fermentation Week without a big ol' roundup of our favorite pickles (and recipes involving pickles). Whether it's a quick-brining technique you're utilizing or a full-on canning experience, there's a tangy, crunchy reward in it for everyone. Cut a dish's richness and add a little probiotic goodness and fiber with these delightfully sour recipes.

Deviled eggs are having a moment in the culinary spotlight. Like other Southern home foods, they've moved to upscale restaurant menus and are getting makeovers all across the South. This version, from Shamille Wharton of Nashville, Tennessee, gets a beautiful, brilliant pink exterior from beet juice.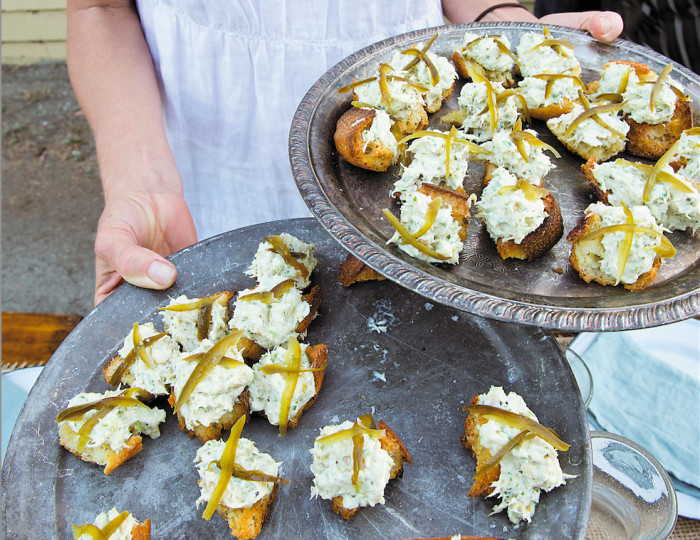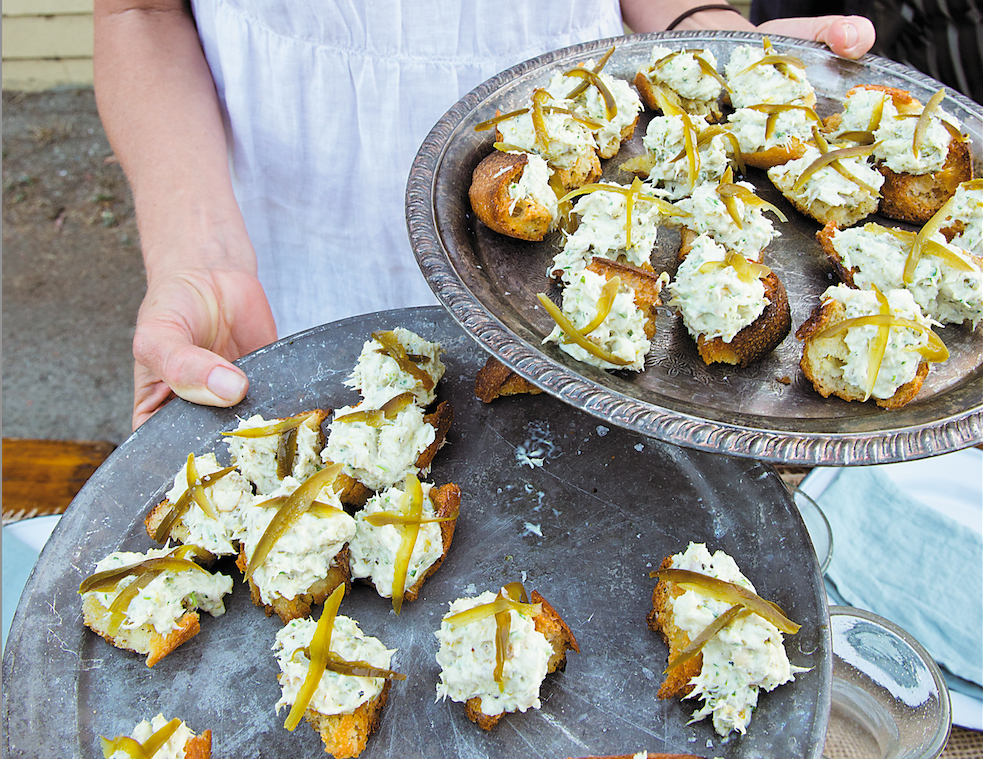 Need an easy, flavorful and light appetizer to keep the crowd in check while the whole pig roasts? These ultra-casual crostini — seriously, don't even slice the bread, just tear it apart, toss with finely chopped garlic and olive oil and toast briefly in a hot oven — sport smoked fish spread and tangy, spicy pickled peppers. It's a match made in grill party heaven.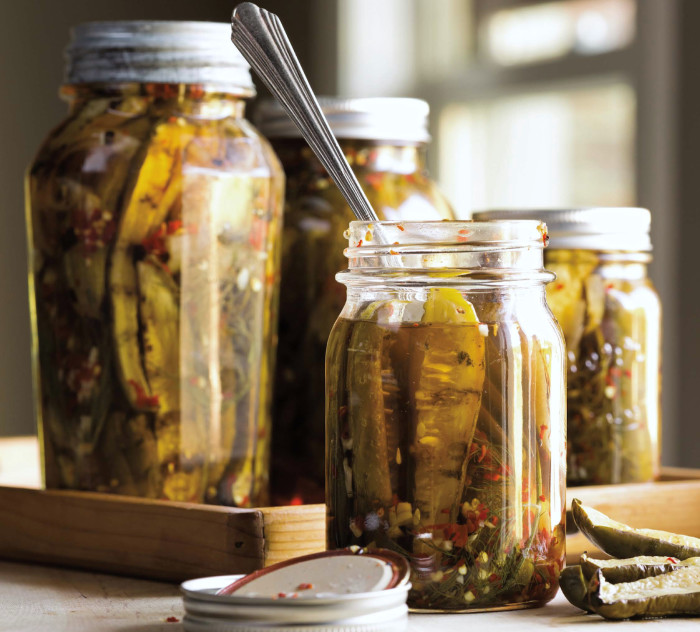 What are grilled pickles? They do sound odd, but trust me, they're delicious! You take cucumbers and onion, grill them until they have a good amount of smoke and char, and then make homemade quick pickles with them. They're really beautiful and make excellent gifts.
We hit up Ditch Plains, Marc Murphy's surf-themed fish shack on Manhattan's Upper West Side, to grab some ideal tailgating recipes and found something better than a basket of fries. And that we did. Behold, a pickled onion rings recipe you can make at home.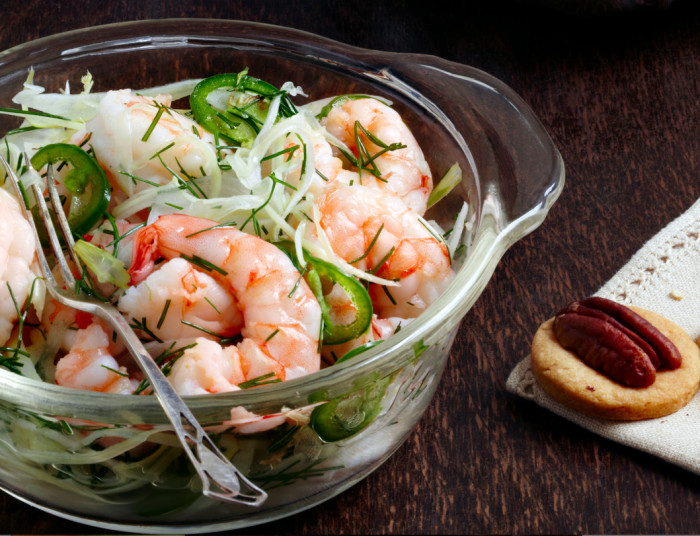 History aside, pickled shrimp and fennel are perfectly complementary. After all, we often encounter fennel's close cousins, dill (or dill seed) and celery (or celery seeds), in many preparations of this classic hors d'oeuvre. Served in a bowl for self-service with toothpicks, pickled shrimp may also be a passed hors d'oeuvre on a plate if you use the sturdy bamboo picks found in many party stores these days.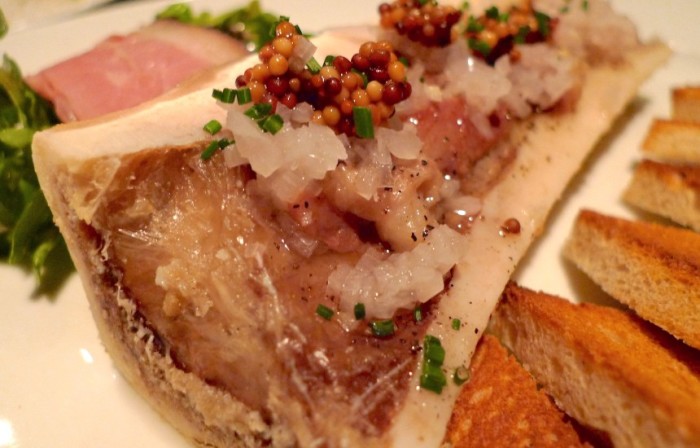 What are pickled mustard seeds? Well, I think you can figure that out from its common nomenclature, but it's basically mustard seeds that have been pickled, as opposed to being ground into one of the myriad varieties of the condiment "mustard" you can find today. But why? What's the difference?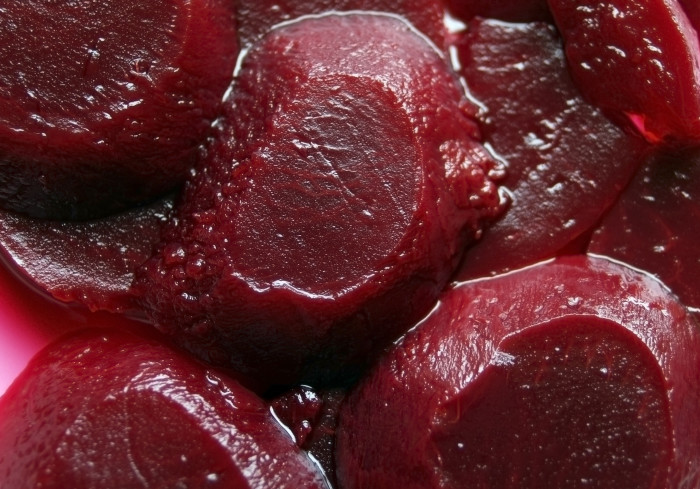 I still haven't mastered pickled eggs, but these beets are, admittedly, a major consolation prize.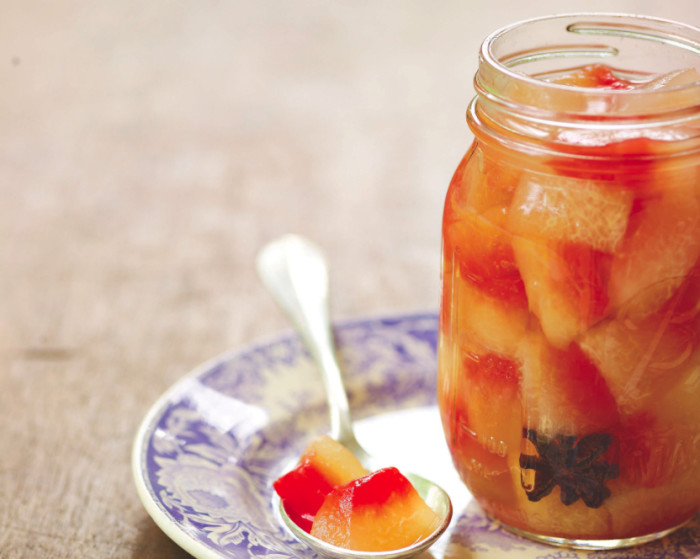 Here's why you should be transforming the watermelon rind into delicious sweet and sour watermelon pickles for a crunchy, addictive snack that pairs well with everything from cheese to barbecue.