Rockefeller Foundation, Anthony Bourdain Reveal Plans For Food Waste Documentary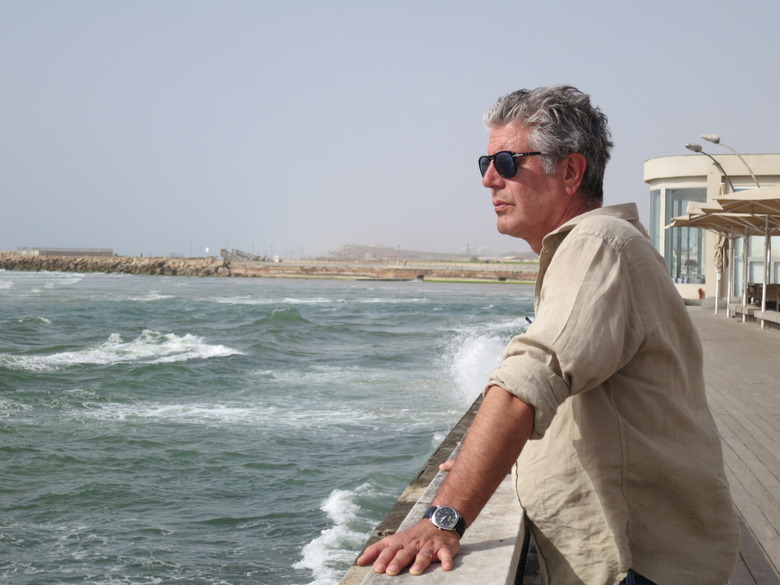 Anthony Bourdain's latest project has to do with food waste.
Variety reports today that Anthony Bourdain, along with co-directors Nari Kye and Anna Chai, have partnered with the philanthropic Rockefeller Foundation to produce Wasted! The Story of Food Waste, a documentary about the world's waste problem.
The team is traveling all over the world to visit the likes of Massimo Bottura in Italy, Dan Barber in New York and Danny Bowien in San Francisco to talk about what we can do as a society to reduce the amount of food that's thrown away rather than consumed or reused. The movie is expected to premiere on the film festival circuit in 2017, according to Variety.
The documentary is produced by Zero Point Zero Production, Food Republic's parent company. [via Variety]