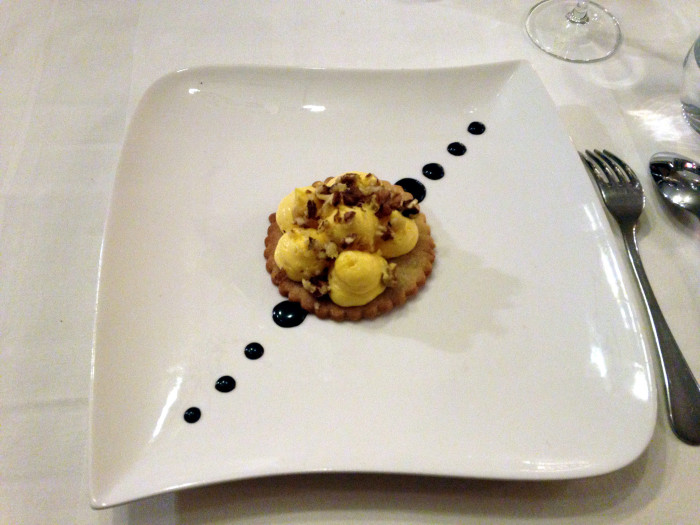 Nobody wholeheartedly enjoys a stuffy, pretentious restaurant — this much we know.
Yale professor Paul Freedman is one of these people. Supporting his distaste for French food with historical facts, Freedman, the author of Ten Restaurants That Changed America, writes for Quartz that the cuisine still fuels itself with "snobbery and annoying social discrimination" and that this attitude has ultimately meant the decline of French cuisine in New York. One could say that the pretentious Ivy League university that signs his paychecks operates in a similar fashion. Freedman also points out that this unfriendly characteristic has since been ingrained in upscale restaurants in New York City and doesn't pertain just to French cuisine.
To say French cuisine as a whole is stuffy and pretentious may be overstating things. What about the rustic, humble French cuisine that inspires the likes of Dominique Crenn, who was awarded the title of 2016's best female chef by the World's 50 Best? Sure, small portions on large plates are often the butt of jokes, but there's no reason to come down on an entire cuisine simply because its longstanding practices have prevented you from getting a reservation at Momofuku Ko.