28 Of The Most Beautiful Bars From Across The Country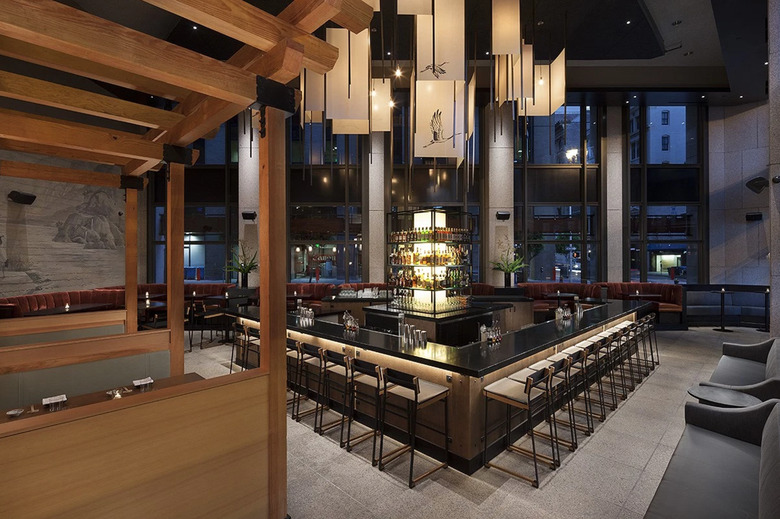 Food Republic has partnered with hospitality technology platform Reserve to bring its readers new content from the restaurant world. Love to eat? Check out Reserve, where a version of this post first appeared, for the latest food trends and U.S. restaurant tips.
Looking to explore your favorite restaurant from a new vantage point? Want to find a great restaurant and bar combination to take care of your whole night out? Pull up a bar stool and experience all the atmosphere has to offer with a delicious drink in hand. Whether you're ordering cocktails, snacks or going all out with a full meal, the bar is a great spot to take a seat and enjoy. Here are 28 beautiful bars to explore from major cities around the U.S.
Restaurant and Bar Hit List