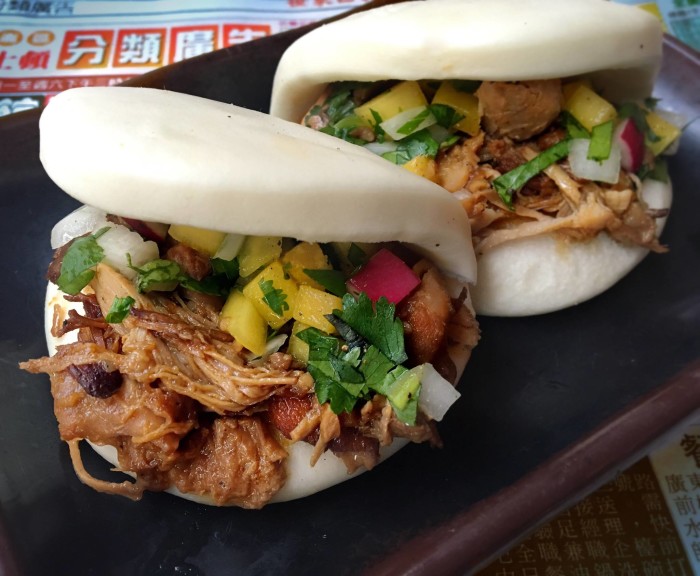 Food Republic has partnered with hospitality technology platform Reserve to bring its readers new content from the restaurant world. Love to eat? Check out Reserve's blog, where a version of this post first appeared, for the latest food trends and U.S. restaurant tips.
Looking for the inside scoop on where to eat and drink in Boston? Check out the top spots from Drew Parsons. The restaurateur — who spent much of his career playing bass for the Lemonheads and American Hi-Fi, among others — currently runs the Maiden, an American restaurant and wine bar that opened in South Boston in 2015. From steak nachos to wasabi dumplings, this New England native's picks will help you discover some of the city's most delicious dishes.
Drew Parsons's Top 10 Spots in Boston
Eats
1. Ham-and-cheese hot pocket, Flour Bakery, everywhere. If they are sold out by the time I get there for breakfast, I usually just go home, go back to sleep and give up on the day.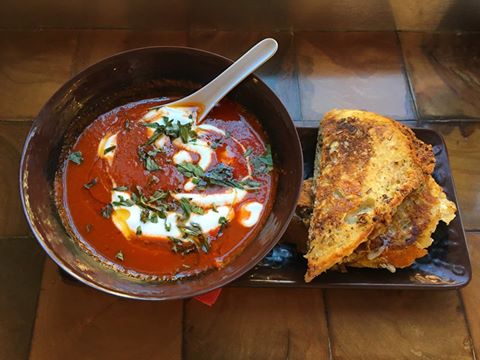 2. Edamame, mustard green and wasabi dumplings, Myers + Chang, South End. It's very uncharacteristic of me to choose the vegetarian option on a menu, so you know these dumplings must be special to beat out the lemon shrimp and Mama Chang's pork-and-chive versions. Plus their incredibly friendly staff just makes everything taste better. It's science!
3. Steak frites, Moody's, Waltham. While it's a great lunch spot for sandwiches and charcuterie, its dinner menu is not to be missed. Go with friends and order everything meat-related on the menu.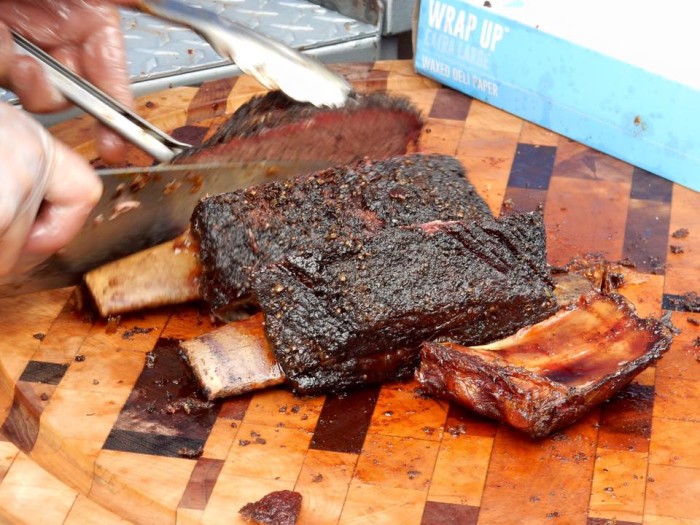 4. Ribs, Blue Ribbon BBQ, West Newton. I have eaten a ton of BBQ during my extensive travels through the U.S. People are always surprised when I say my favorite pork ribs are in Boston. They are huge, fall-off-the-bone tender, and the homemade sauces are amazing. (I like XXX sauce for the ribs, habanero vinegar on collards and gold sauce for the sausages.)
Where to go for…
5. Fancy dinner:  Yvonne's. I have always been against dress codes in restaurants, but I kind of wish they had one. It's just fun to get decked out and dine with a bunch of friends in the beautiful dining room.
6. Late-night bites: Moonshine 152. I love Chef Asia Mei's steak nachos!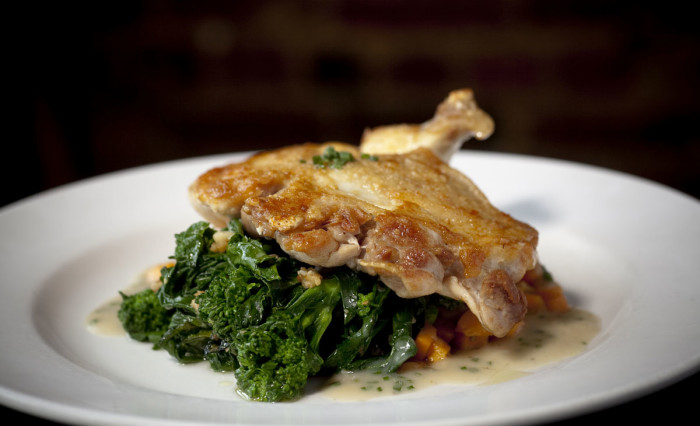 7. Brunch: Highland Kitchen. Sit at the bar and eat a dirty bird, fried catfish or huevos rancheros. You can't go wrong.
8. People watching:  Gold's Gym in Southie. I loathe going to the gym, but the people watching there can get my lazy butt off the couch (sometimes).
Best-Kept Secrets
9. Coffee: If I'm looking for something special, I'll usually go for a cappuccino from American Provisions. It's a great store to shop in, meet some Southie neighbors, and sip on the tastiest cappuccinos and lattes I have ever had.
10. All your pasta needs:  Giulia, Cambridge. Chef-owner Michael Pagliarini's food is arguably the best in the city. Just sit at the bar and have [bartenders] Terry and Daniel take care of you.
---
Reserve is the country's premier hospitality technology platform, helping restaurants and guests connect. Reserve helps guests discover restaurants, make reservations, get personalized service and seamlessly pay the bill.