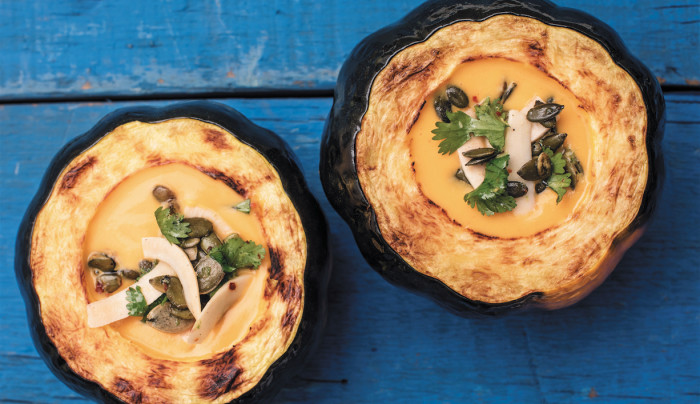 Good heavens, this CSA box is full of fall squash! And the farmers' market is full of gourds of all shapes and sizes. We're about ready to declare an official squash glut (tastier than it sounds), which means we have a moral and vegetable obligation to provide our eight greatest fall squash recipes. It was very difficult to decide, but these are definitely standouts. The best part? These recipes work with just about any kind of seasonal squash you can get your hands on.
Every bite of this soup tastes like autumn. Kabocha squash is so satisfying because of its rich squashiness — and I like that it's not as well known as butternut and acorn squashes. Plus, it's fun to say.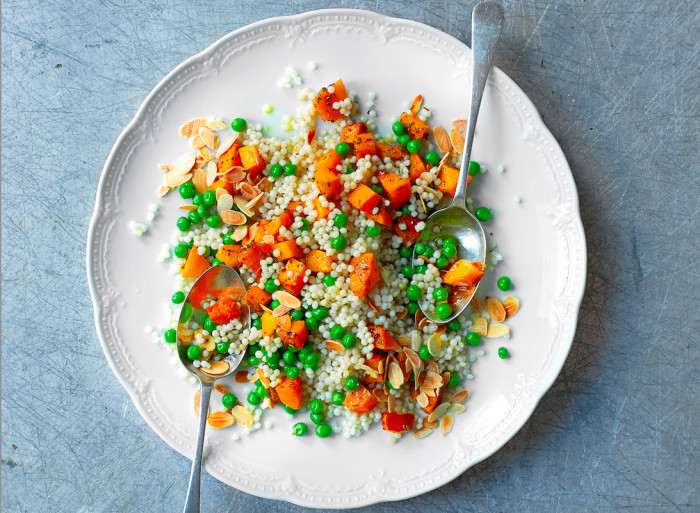 Call me crazy, but I like to think of this as a semi-virtuous winter salad. When you're surrounded by calorie-laden comfort food yet can't face lettuce and dressing, this is the dish to satisfy those cravings without the often-ensuing guilt.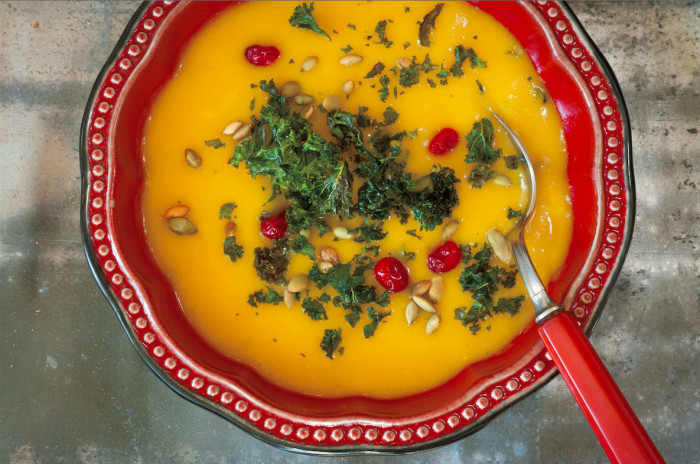 The combination of kale and butternut squash is a good one, especially enhanced with apples and a hint of bourbon. I had planned to add some cream, but happily, none was needed. The finishing touch is crispy kale roasted with pumpkin seeds and fresh cranberries, which gives a crunchy, tart contrast to the smooth, pureed soup.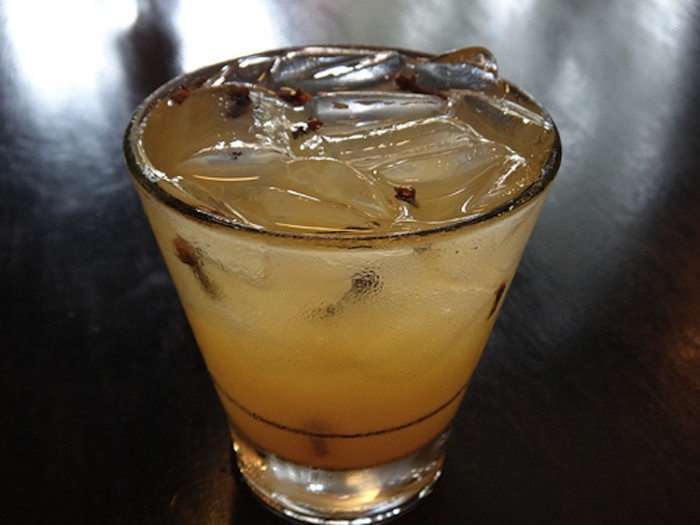 This seasonal butternut squash infusion works wonders with vodka and even adds a warm, fruity note to whiskey, but the most logical route, as with many fall cocktails, is rum. This recipe yields three liters, so feel free to increase the amount of ingredients if you feel you'll be drinking more than that.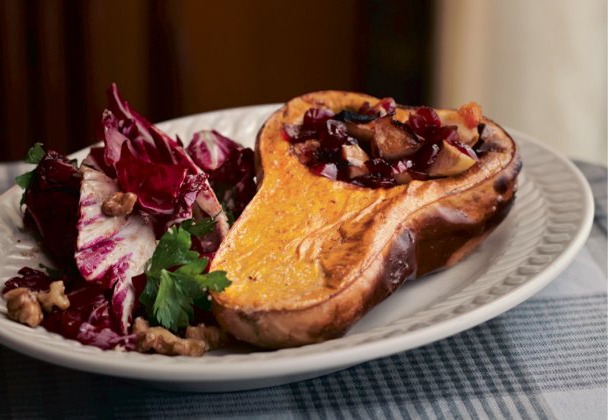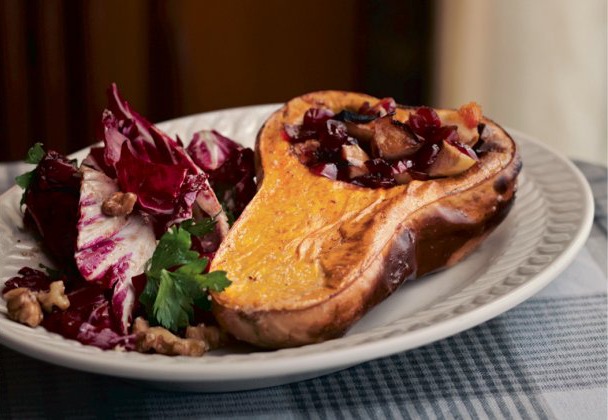 This is a classic Paul Carmellini fall dish: something he makes every year when the butternut squash is fat and sweet. My dad usually serves this as a side dish with roast pork or chicken, but it's so filling on its own that a half squash per person, with a little bit of radicchio salad to balance the sweetness out, makes a perfect vegetarian meal. If you don't see butternut squash in your local market, acorn squash will work just as well.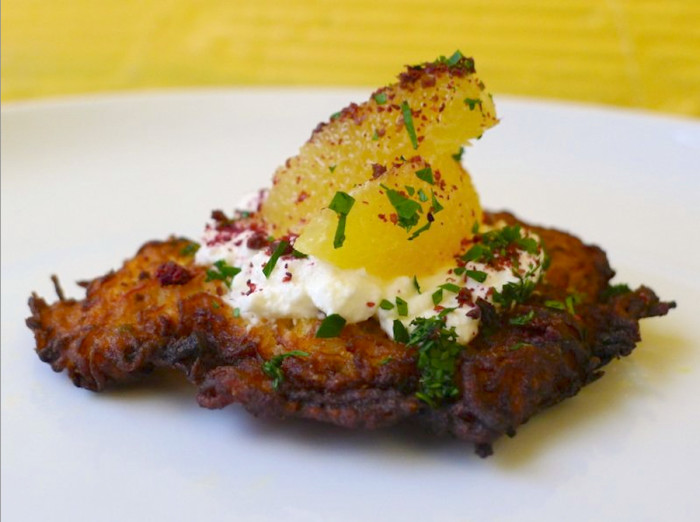 Don't worry about the dehydrated olives if you can't find them (most likely) or don't feel like dehydrating olives (also likely). It'll be much better with them, but you can get by without 'em.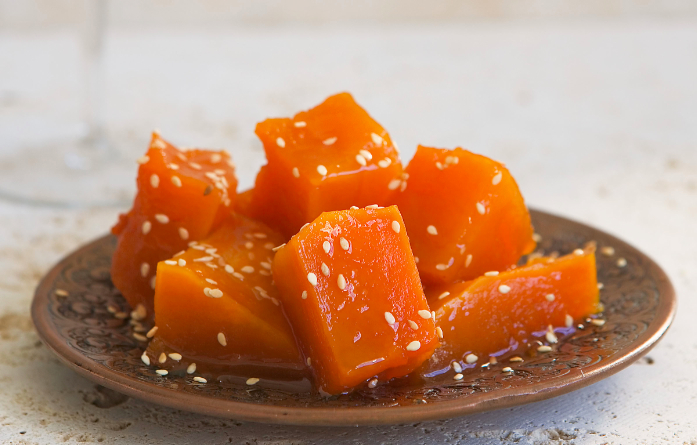 This candied squash dessert (along with candied green walnuts, candied tomato and candied baby eggplant) is a feature on the menu at popular Istanbul restaurant Ciya. This recipe is a scaled-back, more user-friendly version — to make it the traditional way requires roasting the pumpkin with calcium hydroxide (or slaked lime).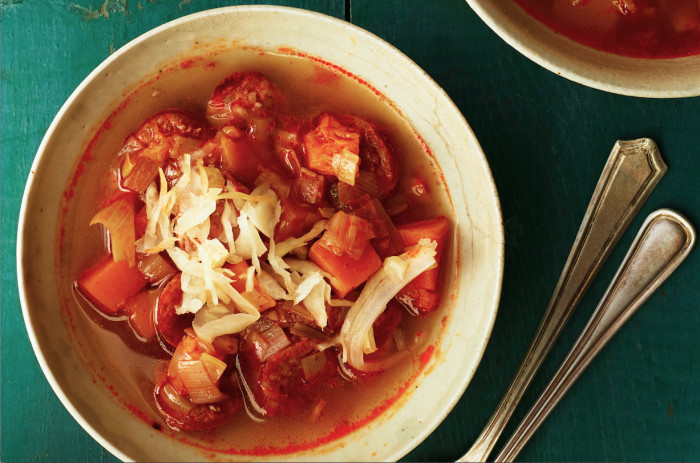 Sauerkraut soup is a dish with eastern European roots, a hearty cold weather soup making use of ingredients that have been preserved for winter use. I've added squash to keep with the wintry theme, along with warming coriander, cinnamon, nutmeg and cloves — and hot Italian sausage for extra thermal effects. You could use any other type of winter squash in place of the butternut, if you like; delicata and red or green kuri make excellent choices.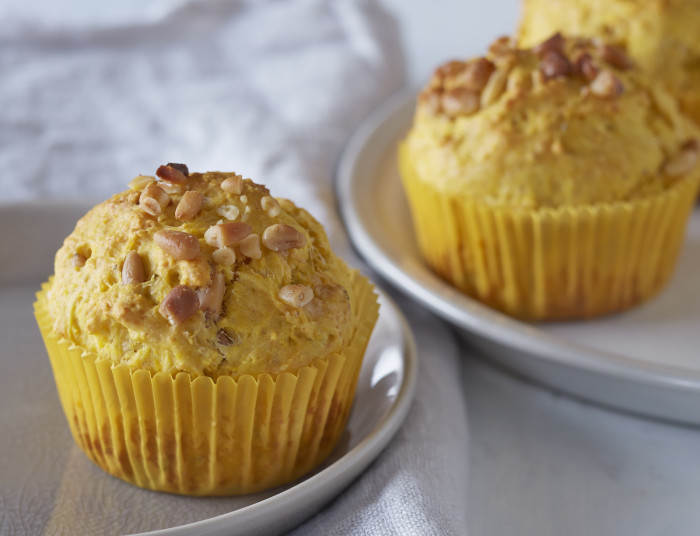 Instead of baking a butternut squash, scooping out and mashing the flesh, I've short-cut things by using frozen pureed winter squash — the unseasoned kind (package sizes vary from 9 to 12 ounces). You may have more squash than you need for this recipe. If so, just smooth the excess into a vegetable soup, pasta sauce or gravy. Or mix into a casserole.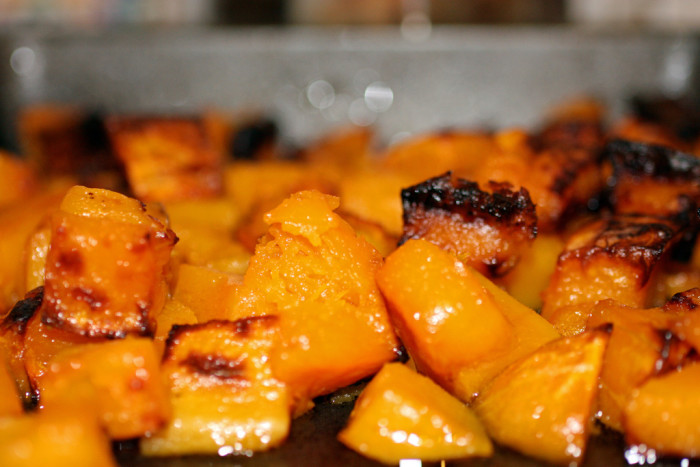 Although a mozzarella or even a Jack would work, there is something about combining the tang of sheep's milk and the creaminess of the squash that just works perfectly in this dish. The addition of chili-spiked wildflower honey (a.k.a. "Devil's Honey") adds a sweet heat that cuts through the richness of this dish.