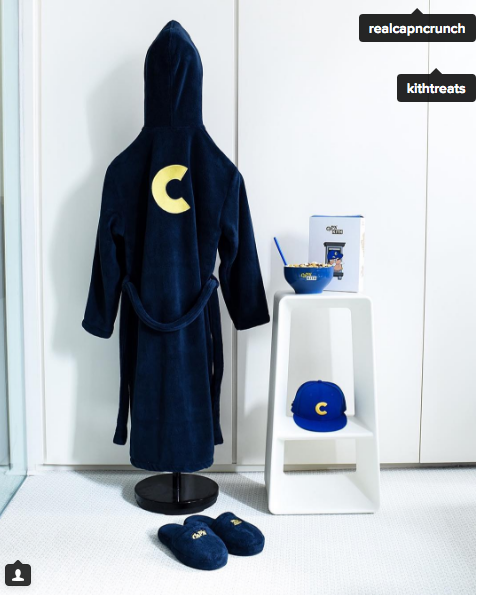 Welcome to the FResh List! Every Friday morning, the dedicated staffers in FR's New York City office compile a list of all the random things on their minds about the world of food and drink and beyond, as well as some names to know. Here they are, rounded up in a somewhat organized fashion:

1. Animal in L.A.: proof that we need more offal-focused restaurants.
2. SF's State Bird Provisions: proof that we need more restaurants presenting all types of foods dim sum style.
3. The fried chicken sandwich with a slice of melted American cheese at Wilma Jean in Brooklyn.
4. Tip of the cap to the French Laundry for offering a magazine to read while dining solo.
5. Nike Mags.
6. A hot dog at Citi Field is $6.75. Looking forward to 2017!
7. Markus Hippi.
8. Will Guidara.
9. Erika Nakamura and Jocelyn Guest.
10. Britpop is back, thanks to Hooton Tennis Club.

11. JoAnne Berkenkamp.
12. IFC's Documentary Now!
13. Exploding phones.
14. Craft beer thinking outside the IPA.
15. Vintage savory gelatin recipes.
16. Meticulous curation of "debate wines"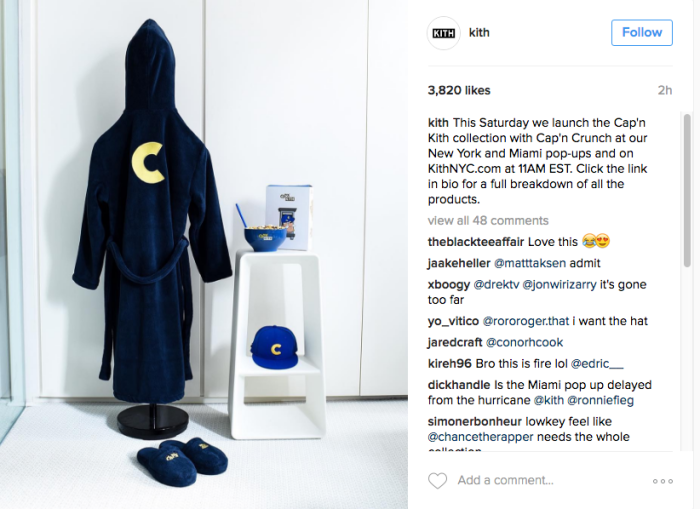 17. Kith x Cap'n Crunch Bath Robe.
18. Japanese curry.
19. Eight pounds of "ugly end-of-summer CSA vegetables" for $10 on Fresh Direct.
20. Judy Joo.
21. Heems.
22. Microwave, the band and the appliance.