The biggest problem with doggy-bagging food is the series of undesirable changes that a meal will almost always undergo in the 12 to 24 hours that it's stored. A night in the fridge is the shortest distance between your favorite dish and an unpleasant leftover situation. In that time, a succulent brisket-short rib burger can turn into a hockey puck.
And yet, for whatever reason, there's an entire class of food that won't fail you the next day. And so, with that, comes a whole science to finding the foods that taste as good going into the fridge as they do coming back out, even at colder temperatures. Here are the very best of them — along with tips for preserving flavor and a few dishes to make sure you finish up the night of.
Fire 'Em Up!
Mediterranean or North African stews
You might look at your leftover chana masala or aloo gobi the next day and see that the clarified butter has separated from cooking oils or even formed a sort of rind over the food. Eating it might not seem like such a great idea, even if there isn't anything wrong with the food itself. However, slower-cooked stews in a Dutch oven or a tajine, like those from North Africa or the Mediterranean, will not fall apart in the fridge. Slow-roasting chicken or goat helps preserve the integrity of the food's consistency over time, as well as make sure everything stays moist. You won't end up with dry meat or fatty goop sitting above your food the next day.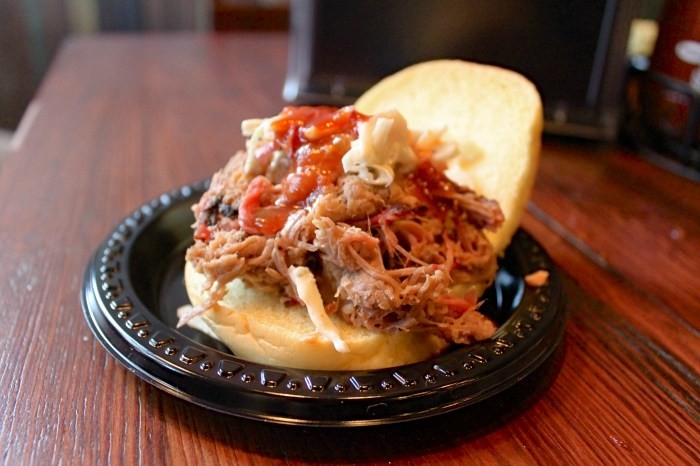 Pulled pork
Unlike brisket, ribs, and even pork-belly slices, the slow-cooking process of pulled pork means that no continuous gelatinous layer of fat will congeal in the fridge. As the meat's internal temperature slowly rises to roughly 170ºF, connective tissues and fat starts to fall apart and get absorbed into the meat. When the meat is then pulled, whatever fat cap remains gets mixed in with the meat, which means your food won't have a tough fatty strip over it, even after chilling in the fridge for a while.
Pan-fried (non-buttermilk) chicken
Although buttermilk fried chicken is one of the finest substances on the planet, it often needs to be consumed right away. Even takeout introduces the risk of ending up with soft, moist skin that separates from the meat instead of the crisp exterior we all know and love. Pan-fried chicken, however, will stay as close to crisp as possible as takeout, and even as leftovers.
Ziti, or tomato-sauce pasta with sausage or pancetta
Tony Soprano's illimitable wisdom really shines through when he remarks that a Tupperware full of his wife's cooking doesn't need to be heated up. "This is good cold," he says, and he isn't wrong. Unless you have overcooked pasta (which you should want to avoid anyway), these pasta-and-meat-sauce meals don't need to be blitzed in the microwave for the flavors to shine through.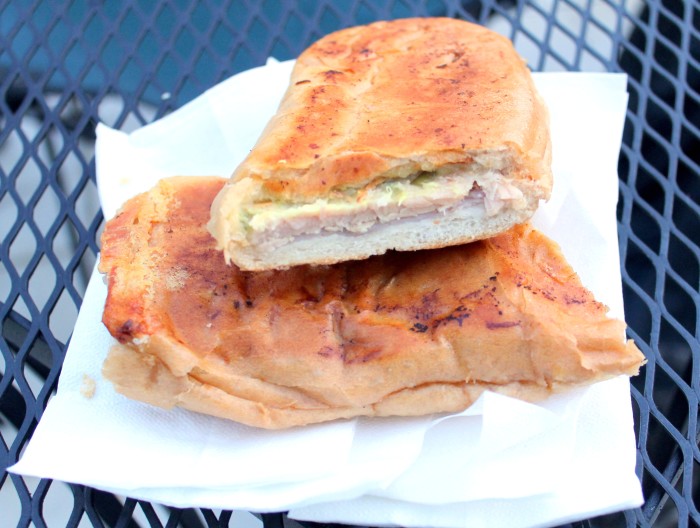 Cuban sandwiches
For whatever reason, unlike other panini, a cubano often stays crisp, even as next-day leftovers. Maybe it's the higher cooking temperature of the Plancha — the press that is used to make it — that helps the sandwich keep its crunch. The meat stays aromatic and flavorful, and it doesn't get tough in the fridge. If you need to reheat it, use an oven, not a microwave.
Butternut-squash soup
Warmth is really only an added bonus of eating these soups shortly after they're made. In fact, some even prefer them cold. They're essentially candy — tons of sugary starch slow-cooked into a soup. A good butternut squash soup doesn't separate into layers, doesn't form a gross soup skin and doesn't develop any sediment. The flavor can shine through even after days. It is truly a marvel of day-later food.
Anything with chicken thighs
This fatty, moist part of the chicken rarely gets gross or hard in the fridge, especially if cooked with its skin or in a slow cooker. Chicken thighs don't turn into dry, hard-to-swallow chunks, like an old chicken breast. They really allow a meal to maintain a lot of its flavor and texture profiles straight from the Tupperware. Chicken in mole, in particular, will almost never fail you.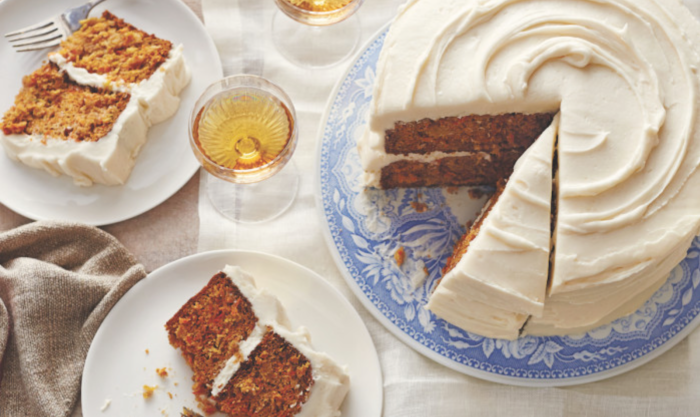 Honorable mention: Carrot cake
Something about cream-cheese frosting locks in a lot of moisture compared to standard icing. And the heaps of frosting often spread out over carrot cake — compared to the paltry application of frosting often seen on red velvet cakes — helps the former keep really well. Carrots have savory notes and therefore require a lot more frosting and sugar to help balance out the flavor, which means less of a frosting rind and a much lower risk of drying out.
Caution: Some Tinkering Required
Risotto
Add a teaspoon of water to a bowl and microwave it for 10-20 seconds, or add to a skillet on medium heat until water is absorbed.
Pizza
Toast pizza for 1-2 minutes (depending on thickness) on a skillet on high heat. Add a few drops of water to the skillet, and cover for 30 seconds.
Steak
Use an oil with a low smoke point, and place steak in a screaming hot skillet. Sear for 15 seconds on each side, and, if particularly thick, place in an oven at 225ºF for a few minutes. Cooking temperature of the meat will change and your apartment will look like a smoke shack.
Fuggedaboutit!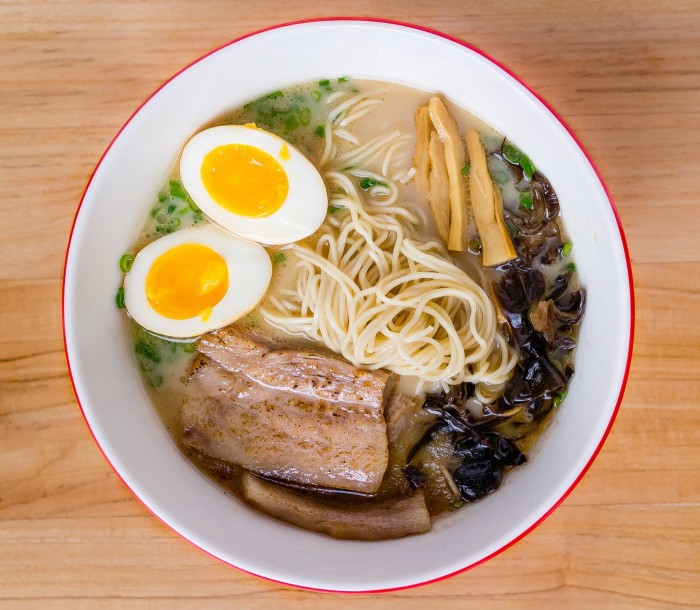 Fried fish, doughy dumplings, ramen, anything served with a fried egg.