You Can Build Your Own Brick Pizza Oven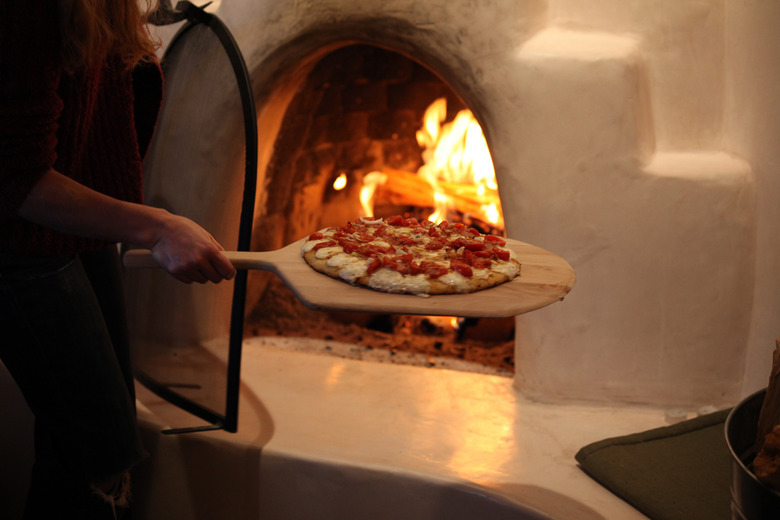 Make a brick oven your weekend project. (Photo: generated/Flickr.
Rome may not have been built in a day, but this brick pizza oven can be.
Mike Senese, the executive editor of Make Magazine, built his very own brick oven with a little help from his friends. Senese writes that a brick oven offers the high temperature (800 to 1,000 degrees Fahrenheit) that helps pizzamakers achieve that thin, crispy crust we all dream about. He puts together a brick-by-brick how-to for putting together an affordable, easy-to-assemble oven that only requires some bricks, wood, iron, clay and cement! Bonus: The oven is also easily disassembled.
Check out the full instructions at Make.