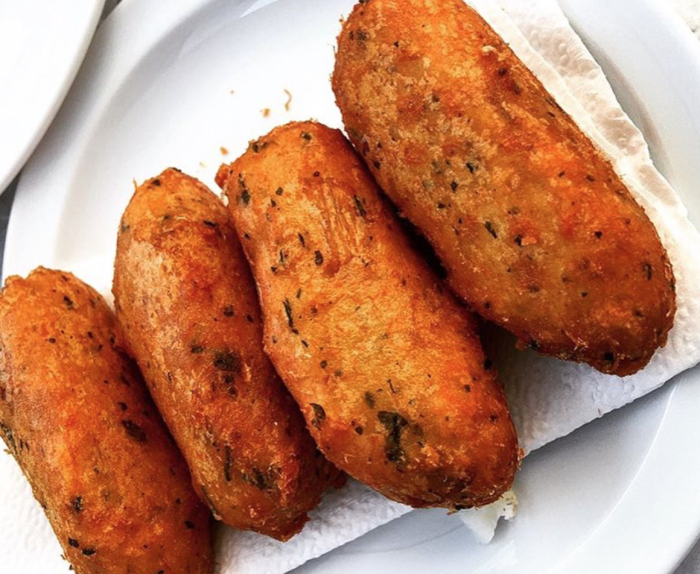 We pride ourselves on catering to a global audience here at Food Republic. And we work hard to make sure that our chef friends and contributors keep us in the loop when they travel the world, bringing us stunning images of scenic destinations and, of course, many tantalizing eats.
There's no better time than right now to follow our account, as Michelin-starred chef George Mendes of Aldea and Lupulo in New York City takes over during a trip to his native country of Portugal — eating, visiting his favorite places and discovering new ones along the way. He's in charge of the account from now through Thursday.
We'll be back on the road over the weekend, when we hand over the reins to chef Rob Newton of Brooklyn's Nightingale Nine and Wilma Jean restaurants, as he visits Peru for a food conference from Saturday through Monday.
Be sure to follow along as these two kitchen masters show us what it's like to travel the world as a chef. And remember to tag your drool-worthy photos with #FRavorites to see your bites on our feed.