So you've been saving up and want to stock your kitchen with some state-of-the-art appliances. First, allow us to compliment you on having your priorities in order. But where to begin?
Our 
Tested series
 is a pretty good place to start. Basically, we get the equipment and test it for quality and value so you don't have to. Then we put together a review of sorts so you can decide whether or not to splurge. Like we said — pretty good deal. Here are five culinary products we've tested recently, along with summaries of our reactions and links to our full thoughts.
We tested three of the newest knives about to hit the market, all of which leverage advanced technology and modern production methods to improve and differentiate their product. All are entry level and priced to be accessible to home cooks. We decided to throw down the gauntlet and pit each product against the only true barometer of a great knife: a ripe summer tomato.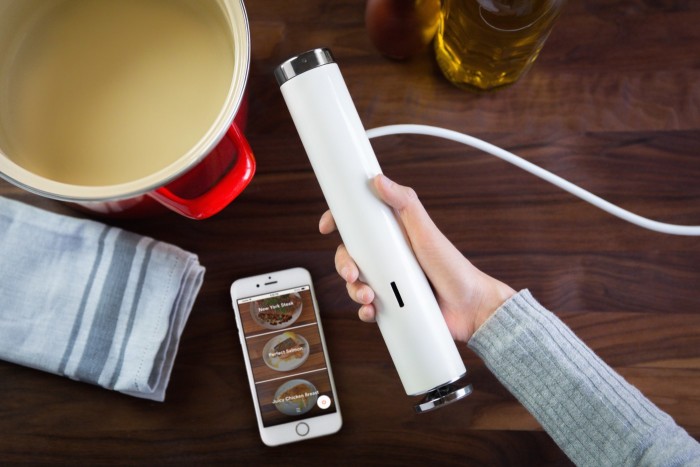 As the technology improved and cooking sous vide became more commonplace, a food-savvy consumer base began asking questions about how to attempt this method at home. When we learned we'd be receiving one of the first test units of the Joule sous vide wand from Seattle-based food and technology company ChefSteps, we were nothing short of ecstatic.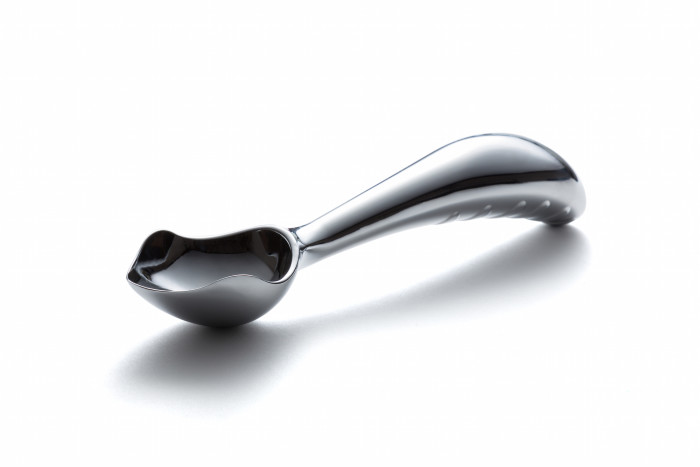 There are a few different strategies when it comes to selecting ice cream scoops: There are tech-oriented products, no-frills classics and design-focused options. We procured the most alluring from each category and tested them against the old kitchen stand-by: the large spoon.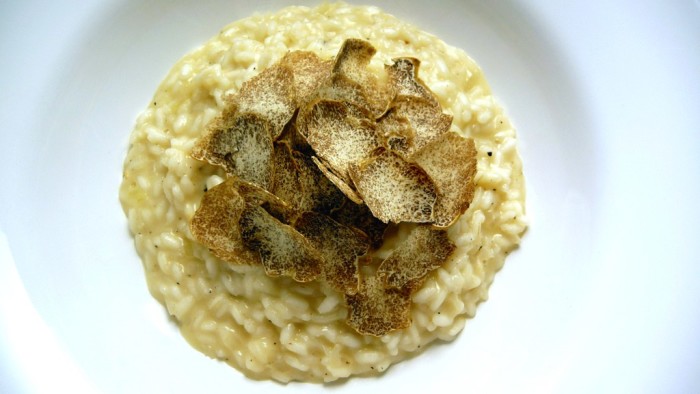 Black & Decker's submission into the multicooker category is not unlike its competitors. Essentially a Crock-Pot with more gizmos, it includes a basket for draining and steaming, and all surfaces are nonstick and dishwasher-safe. It sautés, steams and slow-cooks any pasta, protein or vegetable of your choosing, automatically switching over to its "warming" setting when finished to make weeknight meals as effortless as possible. What distinguishes this multicooker from most others, however, is the detachable stirring arm and automatic stir function, which claims to make laborious dishes like risotto easy and breezy.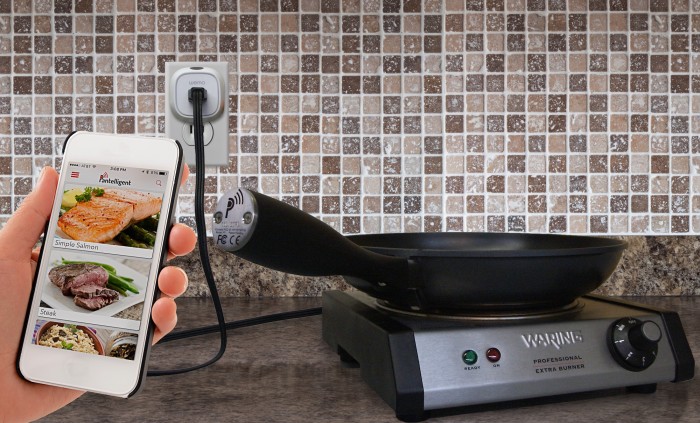 Cooking steaks is a risky prospect. Investing in a good-quality rib eye from a reputable purveyor is pricey, but then again so are fillets from your closest big-name grocery. And once you get those babies home, getting from butcher paper to plate is a minefield full of potential steak pitfall. The simple solution to the steak-cooking problem is a smart pan, or rather the Pantelligent, a nonstick pan outfitted with an internal thermometer that connects to a phone app alerting the user to temperatures and appropriate flipping times.