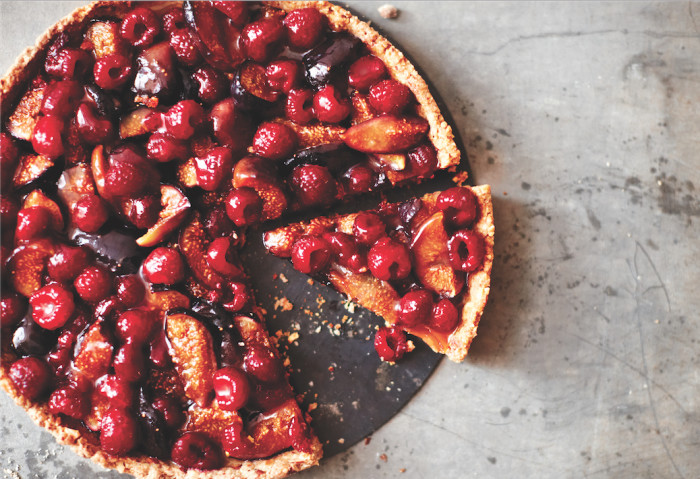 Peaches. Melons. Mangoes. People, these things are not in season all year long — just because you can find them at your supermarket doesn't mean they're going to sing their glorious chorus as loud as they will right now. Check out our tribute to sweet, juicy, perfectly ripe end-of-summer fruit and bake, freeze and scoop until the good stuff disappears.
This is a quick, fuss-free, easily adaptable dessert, perfect to serve at a summer dinner party. The toasted almond and salt-kissed crust, maple roasted figs, and fresh raspberries topped with organic whipped cream makes it an all-around hit.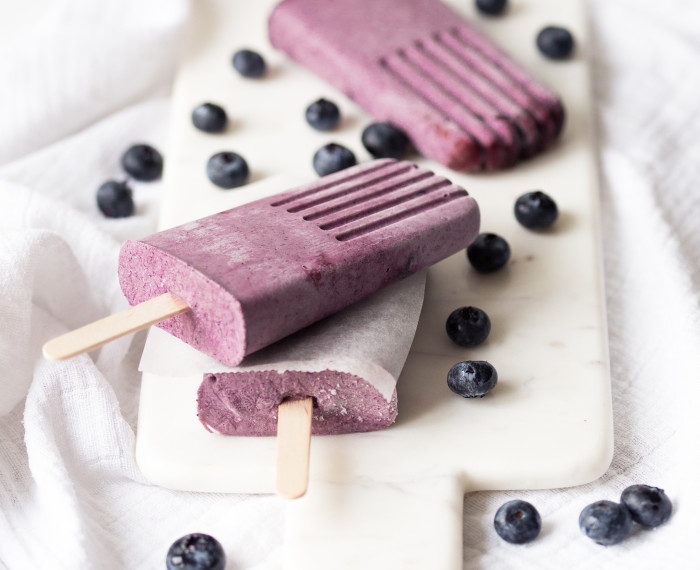 When you're craving some blueberry pie but are not in the mood to bake, make ice cream!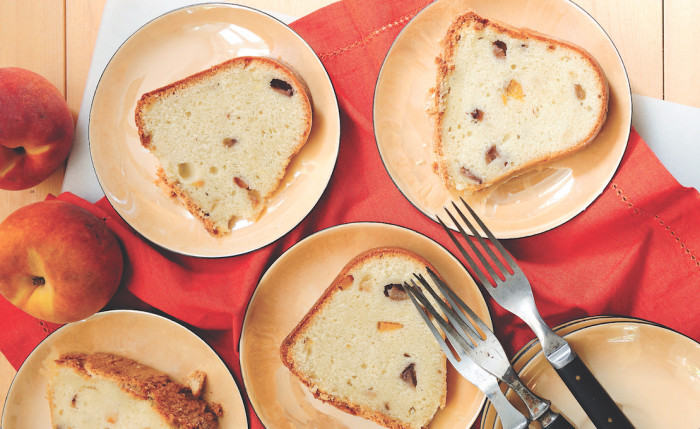 Katy Houston's Peach Almond Pound Cake turns out to be "great for a picnic or summery-type party," she says, because of the seasonal flavor, its generous 16 servings, and its ability to withstand hot weather. Let Houston's generosity, and her recipe, inspire your own hospitality.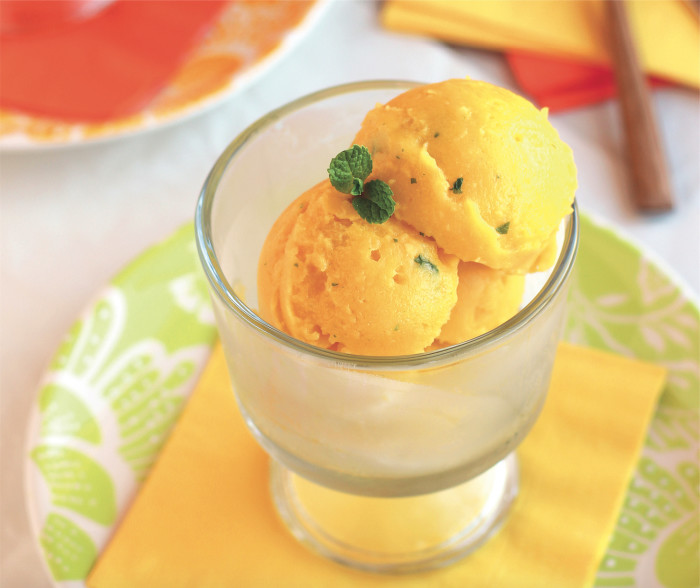 The great thing about this dessert is that it comes together in about a minute and doesn't require an ice cream maker! Frozen mango creates a lovely creamy texture when it's blended, so there's no need for dairy products or even coconut milk to stand in for them. A tasty frozen treat without any waiting around — now that tastes like winning!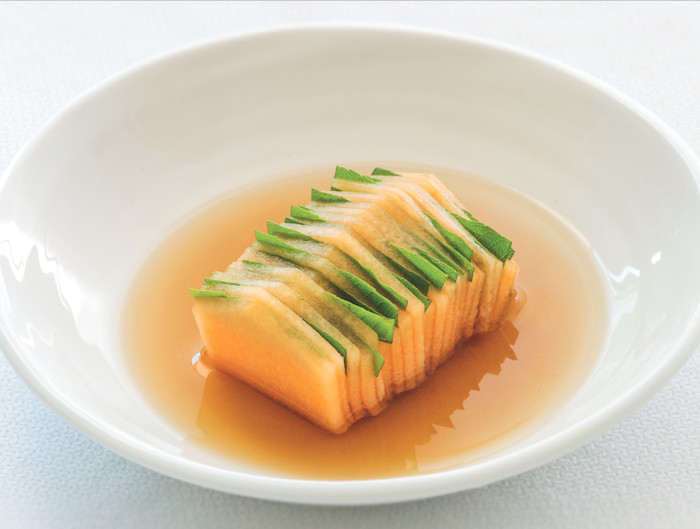 From three-Michelin-starred chef Gérald Passedat comes Flavors From the French Mediterranean, an ode to the bounty of the lush region he calls home. Enjoy 80 of Passedat's finest recipes, all easy enough for home cooks to pull off in their own kitchen.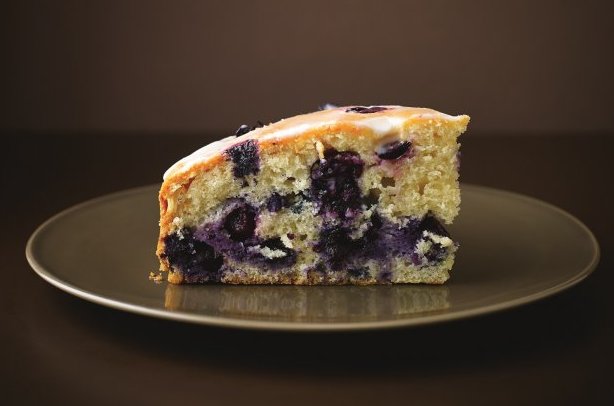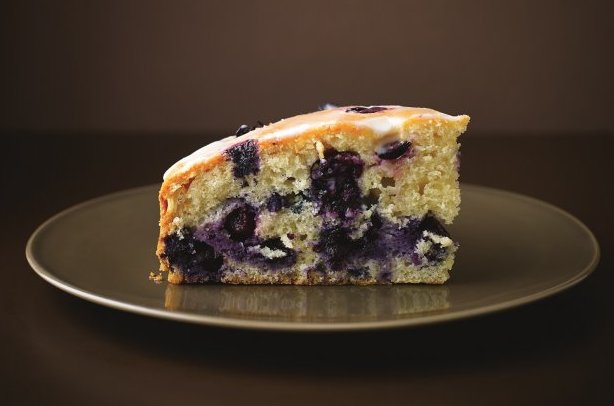 I was talking to the lady from the management company I'm with, the very gorgeous Nicola, about my forthcoming book (this one) and she said to me, and I remember this quite clearly, "A baking book is not a baking book without a good lemon drizzle cake in, don't you think? You have a good one in there, don't you?" Having handed in the book already without a drizzle cake recipe, I quickly cobbled this one together with what I feel are very pleasing results. Nicola, my love, this one is for you.