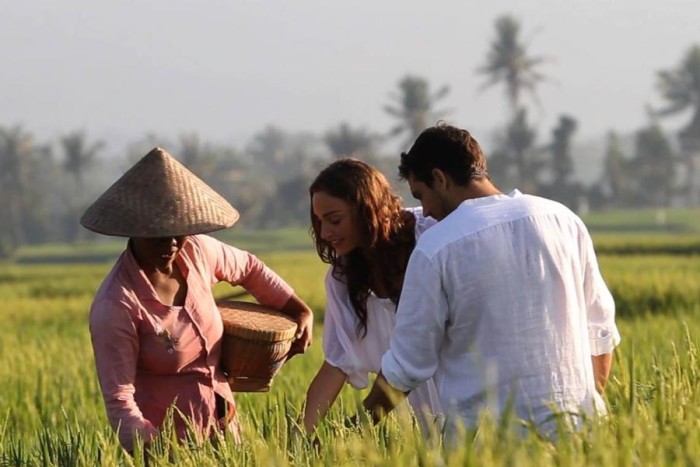 If you're always looking for new ways to enjoy traveling and eating (like we are), Cookly is right up your alley. It's a new website that compiles all the best cooking courses around the world in one convenient place. Simply pick a location, book a lesson at a local cooking school and learn to whip up an authentic meal.
Cofounders Etienne Marleau-Rancourt and Ben Ozsanay were in the hospitality industry before they met — Etienne was a chef in Montreal and Ben was a bartender in Australia, and their plan kicked off while looking for cooking classes in Asia. "We were able to compare flight and hotel options, but there wasn't a booking platform for culinary activities," says Marleau-Rancourt. They merged their passions and created a service for the growing gastro-tourism market. "We want to be more than just a booking site. We want to build a community for people who have the same interests through Cookly," he adds.
Cookly was founded in Thailand, as the country has quickly ascended to one of the top destinations for both tourism and food in the world. Marleau-Rancourt and Ozsanay moved there to connect with the vibrant culinary scene. "I feel like there is a good hype here," says Marleau-Rancourt. They launched Cookly in November 2015, listing top-quality schools and other hands-on programs available in Thailand, Vietnam and Indonesia. By the end of this year, they expect to add Malaysia, Singapore and Hong Kong to the ranks. And in 2017, they'll add locations in Europe as well.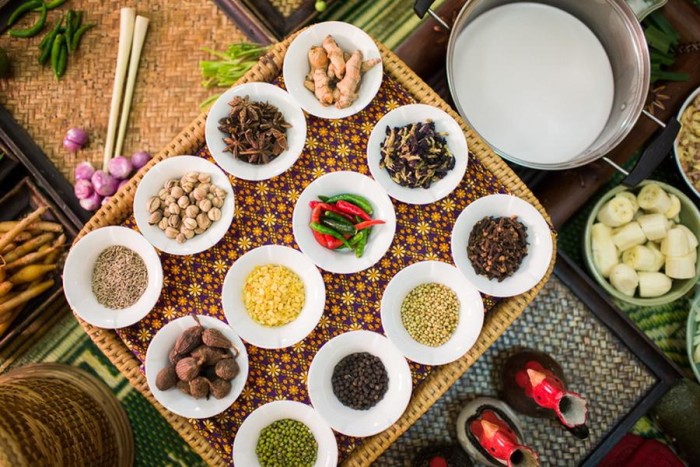 You can currently choose from 61 options on Cookly's website, including an exclusive vineyard visit in the mountainous Khao Yai and a midnight tuk tuk food tour ride in Bangkok. Fancy wearing a rice hat on an organic farm, then whipping up some nasi goreng or making banana curry in a traditional Balinese house? Perhaps you can see yourself visiting a local fish market and learning how to steam fish in banana leaves. Cookly currently offers 17 cooking schools in Indonesia.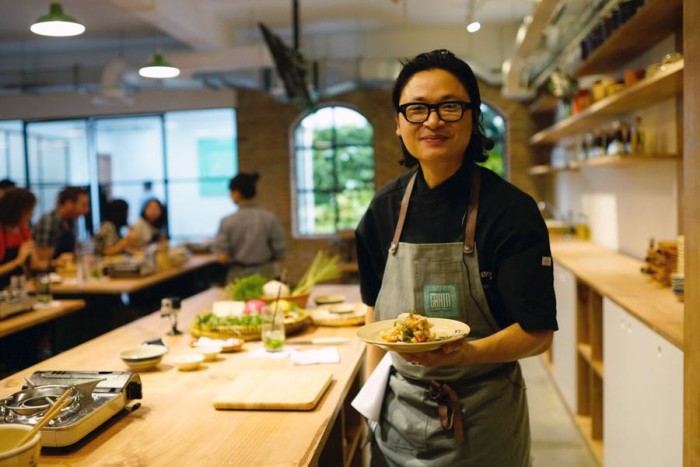 If you're traveling to Vietnam, you can attend a cultural and cooking class at celebrity chef Luke Nguyen's restaurant, Grain, or master the art of making pho in Hoi An.
By discovering cultures through food and meeting local chefs, you can gain a unique view on a place that's better than any souvenir — go ahead and design your dream culinary vacation!