Ordering A New Craft Beer? Better Stalk It Online First.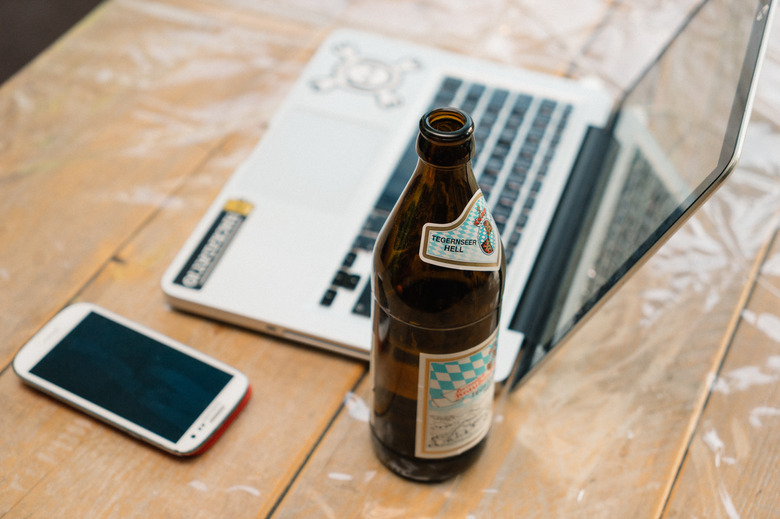 (Photo: nicokaiser/Flickr
You stalk your dates online before you meet them, so why not your beer?
A new study by New York–based marketing and ad agency Xeno Psi shows that a high percentage of craft beer drinkers consult their phones before ordering or buying something new from the beer aisle. This particular demographic has shown considerable interest time and again in becoming familiar with brands they respect, being educated on what they're drinking and discovering what fellow craft beer enthusiasts enjoy. According to Adweek, this trend of prepurchase research presents a ripe opportunity for marketers to spotlight their brands.
Xeno Psi's website reports, "The sample of more than 1,000 consumers found that 49 percent of respondents had used their smartphones while shopping in-store. 18 percent of those using their smartphones during the purchase process reported purchasing more beer than usual, and 78 percent said they bought a beer they had never purchased before."
Other takeaways were compiled into this handy infographic by Adweek: