There's not much that can measure up to taking in a summer sunset with the backdrop of a beautiful vineyard. Pour yourself a glass (or three) of vino and you're really in business. But with so many options out there — and with conventional wisdom dictating you either reach for a rosé or choose between an oaky chard and a crisp sauvignon blanc — it can be difficult to pick out the perfect bottle for you and your guests. Whether it's a sparkler from upstate New York or a fruity red from Italy, we're here to assure you that there is actually a broad spectrum of wines suitable for summer sipping — and the large majority of them are budget-friendly, to boot! With Memorial Day just around the corner, allow us to present some of our favorite warm-weather wines.
Sparkling
Dr. Konstantin Chateau Frank Célèbre
(Finger Lakes, New York)
One of the oldest and most influential wineries in New York's Finger Lakes region, Dr. Konstantin Frank is now run by the family's fourth-generation heir, 28-year-old Meaghan Frank, who studied oenology in Australia. The recently created sparkling-wine program at the estate operates in the méthode champenoise style, even using traditional artisanal riddling (turning the bottles by hand to stir the dead yeasts), and produces beautiful wines, even vintage ones, with little or no dosage. $21
Zardetto Prosecco Brut Treviso DOC
(Italy)
Prosecco is the ideal summer sparkler, quite simply a no-brainer. It's dry and light and generally not too hard on the wallet. This one pours frothy with bubbles that persist. Peachy and floral notes give way to a clean finish. $14
Rosé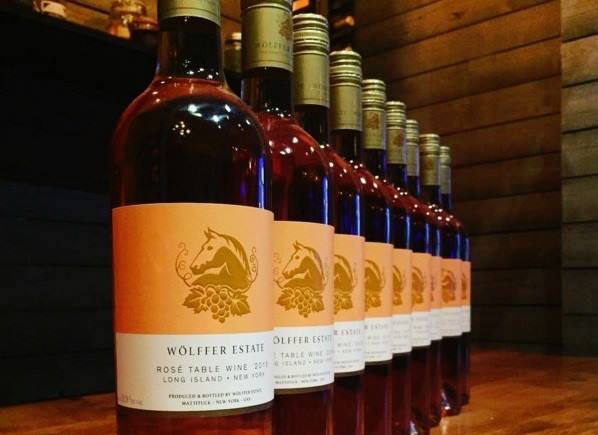 Wölffer Estate 2015
(Long Island, New York)
One of Long Island's pioneering wineries and an anchor of quality in that region, Wolffer Estate makes a Provençal-style rosé from a blend of red grapes that is so good, it often runs out by mid-summer — so get your hands on it now! This year, they are trying it out with a screw cap, so you can open it at that point in the night when a wine key seems daunting. $18
Ameztoi Rubentis Getaria Txakolina 2014
(Spain)
It doesn't have to be American to qualify as a brosé. Imports are totally okay, too. We mentioned this one last summer, and every time we see it by the glass on a wine list (most recently at the surreally sexy Santina in NYC), we order it even if we weren't thinking rosé. Packaged in a hock bottle (those long, skinny ones most Riesling is found in) with a little bit of residual CO2, it is supposed to be poured from high above the glass to encourage the effervescence. Try pouring it from your beach house's second-floor balcony onto your bro manning the grill below. $22
White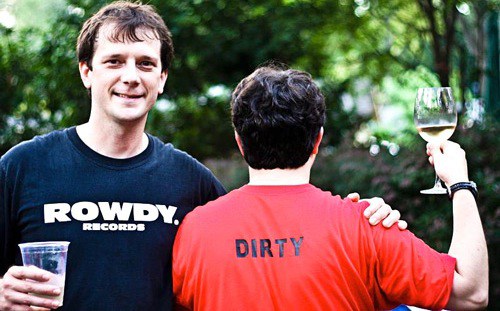 Dirty and Rowdy, Sémillon 2014
(Santa Barbara, California)
A Bordeaux varietal from California? Yup, and though it's a far cry from the classic whites of Bordeaux, this wine from two couples of young winemakers in Santa Barbara is just as aromatic as its French ancestor and absolutely mouthwatering. They started making wine just a few years ago, after Hardy Wallace was laid off from his job at Kodak — and it's still a bootstrap, tiny-production venture, but the wines are banging. This one is full-bodied enough to stand up to charcuterie but would be awesome with chicken. $30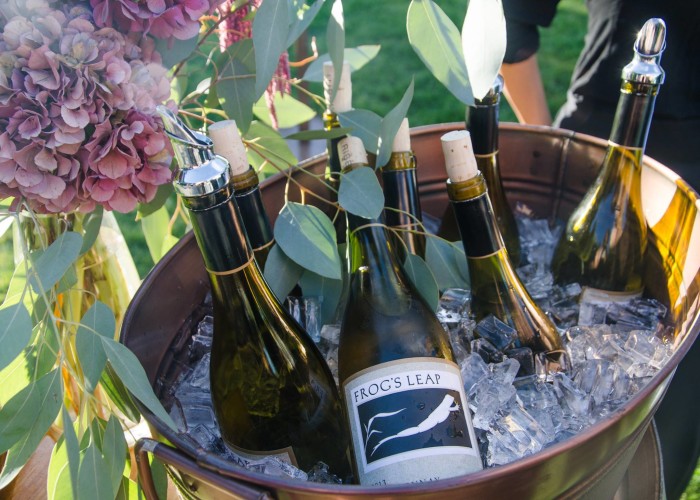 Frog's Leap Chardonnay 2011
(Napa Valley, California)
Styles of chard in California vary greatly. This organic chard from Napa is made in a style more often associated with Sonoma. It boasts a steely minerality and tart citrus flavors with a hint of floral. $29

Isabel Estate Sauvignon Blanc 2011
(New Zealand)
At last count, the Marlborough region of New Zealand's South Island represented some 62 percent of the country's total vineyard area. And the vast majority of that is sauvignon blanc. The style of sauv made popular here can be like a punch in the nose. This family-run estate makes a more restrained style that's still full of the passionfruit and grassy notes the region is known for. $16
Red
D'Alessandro Nero d'Avola 2008
(Italy)
You could say this Sicilian bottling is the opposite of the Carpineto in every sense of the word: It's all about the fruit here, and it delivers that with generosity. Macerated plum and deep black cherry dance with roasted beet notes and hints of spun sugar. This is a juicy, gulpable red that can even stand up to ribs or other sweet-sauced summertime treats. $17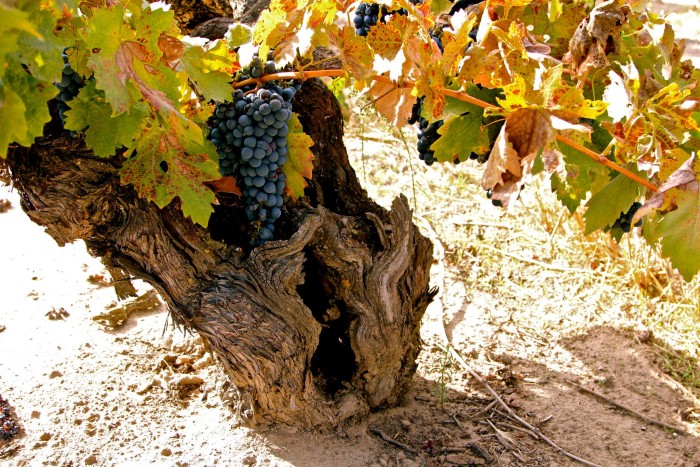 Turley Kirschenmann Vineyard
 Zinfandel 2014
(Lodi, California)
If you haven't yet experienced the Turley winery's terroir-driven, elegant zinfandels that are rejuvenating the grape's image across the country, get your hands on one for this Fourth. Winemaker and grape grower Tegan Passalacqua is revered as a scientist of soil and cellar alike, and each cuvée of zinfandel is treated with incredible seriousness. Last year was the first that Turley worked with the Kirschenmann Vineyard, located a short drive south of Sacramento, and the wines have turned out beautifully perfumed, with integrated tannins. A pairing for steak, no doubt. $45
Montebruno Eola-Amity Hills Pinot Noir 2010
(Willamette Valley, Oregon)
This biodynamic winemaker in the Willamette Valley makes wine in the "Burgundian" style, meaning that the emphasis is on minerality and acidity. Fermented using native yeasts, the wine boasts wild berry notes and a deep earthiness. $25
---
Chantal Martineau, Rachel Signer and Chad Walsh contributed to this story.