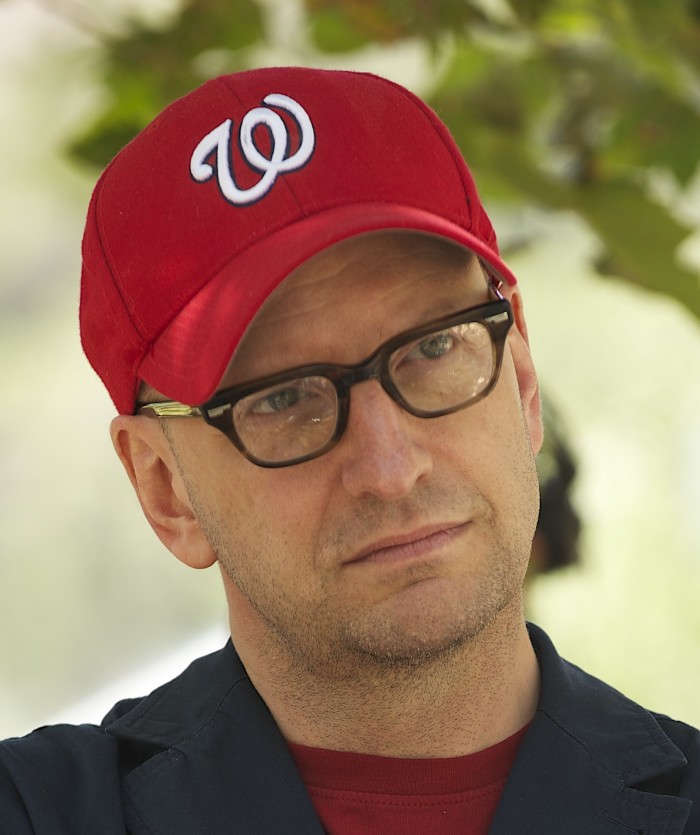 Steven Soderbergh's sprawling two-part film Che could safely be pegged as one of the Oscar-winning director's biggest flops, but it did lead him into an intriguing, maybe even life-changing hobby. It was while filming the second part of the saga of Che Guevara in Bolivia that Soderbergh discovered the spirit singani, a liquor made from the Muscat of Alexandria grape with roughly 500 years of history in the region. He liked it so much that he would later start his own brand, Singani 63, and import the spirit to the country.
I happened to find Che a fascinating if flawed production, which tracks Guevara's Marxist uprising in Cuba to his and Fidel Castro's march into Havana (part one) and El Che's drawn-out desert war meant to bring the revolution to Bolivia, which led to his downfall (part two). I watched the movie's premiere in the company of Soderbergh and his star, Benicio del Toro, in 2008 in Miami. The director had selected the location as a provocative move that Cuban-Americans responded to with protests and even the odd bomb threat, but a small audience sat through the six-plus hours of screenings and later gathered at an afterparty, where del Toro was, as was to be expected, surrounded by beautiful women. The film fizzled upon wider release, but while Soderbergh had stumbled at the box office, he ultimately came away from the experience with a spirits brand to rival his buddy George Clooney's eventual entry into the tequila market.
The next time I saw Soderbergh was this past winter, when he invited a few journalists on a bar crawl around New York City. It was a clever way to showcase Singani 63; he started the night at the Top of the Standard, and I joined at the second stop, Fat Radish, where I sipped Singani 63 on the rocks while awaiting the rest of the party's arrival. I expected Singani to taste like Pisco, but found it more drinkable on its own — clean and floral, but with a bracing finish. It kind of starts off soft and feminine and concludes with a masculine kick. After a few cocktails at Fat Radish and later at PDT, I also found it to be better in mixed drinks than its neighboring spirit from Peru, which I like in a sour or multi-ingredient cocktails just fine but not, say, in a simple preparation.
Singani 63, on the other hand, makes an excellent spritz, as our group experienced at the aforementioned stops. Soderbergh regaled our small party with stories of his directing adventures from Che to my personal favorite, Traffic, to Oceans 11 and its sequels, even ordering tater tots topped with caviar from PDT's next-door hot dog shop Crif Dogs. The next day, he had his "people" send through recipes from our night on the town. I've reproduced the spritz preparations below should you want to pick up a bottle of Singani 63 — which is available in New York and select other states — and create a cool late spring or summer sipper that makes for a clever change-up. A fitting provision from a director whose film career has been full of them. (For more recipes and information about the brand, check out singani63.com. And for those in NYC who want to do their own Singani 63 bar crawl, the brand sent us a map of where to find cocktails with the spirit in downtown bars; check it out here.)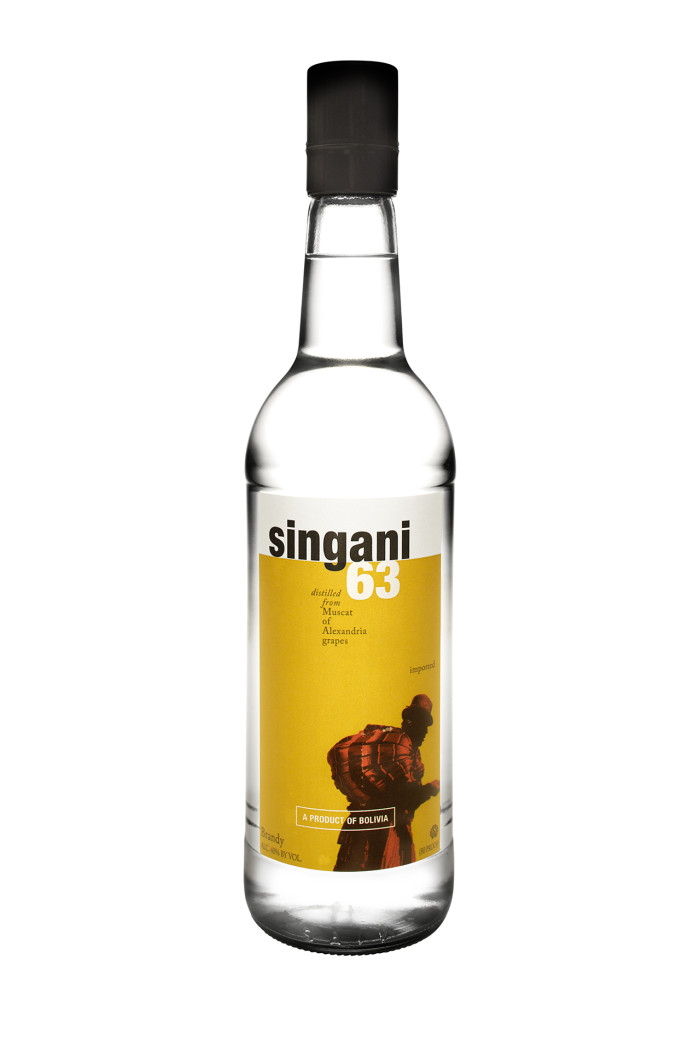 Singani Fat Radish Spritz
1 oz Singani 63
0.5 oz Jack Rudy Lemongrass Tonic
topped with Prosecco
---
Singani Spritz (from PDT)
.75 oz. Singani 63
.75 oz. Aperol
.75 oz. fresh grapefruit juice
1 oz. Philippe Gonet Blanc de Blancs Brut
1 oz. club soda
Build in a wineglass filled with ice, and give a brief stir.
Garnish with a half ruby red grapefruit wheel.