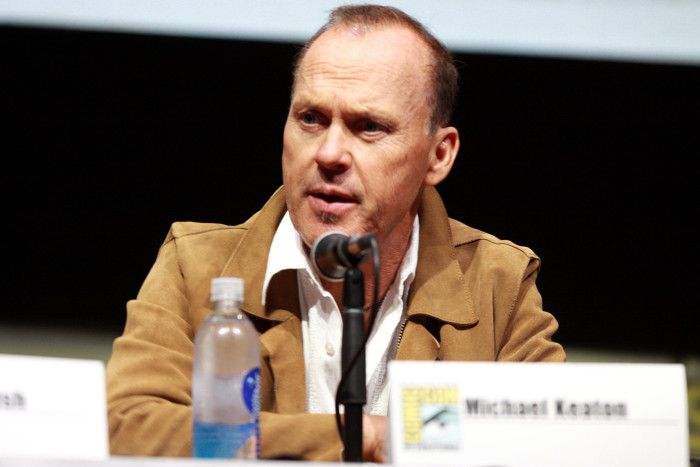 From director John Lee Hancock, whose previous work includes other inspiring tales based on true stories, comes the tale of how McDonald's went from a modest business run by a pair of brothers to the beast of a chain it is today.

In The Founder, Michael Keaton (Birdman, Batman, Beetlejuice) plays Ray Kroc, the persistent milkshake-machine salesman hunting for his big break when he gets an order for six mixers from the McDonald brothers, played by Nick Offerman (Parks and Recreation) and John Carroll Lynch (Shutter Island, Zodiac). Expect a lot of 1950s nostalgia, burgers, business trickery and Keaton's Beetlejuice-like hand motions.

Keaton's costars include Laura Dern, Linda Cardellini and BJ Novak. The film opens on August 5. Check out the trailer below.